Why It's Important to Know an Attorney's Lawsuit History Before Hiring
Posted on: December 13, 2018 by Huntersure LLC.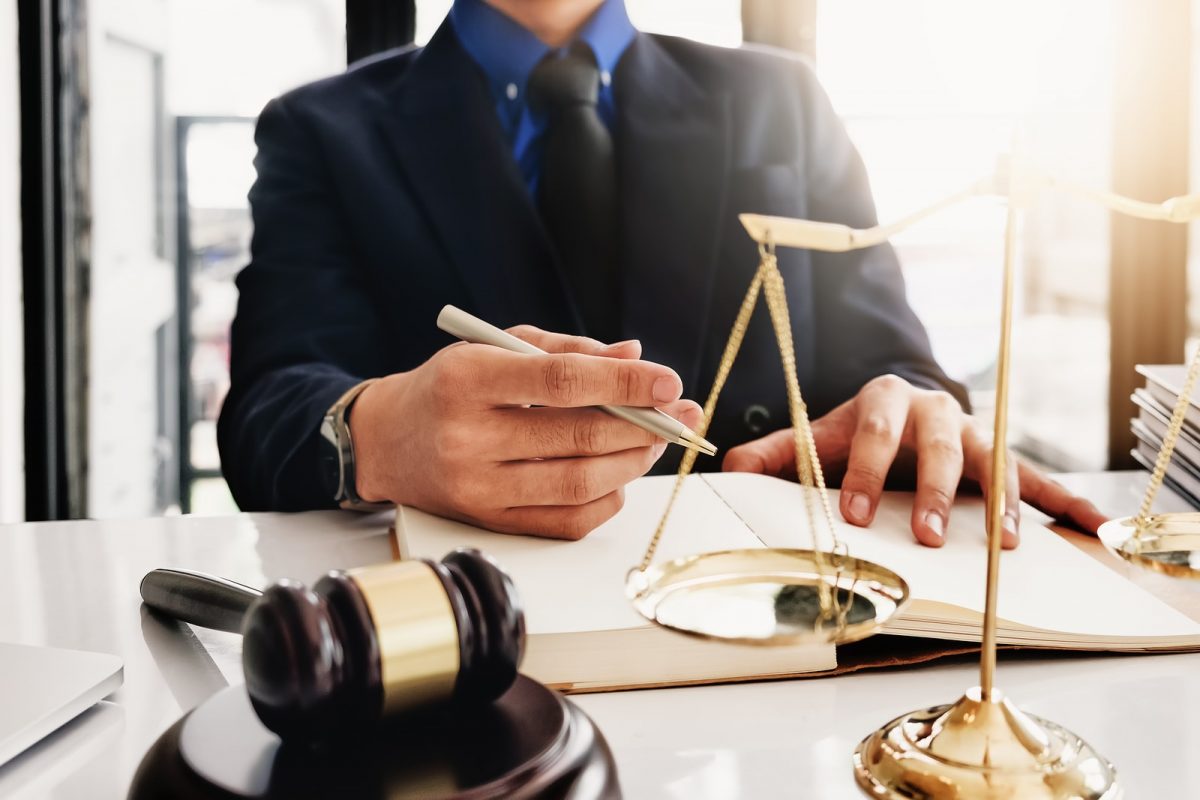 In the world of legal practice, which is rife with plenty of change from moment to moment, law firms should consider the repercussions of hiring attorneys without a thorough investigation into their past or pending lawsuits. While it's in the nature of the beast for attorneys to face possible legal risk of their own, it would be detrimental for an entire firm to bring on a professional with a dicey past.
Malpractice claims against lawyers bring on plenty of stress for not only the individual, but the firm they work at. Attorney professional liability insurance plans can protect individuals and large or small to mid-sized firms, keeping those included financially safe from malpractice and errors and omissions claims. But along with investing in liability insurance, those in charge of hiring new legal talent need to be diligent about the possible risk that comes with hiring new talent.
Malpractice Coverage
Unfortunately, most law firms neglect to look at the fine details of what their malpractice insurance includes. Most policies provide coverage only for claims against lawyers coming from their current firm or predecessor firm. For a predecessor firm, this means one that has been dissolved and who's assets and liabilities have been transferred to the current firm.
Firms should make sure there are no gaps in their coverage, especially when they undergo a change in partnership  or transition to a limited liability corporation. Knowing what all is covered and what isn't will make a huge difference for law firms when it comes to bringing on new risks of their own. For standard policies, lateral hires can't consider the current form of coverage. And if the prior firm is no longer in operation, and has been dissolved without buying tail coverage, the lateral hire will find herself being exposed with neither firm taking responsibility for lawsuits and claims coming from the prior firm's work.
How to Avoid More Risk
Law firms can avoid taking on more risk when it comes to bringing on new hires with a somewhat questionable past. This can be done by bringing on special endorsements to provide such coverage. However, if the need for additional attorney professional liability insurance arises it can be quite expensive. This is because this means that the new firm is sharing its insurance coverage and limits with lateral hires, as well as paying the entire coverage premium.
Even if the new firm isn't assuming any of the old firm's liabilities, it can find that claims from the old firm have torn down available attorney professional liability insurance limits. In some instances, the claims from the old firm could render the hiring of someone eligible for future malpractice coverage, or maybe even add to the renewal premium.
Additional Risks
Endorsements can be costly in other ways. For example, the insurer who extends coverage to the lateral hire will expect the new firm to take responsibility for any deductibles under the current malpractice policy. Multiple claims may require multiple deductibles. With this in mind, the new firm can't just tell their insurer to collect the deductible from the lateral hire.
While a lateral hire may be anxious to add on prior acts coverage from a new firm, the firm should consider everything involved before agreeing. Th lateral hire and the old firm should buy an extended reporting endorsement to cover legal liability for past work. Ltogether, nothing could be worse for a firm to bring on a new hire with a malpractice claim that could basically threaten new forms of coverage and cost it major money.
About Huntersure
Huntersure LLC is a full-service Managing General Agency that has provided insurance program administration for professional liability products to our partners across the United States since 2007. We specialize in providing insurance solutions for businesses of all sizes. Our program features can cover small firms (grossing $2.5 million annually) to large corporations (grossing $25 million annually or more). We make doing business with us easy with our breadth and depth of knowledge of E&O insurance, our proprietary underwriting system that allows for responsive quoting, binding and policy issuance and tailored products to meet the needs of your insureds. Give us a call at (646) 751-3030 to learn more.
Posted in: blog Lawyer Lawyer's professional liability insurance legal liability Professional Liability