Huntersure: Professional Liability Insurance for Architects, Engineers & Design Firms
Huntersure's Architects, engineers and design firms professional liability policy is specifically designed to address the unique exposures faced by these professionals. The policy provides both defense protection in the event of allegations of professional negligence, as well as supplemental payments and coverage designed to assist your client in dealing with the events of a claim.
Program features
Available to individuals and firms with up to $10 million in professional fees
Policy limits up to $5 million on a Primary or Excess basis
Minimum premium of $5,000 for a $1 million limit
Worldwide Coverage
Contingent Bodily Injury and Property Damage coverage
Automatic and optional extended reporting periods
Joint Venture Liability
Loss of Data and Documents
Personal Injury coverage
Court attendance costs
Claims expense for disciplinary proceedings
ADA, FHA and OSHA coverage
Pre-Claims Assistance
Project Specific policies and limits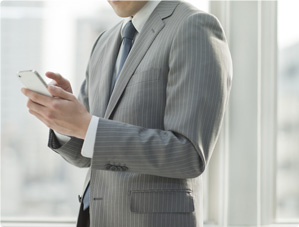 Huntersure: Rely on us to expand your footprint in E&O insurance.
We make doing business with us easy with our breadth and depth of knowledge of E&O insurance, our proprietary underwriting system that allows for responsive quoting, binding and policy issuance and tailored products to meet the needs of your insureds. To find out more about our products for Architects, Engineers & Contractors contact us at 646-751-3055.