Be Aware of Malpractice Claims from Non-clients
Posted on: December 20, 2018 by Huntersure LLC.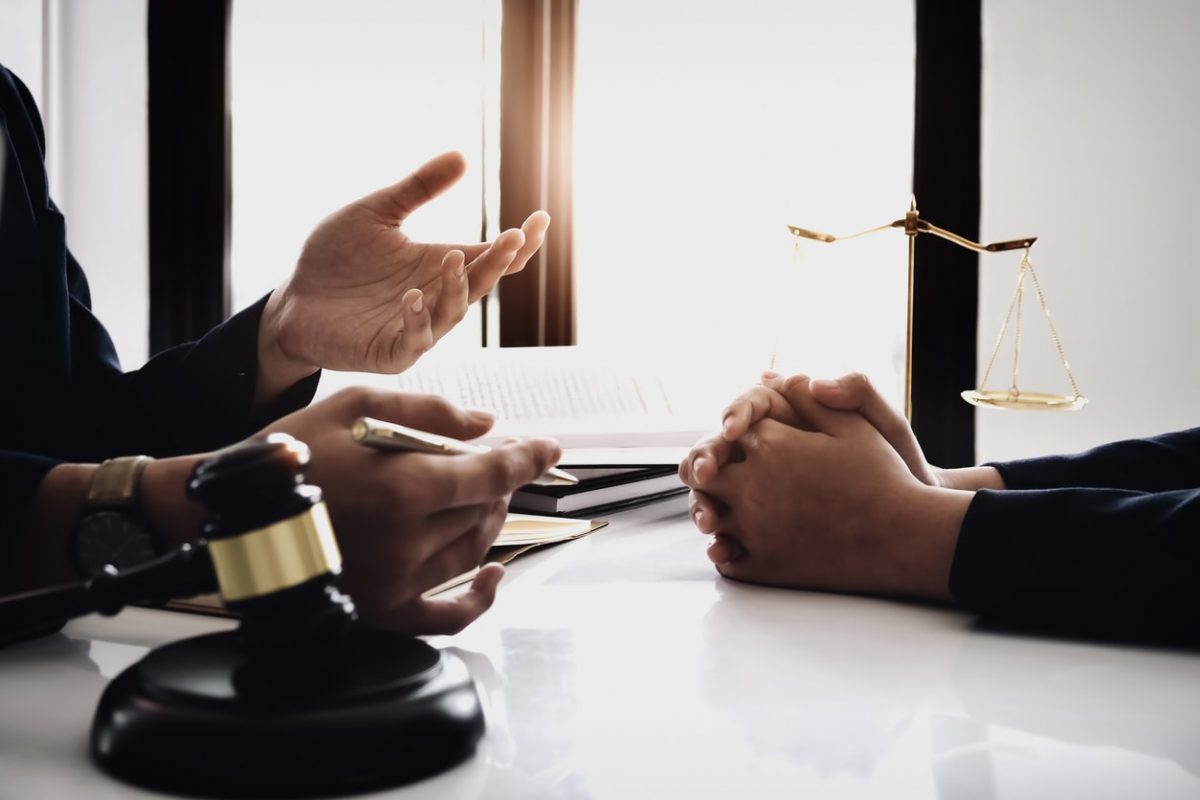 In general, attorneys owe a professional duty to their clients and may in fact be held liable or a breach of that duty. However, attorneys don't owe this kind of duty to people and companies who they do not represent. When it comes to legal malpractice claims, duty is a mandatory element and points to the fact that non-clients cannot sue attorneys for malpractice.
A recent study shows that legal malpractice insurance claims in general are getting more expensive for attorneys in question, including payouts from insurers exceeding anywhere between $50 million and $150 million. And while attorney-client relationship is considered necessary in order to claim malpractice, there are some cases where an attorney can be held liable to a non-client for the attorneys malpractice or breach of professional duty.
Foreseeability of Harm
Attorneys may be held liable when it comes to foreseeability of harm to the non-client. This would have to be proven by showing that it outweighs the policies supporting the general rule of non-liability. The law may permit non-clients to bring a claim for professional malfeasance when the foreseeability of harm to non-clients is high enough to overrule public policy supporting the limitation of legal malpractice.
Claimant is Intended Beneficiary of Services
Legal malpractice insurance claims have been made against attorneys when a person is an intended beneficiary of an attorney's legal services. If the attorney breaches a proper standard of care in the course of rendering these services, they can face malpractice claims. In this case it would be helpful for attorneys to invest in legal malpractice insurance to safeguard their finances and reputation.
Intended beneficiaries of legal services are usually known to the lawyer and the attorney presumably knows of their dependence upon their professional services. At this point it would make sense to hold the lawyer legally liable when breaches occur.
What Do the Courts Look At?
Courts are put in a tough position when having to go over legal malpractice claims brought on by non-client plaintiffs. There are a number of factors to consider and proving who is held liable can be hard to distinguish.
One factor that is evaluated is the extent of the claimants injury and the degree of certainty with which the evidence proves the injury is due to the lawyer's negligence. Also, courts will look at whether or not the attorney's representation or legal advice were intended to benefit the claimant in some way.
Regardless of the elements that play a factor, legal professionals owe it to themselves to protect their well-being by bringing on a full-scale legal malpractice insurance policy. This will help attorneys in the event of a claim that is brought against them.
About Huntersure
Huntersure LLC is a full-service Managing General Agency that has provided insurance program administration for professional liability products to our partners across the United States since 2007. We specialize in providing insurance solutions for businesses of all sizes. Our program features can cover small firms (grossing $2.5 million annually) to large corporations (grossing $25 million annually or more). We make doing business with us easy with our breadth and depth of knowledge of E&O insurance, our proprietary underwriting system that allows for responsive quoting, binding and policy issuance and tailored products to meet the needs of your insureds. Give us a call at (646) 751-3030 to learn more.
Posted in: blog legal liability Malpractice Insurance