Huntersure: Professional Liability Protection for Social Service Risks
Social Services organizations and the professionals dedicated to helping others derive tremendous reward and satisfaction from the work they do. They are also exposed to tremendous risks in the course of their operations and the work they perform – especially in the area of liability
Just as with any other type of business, there are general liability concerns – accidents, injuries and property damage for which an organization can be found liable. There are also professional liability risks inherent in the performance of their work. If an error, omission or negligent act occurs, a staff member and the organization itself could face a lawsuit, which can negatively impact the effectiveness of the organization to operate. In addition, there is the real risk of data breaches that occur with increasing frequency throughout the broad spectrum of healthcare facilities and organizations.
Combined Professional Liability & General Liability Including Custom Enhancements
Huntersure provides insurance solutions that address each of these major risks. We offer a combined general liability and professional Liability policy with several coverage-enriched enhancements including sexual abuse coverage, privacy and HIPAA coverage.
Program features
Limits up to $3M per Occurrence and $6.45M Aggregate Available
Minimum Premium of $1,200 for Professional Liability and $300 for Claims-Made General Liability or $450 for Occurrence General Liability
Minimum Deductible of $1,000 (First Dollar Defense available for an additional premium)
Sexual Abuse at Low Limits of $25K/$50K included in the form at No Additional Premium (at underwriter's discretion) and Limits up to $1M/3M for an Additional Premium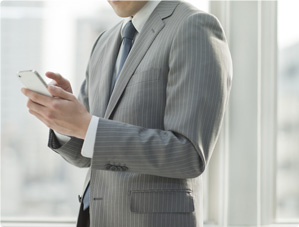 Huntersure: Rely On Us to Expand Your Footprint in Allied Healthcare.
We make doing business with us easy with our breadth and depth of knowledge in Allied Healthcare, our proprietary underwriting system that allows for responsive quoting, binding and policy issuance and custom products to meet the needs of your insureds. To find out more about our products for the Allied Healthcare/Home Health industry, contact us at 713-322-3741.