The Top Issues Small Law Firms See During their Growth
Posted on: February 20, 2020 by Huntersure LLC.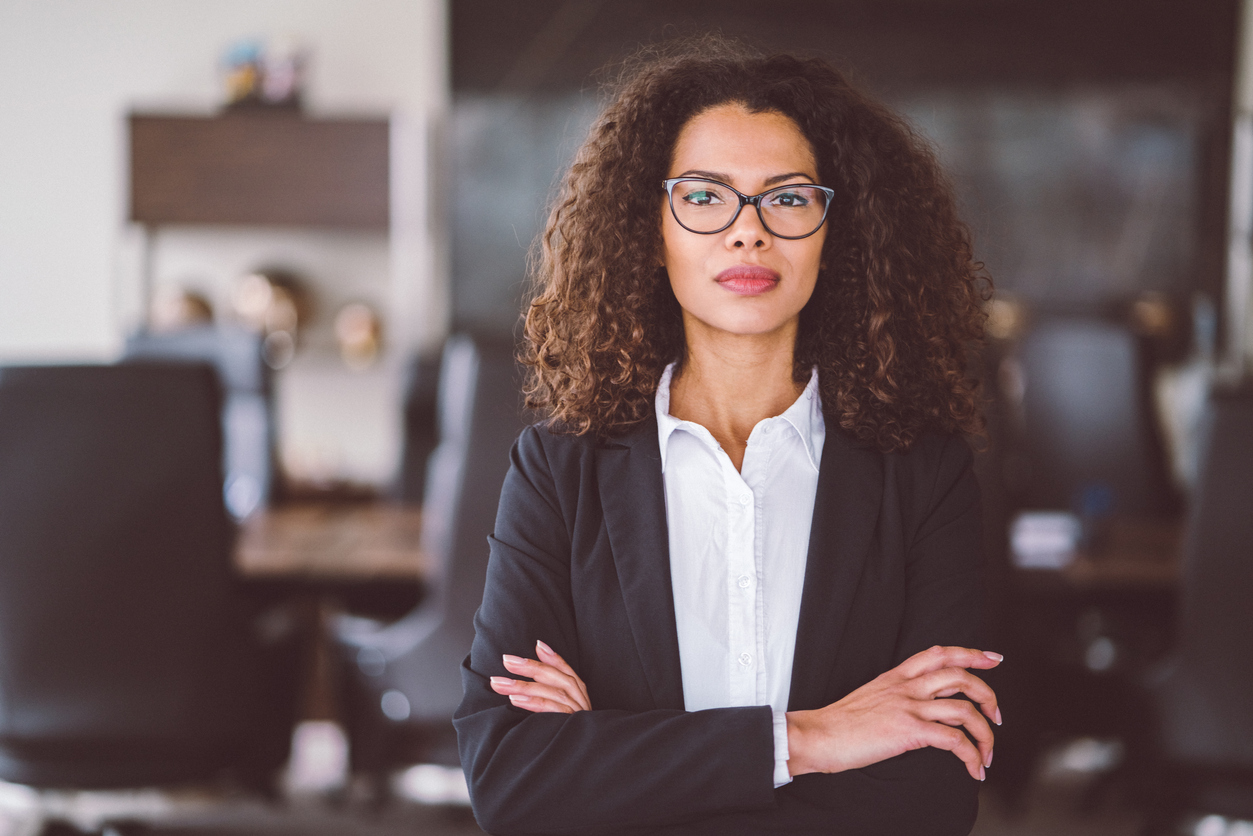 For smaller law firms trying to cultivate growth in revenue and client base in 2020, most of the risk and challenges come from the choices that are made on a daily basis. Challenges come in all shapes and sizes when law firms are trying to grow and generate more business. Whether it's lack of effort behind a marketing strategy or not having enough staff on board to handle a new workload, smaller law firms need to assess their issues and see how they can adapt.
Marketing Structure
In order to generate a more successful marketing plan, attorneys should focus on what is working and what can help contribute to the efforts of consistent growth over time. While some law firms may want to see major growth and further reach through marketing overnight, this just isn't possible. From building out content to investing in research around SEO deliverables, smaller law firms can understand, from a grassroots standpoint, how they can build better marketing.
Billing
A major issue that small law firms face is getting people to pay their bill. This is where quality clients come into play. Not everyone can be depended upon to pay their bills on time and in full. Some may find it hard to engage the right clients who can pay their bills. Even if a small firm finds new business, they may have a tough time getting paid for the work that's being executed.
Not being able to get payments in can severely hurt a small firm just trying to stay open. No payments means no business, which means that firms aren't able to take care of their clients or pay for much-needed items like salary, research, and coverage like small law firm lawyers professional liability.
Getting New Clients
Getting new clients may very well be the biggest challenge that small law firms face. Whether it's a small firm lawyer or a small firm that's been running for years, getting new clients is always a concern. It's also not just about getting new clients, but getting quality clients who can pay their bills and be reliable.
Time Management
Time management is a major issue with smaller firms because those who run the firm are wearing many different hats at once. The partners of a firm are forced to have to balance client work with the demands of running a small business, as well as having a personal life. From technological needs to administrative duties to spending time looking for new clients and dealing with current clients, it's no secret that burnout among small law firms is real.
About Huntersure
Huntersure LLC is a full-service Managing General Agency that has provided insurance program administration for professional liability products to our partners across the United States since 2007. We specialize in providing insurance solutions for businesses of all sizes. Our program features can cover small firms (grossing $2.5 million annually) to large corporations (grossing $25 million annually or more). We make doing business with us easy with our breadth and depth of knowledge of E&O insurance, our proprietary underwriting system that allows for responsive quoting, binding and policy issuance and tailored products to meet the needs of your insureds. Give us a call at (855) 585-6255 to learn more.
Posted in: Lawyer