The 4 Most Important New Year's Resolutions for Your Lawyer Clients
Posted on: December 12, 2019 by Huntersure LLC.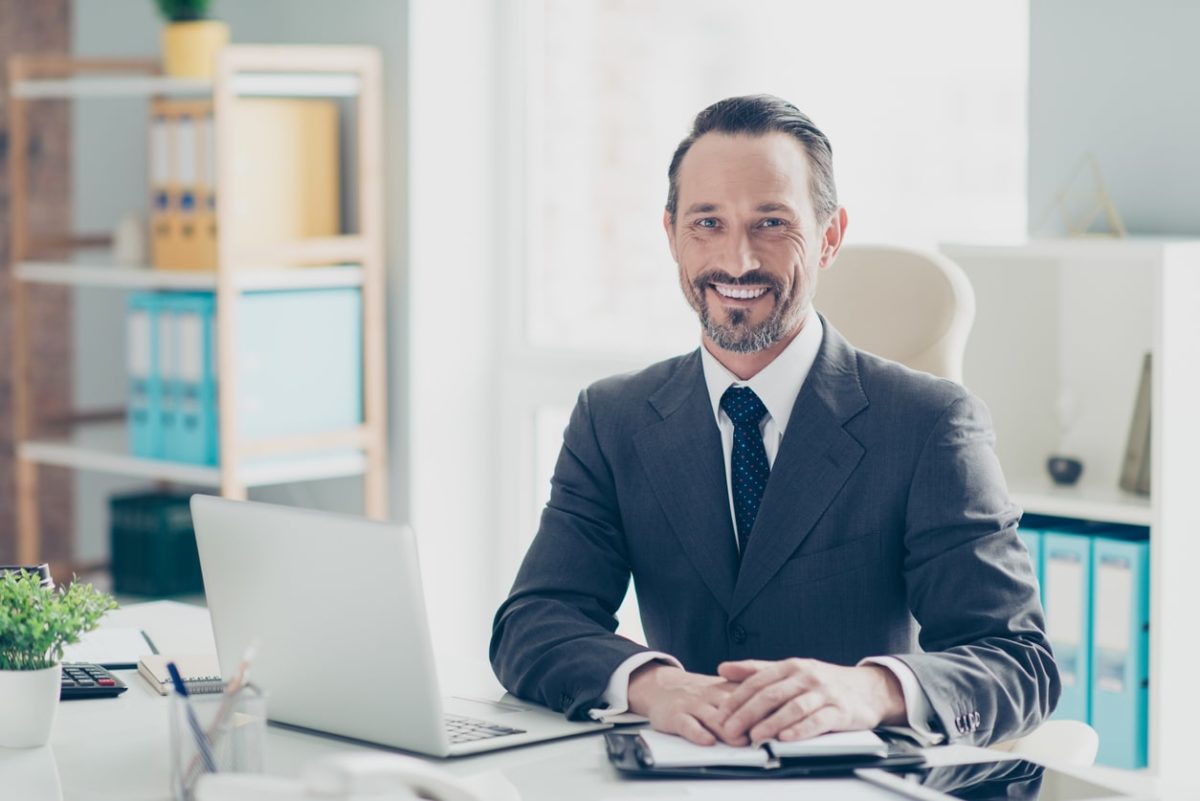 New Year's 2020 is just around the corner, which makes it a great time for businesses to go over their numbers and look ahead toward future success. This also makes it a perfect time for other industries to review their previous year and see how they can set a solid foundation to build off of in the coming months.
For lawyers and other legal professionals, this means getting organized and looking for ways to cut down on wasted time and resources while also adding the necessities to help move forward in a more modern and streamlined way.
Here are some new year's resolutions for legal professional clients for 2020:
1. Get Organized
It always helps to wipe the slate clean and start the new year with an efficient and economical approach to current and upcoming cases. Lawyers should review open matters and look for ways to trim the fat and tie up loose ends on projects.
This can be done by looking over cases and seeing if they can be closed, or, if they're stalled, make a plan to address them in some way to move the process along. It could also help to bring in another lawyer to help out or pass a project along to.
Next, lawyers can look at any outstanding balances to take care of invoicing and collect what is owed. It always helps to move forward with the finances that are owed for services that have been provided.
2. Review Insurance Policies
Like all businesses and business owners, lawyers need to be operating with the safety net of a lawyer liability insurance plan. This kind of coverage is specifically made to help lawyers with the tools and resources they need if there is a claim against them.
Like medical professionals and those who work in highly scrutinized and regulated fields, lawyers operate under a very bright microscope, and rightly so. Lawyer clients should review their current lawyer liability insurance to make sure they have the right level of coverage and adjust their plan as needed for 2020.
3. Network More
Getting some face time with other legal professionals always helps to put things in perspective and get some tips on how to connect with potential clients. According to Legal Trends Report, getting referrals from other legal professionals is a leading resource for lawyers to get new clients and cases.
From professional lunches to talks and discussions to marketing events, lawyers can get face-to-face with other lawyers and share information. What's more, newer events and marketing conferences are trending up with themes like legal technology, social gatherings, and more interactive conferences.
Another way to connect with other lawyers and legal professionals is to get social online and link up on social media sites, such as LinkedIn. There are Facebook groups dedicated to legal professionals in specific regions or by specific verticals, so it would help to take some time perusing online to see how and where lawyers can get connected.
4. Leverage Data
To help measure a lawyer's success, utilizing data will help to get a clear picture and provide an outline for moving forward. By taking a data-driven approach and looking at and tracking key metrics, lawyers can see what areas of their firm need to be course-corrected.
Beyond just looking at the number of new clients who are brought in each month, lawyers can also examine and review where these clients are coming from and track the return on investment of their outreach efforts.
About Huntersure
At Huntersure, we specialize in providing quality professional liability solutions to accounting professionals. Our Accountant Liability Insurance program provides coverage for accountants, auditors, bookkeepers, and tax preparers, so no matter where your clients lie in the industry they can have the coverage they need to protect themselves and their assets. To learn more about our operation and our Professional Liability Insurance solutions, contact us today at (855) 585-6255.
Posted in: blog Lawyer Lawyer's professional liability insurance legal liability