The Difference Between Subcontractors and Contractors (and their Insurance Needs)
Posted on: December 19, 2019 by Huntersure LLC.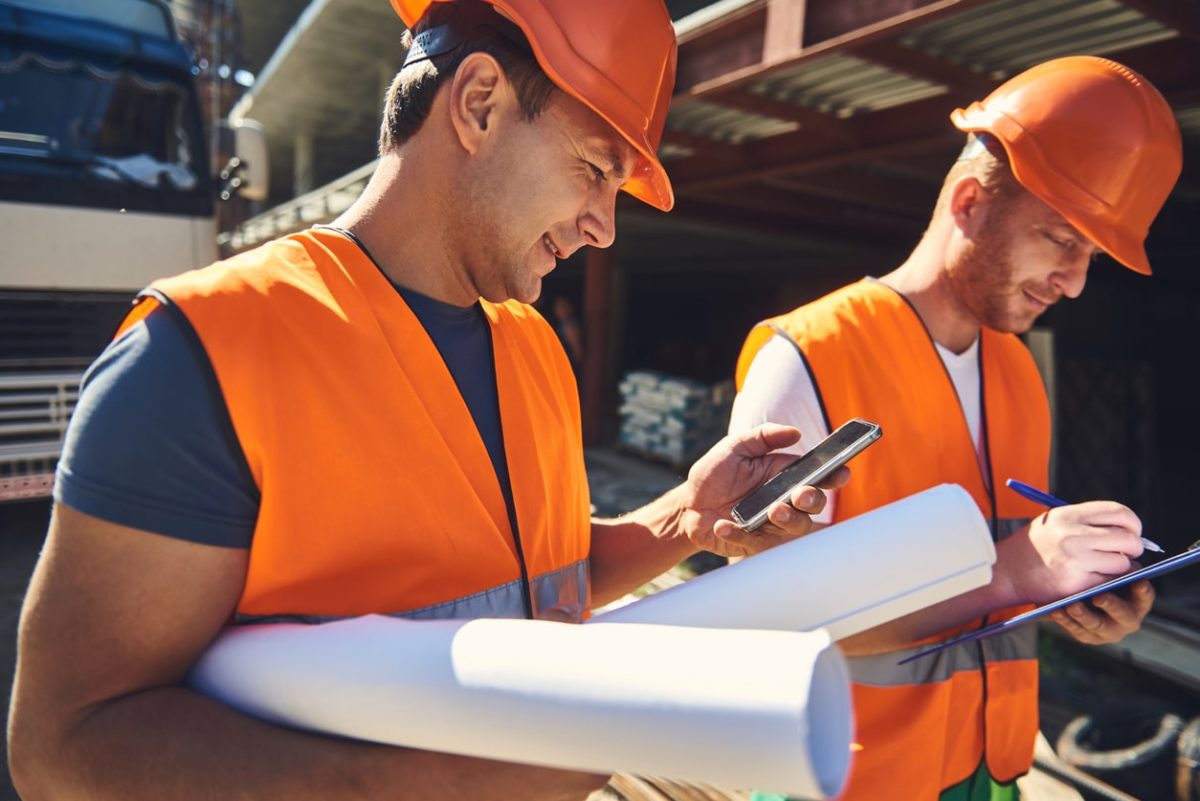 In the world of construction, project owners will more than likely call on both contractors and subcontractors to handle some or most of the work involved. But in some cases, there is some confusion with the differences between what a contractor is and does, and what a subcontractor is. These terms are sometimes—and mistakenly—used interchangeably, so it's important to know the key differences between the two positions and how they work in conjunction to complete projects efficiently and effectively.
Contractors and Subcontractors
A contractor seeks out business by obtaining contracts for construction projects. Being a contractor is much like being a business owner because, beyond swinging a hammer or looking over blueprints, they need to be able to negotiate work deals, be in charge of a number of workers, and work closely with clientele to look over every aspect of a project.
A contractor offers a unique set of skills that they can perform for clients on a contractual basis, and as a contractor, you will usually be paid more for work than you would be as a worker.
On the other hand, a subcontractor, while also being a type of contactor in the work they're involved in, is different from contractors in that they form the agreements for a job with the contractor themselves, not with the customer. Subcontractors usually specialize in a specific area of construction and try to create a network with contractors who negotiate for larger construction projects that include their area of specialty, like electrical work or roofing. In this regard, subcontractors will always have work to do based on their network of contractors.
Insuring The Two
Insurance requirements can be a little tricky when it comes to the industry as a whole. One question some people have is are subcontractors covered under contractors insurance? First, it's best to check if the industry requires liability insurance, and, if so, whether general liability, professional liability, or another kind of insurance is needed.
Usually, commercial general liability insurance is required before a project is kicked off. If something were to happen that causes damage of some kind to property or someone on the job, and the blame rests on the contractor, commercial general liability insurance would be used.
Work completed by subcontractors is usually often covered by general liability policies as well as medical payments that come after accidents take place or for bodily damage, personal injury, and advertising.
Another key point of coverage for contractors that's required on occasion is a surety bond, which is different from traditional insurance. Surety bonds cover the cost of finding a replacement if a contractor wins the bid for a contract but have to back out for some reason.
Contractors are not usually required to have professional liability insurance, but it's usually a good piece of coverage to have or consider. Professional liability insurance protects a business in cases where human error has led to issues. There are insurance policies that cover almost everything, such as slips and falls.
It's also just as important for subcontractors to have their own insurance coverage to take on the risk of loss associated with their work in the event of a claim. While some commercial general liability policies exclude independent contractors, subcontractors should still include in the contract an indemnification provision that points to the subcontractor assuming defense of a claim. This would mean fewer losses related with a policy so a premium doesn't go up.
About Huntersure
At Huntersure, we specialize in providing quality professional liability solutions to accounting professionals. Our Accountant Liability Insurance program provides coverage for accountants, auditors, bookkeepers, and tax preparers, so no matter where your clients lie in the industry they can have the coverage they need to protect themselves and their assets. To learn more about our operation and our Professional Liability Insurance solutions, contact us today at (855) 585-6255.
Posted in: blog