Professional Liability Insurance: Protection For The Social Service Industry
Posted on: December 29, 2016 by Huntersure LLC.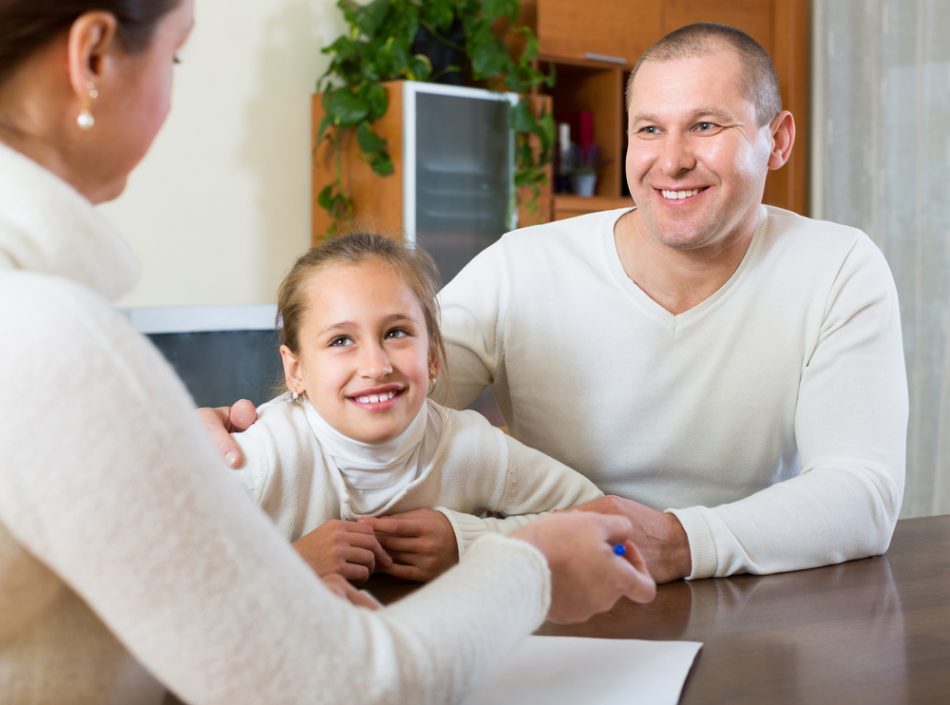 Those who work in the social services provide a tremendous service to those they work with, but like any other business, they are at risk of liabilities. There are numerous liability concerns that those in the social services are susceptible to, particularly malpractice and negligence lawsuits. While social workers' agencies are likely to have proper coverage for the agency, Social Work Today cautions that individuals can be at risk of not being fully covered in the event of the agency facing a lawsuit. Regardless of whether you are working at the individual or the company level, a lawsuit can devastate your business and negatively impact your ability to perform the work you perform, so it is crucial that you protect yourself and your company with Professional Liability Insurance. 
Professional Liability Insurance
Professional liability insurance is, as defined by IRMI, a form of insurance that covers professionals in the event of errors and omissions lawsuits. In the majority of cases, professional liability insurance strictly covers financial losses rather than property damage or bodily harm (which instead are primarily covered by commercial general liability insurance). As stated by Investopedia, professional liability insurance is required by professionals with a niche area of expertise because it provides protection that is not offered by general liability insurance. Specifically, professional liability insurance will provide protection against claims of malpractice, negligence, or misrepresentation.
Professional Liability Insurance and the Social Service Industry
One of the main reasons why professional liability insurance is crucial for those working in the social services is the chance of a subpoena. According to Social Work Degree Guide, social workers may be called upon to answer questions and deal with lawsuits or criminal cases regarding current or former clients. Professional liability insurance does not only offer protection against liability claims; it also will help social workers against possible professional consequences of these types of events (for instance, if testifying in a criminal case caused you to miss work for an extended period of time, professional liability insurance could help you to avoid resulting costs). Today, many agencies, in fact, require their social workers to have a certain level of professional liability coverage before they can be employed there.
About Huntersure
Huntersure LLC is a full-service Managing General Agency that has provided insurance program administration for professional liability products to our partners across the United States since 2007. We aim to provide exceptional, creative, and personalized insurance solutions to the members of the business world. To learn more about the professional liability products and protection we offer, give us a call at 646-751-3030.
Posted in: Allied Healthcare blog Professional Liability
Tagged: Huntersure LLC Liability Insurance Professional Liability Professional Liability Insurance Social Service Industry Social Service Risks