Social Enterprise Funding Solutions
Posted on: February 9, 2017 by Huntersure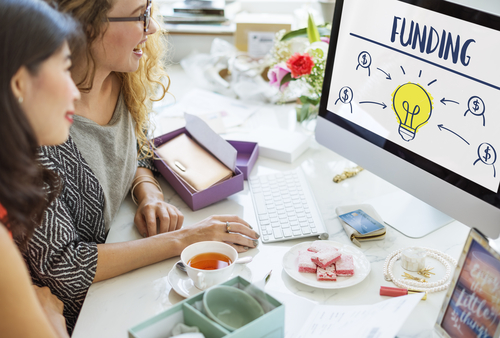 Like any nonprofit organization, donations and contributions are the main source for funding. Without the proper financial backing, these social enterprises would cease to exist. However, in a fickle economy, the necessary funding can be difficult to obtain. Therefore, we have compiled some solutions that you can share with your clients in addition to protecting their operation with a Social Services Professional Liability insurance policy.
First and foremost, your clients need to demonstrate how an investor's money will be used and how it will contribute to the cause. After all, an investor wants to protect their own bottom line and be sure their money is spent wisely, explains Forbes. Be sure to promote the tax incentives they will achieve from donating as this will make doing so much more attractive.
Next, compare investments in both social and financial terms. Potential investors will want to see how their money is going to create jobs, take people off the streets, feed the needy, or assist with any other way the organization seeks to create change.
Next, consider the opportunities that partnerships bring. Partnering with a local or federal agency that strives to solve the same issues as your clients can be a lucrative venture. Consider governmental programs or local startups that could benefit by partnering with your clients to provide the necessary funding they need while also expanding their outreach.
About Huntersure
Huntersure LLC is a full-service Managing General Agency that has provided insurance program administration for professional liability products to our partners across the United States since 2007. We aim to provide exceptional, creative, and personalized insurance solutions to the members of the business world. To learn more about the professional liability products and protection we offer, give us a call at 646-751-3030.
Posted in: blog Social Services
Tagged: social enterprise funding solutions Social Services Insurance Social Services Professional Liability