Mitigating Libel & Slander: Cease and Desist Letter
Posted on: December 12, 2017 by Huntersure LLC.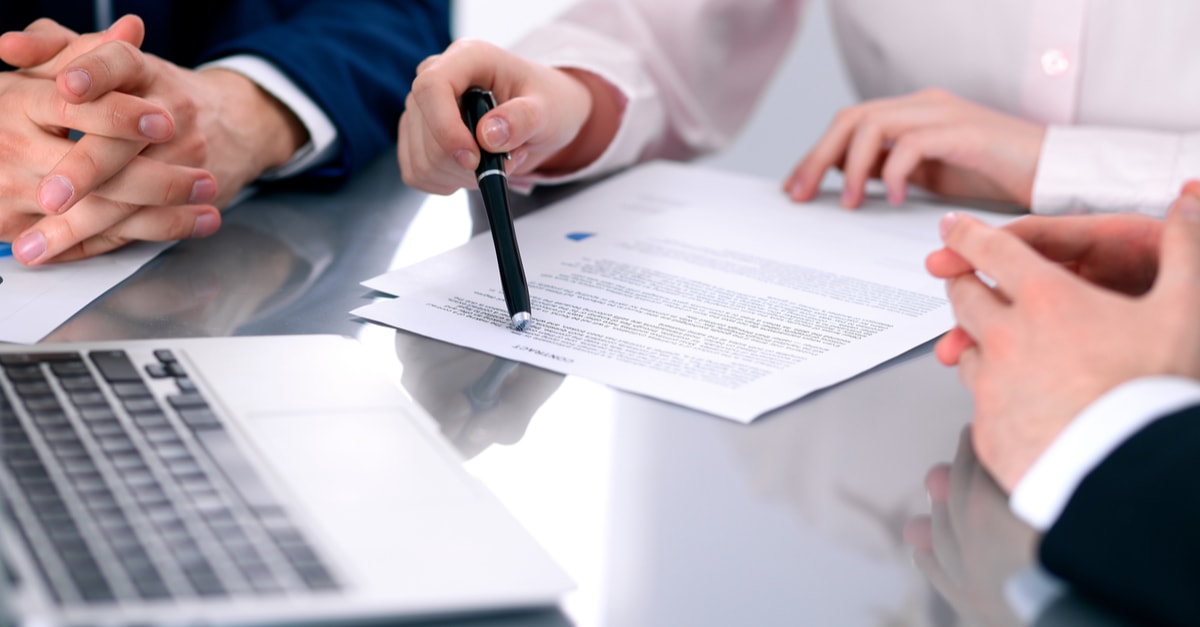 Lawyers handle various types of cases each day, ranging from severe corporate accusations to personal lawsuits. However, rather than filing a lawsuit and start the litigation process, lawyers can minimize the damage done and costs incurred by advising their counsel to send a cease and desist letter instead. Especially when it comes to libel and slander, a common issue in today's litigious society, it can resolve issues quickly. In fact, it details the slander and libel and informs the accused party of the accuser's intent to sue if the problem is not corrected and retractions are not made. Read up on the following advice to mitigate potential lawsuits for your clients and ensure their operation is backed by a Lawyer Professional Liability Insurance policy.
What is slander and libel?
Slander and libel are legally defined terms for defamation that require the speech to be financially damaging to your reputation, publicly spread to multiple third parties and objectively false. In order for your cease and desist letter to be taken seriously, you must be able to demonstrate that your slander or libel lawsuit has a chance of succeeding in court by indicating details about the publicity, falsehood and damages associated with the instances of defamation you wish to stop.
What to include in the letter.
In order for the cease and desist letter to be effective, the following components must be included:
Each false statement that was made by the offending company or person.
Descriptions of why these statements are untrue.
A description of how these statements negatively affected the business, its reputation and even their job.
Set a time period for their retraction of such statements, as well as including consequential steps for continuing the false information.
The name, address, and recipient name should be included in the letterhead. Most importantly, both documents should be signed and dated.
The threat of legal action is often enough for the party in question to stop, or at least change their approach. It's important to remind them that if they are found guilty in court, their defense bills are going to cost them tens if not hundreds of thousands of dollars, depending on how long the case goes on for. Finally, ensure the letter is formal and curt and outlines each consequential step that will be taken should they not cease their actions.
About Huntersure
Huntersure LLC is a full-service Managing General Agency that has provided insurance program administration for professional liability products to our partners across the United States since 2007. We specialize in providing insurance solutions for businesses of all sizes. Our program features can cover small firms (grossing $2.5 million annually) to large corporations (grossing $25 million annually or more). We make doing business with us easy with our breadth and depth of knowledge of E&O insurance, our proprietary underwriting system that allows for responsive quoting, binding and policy issuance and tailored products to meet the needs of your insureds. Give us a call at (646) 751-3030 to learn more.
Posted in: blog Lawyer Lawyer's professional liability insurance Professional Liability