Design Firm Risk Mangement: Construction Monitoring
Posted on: November 29, 2017 by Huntersure LLC.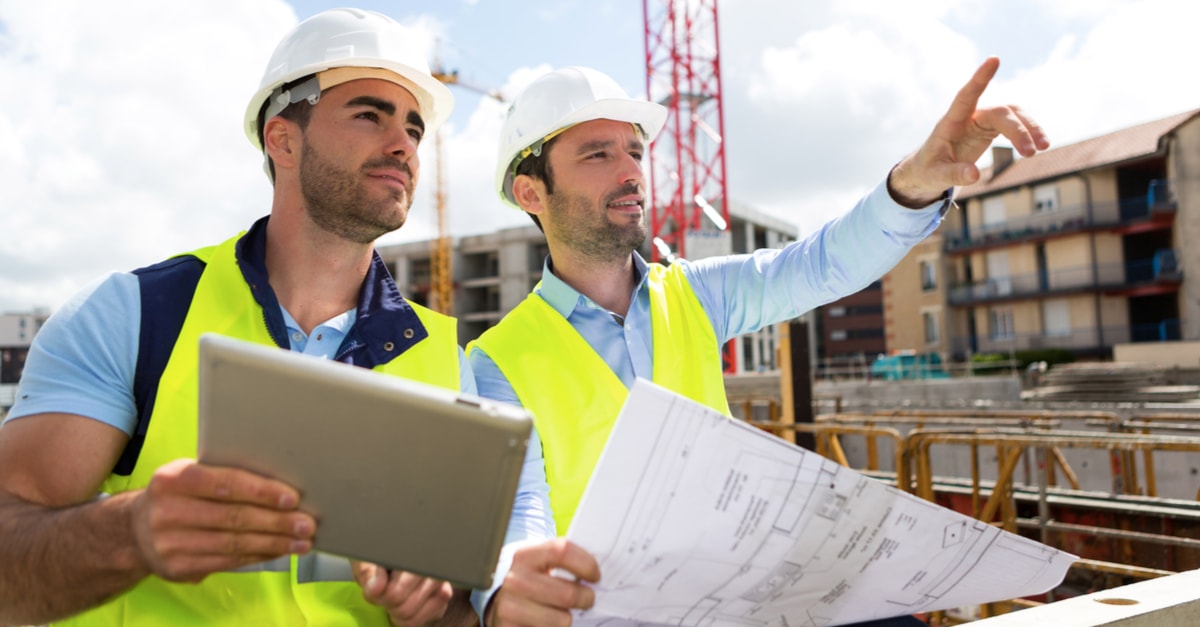 Design Firm Risks > Construction Team Management
Any designer knows that creating and executing a flawless design is a partnership. Designers rely on construction companies and contractors to bring their visions to life. However, this process isn't always seamless. In this series of blogs, we've covered some of the important ways that design firms can minimize their liability on the job, including effective contract implementation and how to recognize trends to stay ahead of the curve. In this final installment, we're going to explore some ideal ways that construction workers and designers can communicate seamlessly and monitor the progress of their projects. As an agent and experienced broker, remind your clients of these important trend identification factors and protect their operation with Design Firm Insurance.
Embody a team attitude.
As mentioned above, designers and contractors are partners, not adversaries. When going into meetings, ensure the team approach is taken and that everyone is on the same page, knows their duties, and understands deadlines and expectations. If there is an issue, it should be resolved immediately so that it doesn't affect the outcome of the project or the morale of the workers. The more these two teams cooperate, the happier the client will be.
Track changes.
There are often a number of changes that occur during the course of a project. For example, there are RFI's and submittals as well as ASI's, CO's and addendums. At the beginning of the project, the architect and the contractor should have a conversation to understand and agree upon how changes will be tracked. An efficient and centralized tracking system will result in better quality control and field communication and will also eliminate the potential for missed items, says South Bay Construction.
Touch base regularly.
Both the designer (or architect) and the construction manager need to communicate weekly about the progress of the project. If changes need to be made, there is a delay, new shipments are coming in, or there are material backups, both parties need to be informed. Remember that at the end of the day, the client is the one paying for delays. Communicate regularly to avoid these mishaps.
Share a schedule.
This is the biggest component of tracking construction progress. The timeline of progress can be mapped out from the start so that all employees who are contributing to the project know what's expected and when deadlines need to be met. All changes and deadlines should be placed on this shared schedule to ensure smooth communication and prompt project completion.
About Huntersure
Huntersure LLC is a full-service Managing General Agency that has provided insurance program administration for professional liability products to our partners across the United States since 2007. We specialize in providing insurance solutions for businesses of all sizes. Our program features can cover small firms (grossing $2.5 million annually) to large corporations (grossing $25 million annually or more). We make doing business with us easy with our breadth and depth of knowledge of E&O insurance, our proprietary underwriting system that allows for responsive quoting, binding and policy issuance and tailored products to meet the needs of your insureds. Give us a call at (646) 751-3030 to learn more.
Posted in: blog Design Firm