Multimedia Risk Management: Media Liability Coverage
Posted on: February 20, 2018 by Huntersure LLC.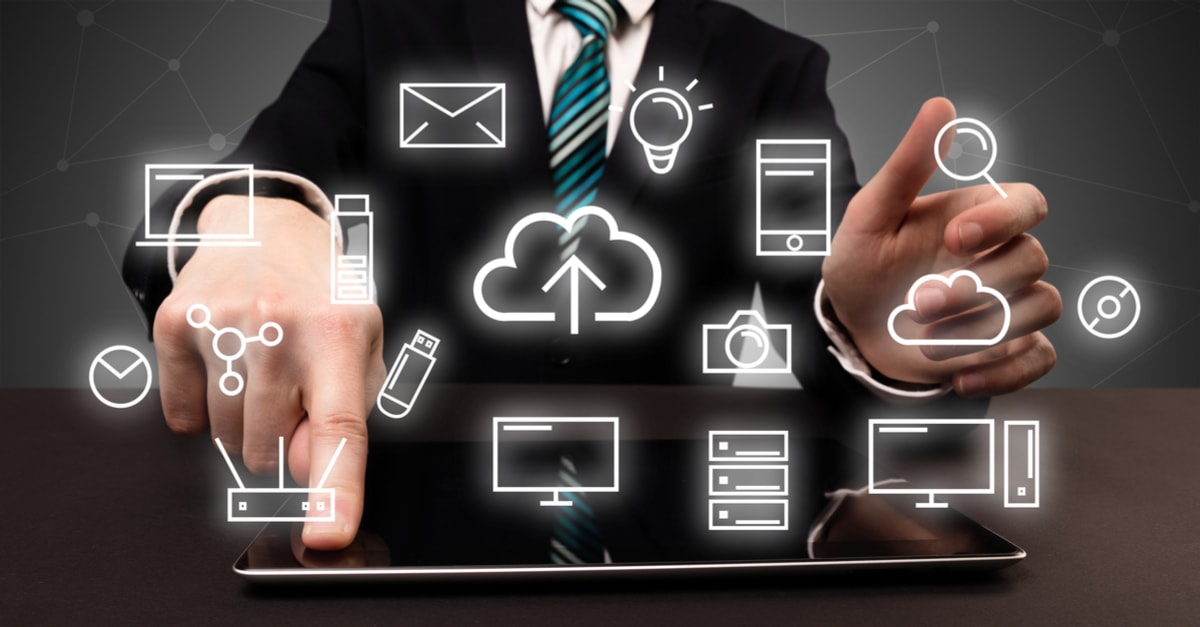 Media content creators produce and publicize countless works of art every day that include articles, blog posts, videos, news segments, television shows, movies, books, theater shows and so much more. However, each time a new piece of content is published or broadcasted to the intended audience, its creators face a liability risk. Media and publishing companies have been exposed to these liabilities for a long time, but with the rise of technology and the ease of distributing information over the internet, just about any company with an online presence can potentially be identified as a "publisher." Whether it's for plagiarism, infringement, defamation, breach of contract or other claims surrounding media or entertainment content, media liability coverage can help protect publishers, broadcasters, and other media-related firms from resulting damages.
What is Media Liability Insurance?
Media liability insurance is a type of errors and omissions (E&O) coverage designed specifically for media-related firms such as publishers, broadcasters, advertising agencies and video or film producers. It offers broad protection to help the insured with costly damages resulting from a number of media related claims.
What Types of Claims Are Covered by Media Liability Insurance?
Because of the wide range of the term "media," the coverage offered by media liability insurance is typically customized to fit the insured's needs. Media liability policies are designed to protect the insured from common media and entertainment-related claims, which can include, depending on the policy:
Copyright infringement
Plagiarism
Verbal or product disparagement
Breach of implied contract
Breach of license agreement and/or breach of product placement agreement
Unauthorized use of material, trademark or names
Invasion of privacy
Defamation
Libel
Slander
Media liability policies typically cover the cost of settlements and judgments against the insured, as well as defense costs and other miscellaneous legal fees. Additional coverage highlights can include incentives for early claim resolution, defense for fraud, dishonest or intentional acts and defense for discrimination.
Who is Covered Under a Media Liability Policy?
Again, specific coverage is dependent upon the insured's needs, but like most professional liability policies, a media liability policy can cover a company, any of its subsidiaries, as well as directors, officers and employees. Additional coverage may also be included to cover freelance or contract employees. It's important for agents to review their policies completely, to ensure coverage is broad enough to cover all of the necessary entities of their clients.
About Huntersure
Huntersure LLC is a full-service Managing General Agency that has provided insurance program administration for professional liability products to our partners across the United States since 2007. We specialize in providing insurance solutions for businesses of all sizes. Our program features can cover small firms (grossing $2.5 million annually) to large corporations (grossing $25 million annually or more). We make doing business with us easy with our breadth and depth of knowledge of E&O insurance, our proprietary underwriting system that allows for responsive quoting, binding and policy issuance and tailored products to meet the needs of your insureds. Give us a call at (646) 751-3030 to learn more.
Posted in: blog Media Liability