Helping Lawyers Succeed
Posted on: September 8, 2022 by Huntersure LLC.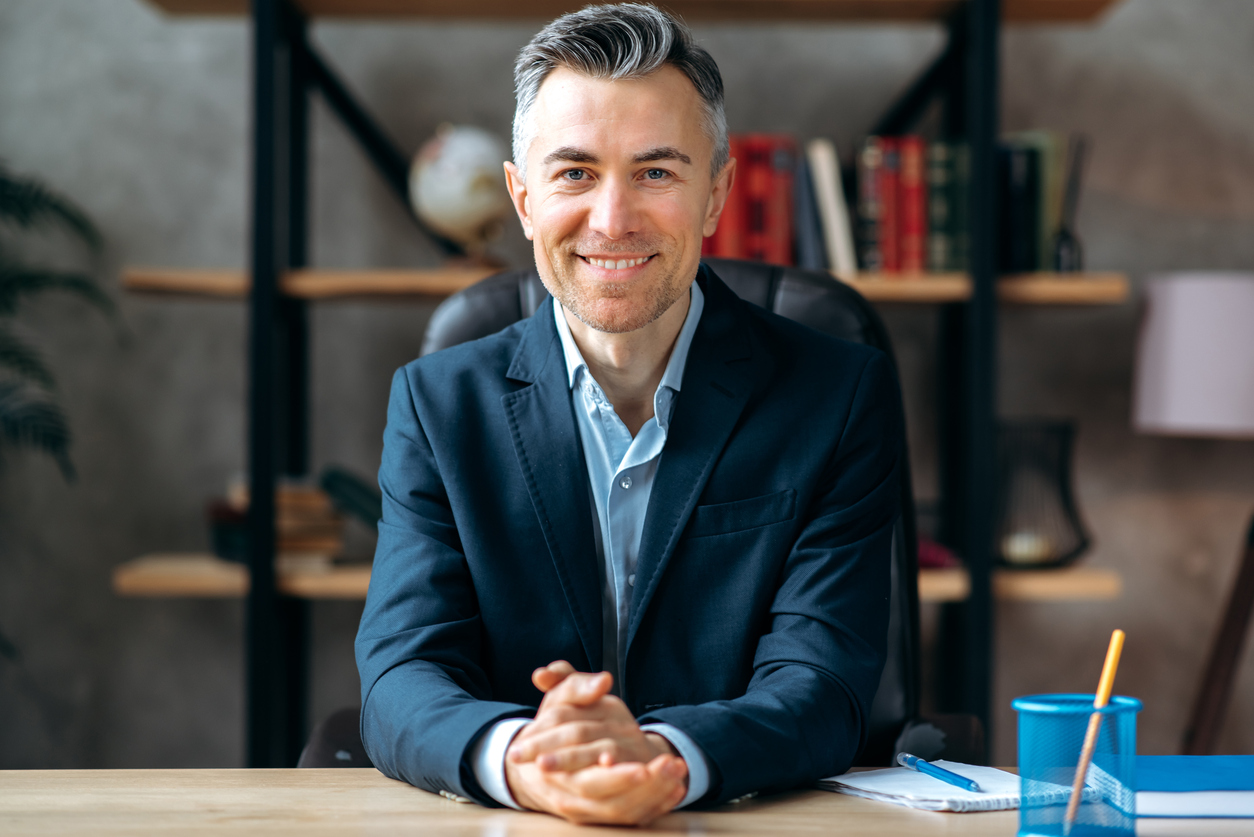 It is essential to know the best methods toward helping lawyers succeed so you can set them up for ultimate success. Working in the legal field is highly challenging and competitive, and not all lawyers are successful. Lawyers must manage their practices with exceptional organizational skills while practicing zealous advocacy on their clients' behalf. Here are some critical things that lawyers have to do to excel.
Manage Expenses Judiciously
The overhead costs that go into the day-to-day operations of a law firm or solo practitioner can be staggering. A basic budgetary framework has to include provisions for numerous essential expenses such as operating space, lawyers professional liability insurance, and access to legal resources. Reining in overhead costs is fundamental to running a successful practice.
Carry Comprehensive Insurance Coverage
Lawyers need to insure their operations to protect both themselves and their clients. Is professional liability the same as malpractice? In general, insurers use the terms interchangeably. These claims against counsel always involve some breach of the duty of professional care that lawyers owe to their clients. Liability claims can be costly, so carrying adequate coverage is a must.
Create an Effective Marketing Strategy
A multifaceted legal marketing strategy can help firms generate attention and build up their business. Also, marketing efforts should include a first-rate website that makes a winning impression on potential clients. It may be helpful for firms' sites to have informative resources. Lawyers should also establish and maintain active listings on professional directories. Many individuals seeking legal assistance will refer to commercial directories or a local bar association.
Compliance concerns have to play a crucial role in all marketing functions. For lawyers, advertising and general solicitations are subject to rigorous regulations. Running afoul of certain standards involving outreach and engagement could give rise to lawyers professional liability claims.
Stay on Top of Billing
Lawyers must be diligent about collecting accounts receivable from their clients. It is a good custom for counsel to send invoices as soon as charges accrue. Performing dozens or even hundreds of hours of work and not turning around a bill for months can create unnecessary tensions in client relationships. In fact, disputes involving billing practices are among the most common types of professional liabilities that lawyers need to be wary about. Lawyers can proactively prevent billing disputes by promptly issuing detailed invoices that break down billable hours into small increments.
Lastly, it is essential to note that lawyers have a professional duty to stay current on applicable laws and procedures. They should subscribe to legal information services such as Westlaw or Lexis Nexis to easily access materials about statutory law and judicial decisions. Continuing education opportunities can also help litigators sharpen their skills and learn about developments in their practice areas.
Ultimately, great lawyers work arduously for their clients. Outstanding advocacy and excellent organization will help lawyers advance professionally.
About Huntersure
Huntersure LLC is a full-service Managing General Agency that has provided insurance program administration for professional liability products to our partners across the United States since 2007. We specialize in providing insurance solutions for businesses of all sizes. Our program features can cover small firms (grossing $2.5 million annually) to large corporations (grossing $25 million annually or more). We make doing business with us easy with our breadth and depth of knowledge of E&O insurance, our proprietary underwriting system that allows for responsive quoting, binding and policy issuance and tailored products to meet the needs of your insureds. Give us a call at (855) 585-6255 to learn more.
Posted in: Lawyer Lawyer's professional liability insurance