When Are Contractors and Subcontractors Covered Under Professional Liability Insurance?
Posted on: August 16, 2018 by Huntersure LLC.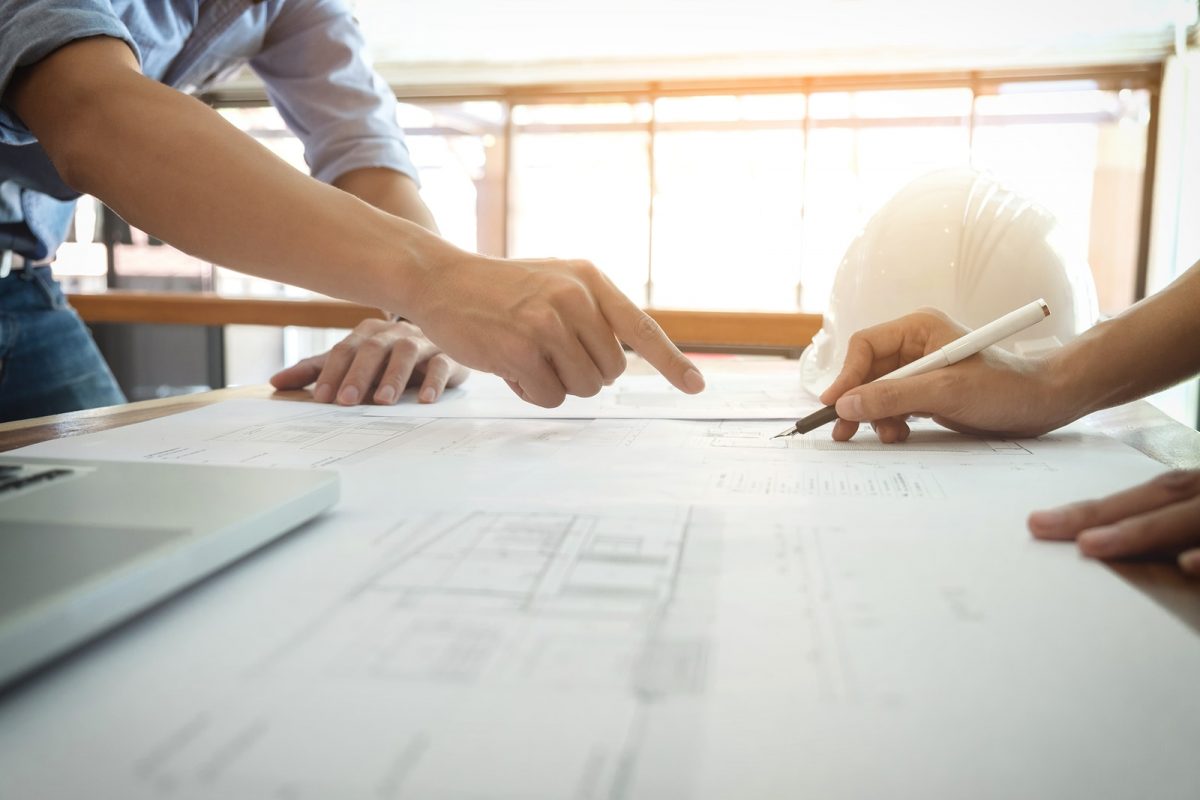 Contractors, subcontractors and construction occupations include very risky and diverse work that can open a company to legal issues if not protected properly. From physical storefronts to injuries on a job site, medical bills could become the responsibility of the business.
For insurance agents with contractor and subcontractor clients, there needs to be a level of importance put behind educating about contractors professional liability insurance under the professional liability umbrella. This type of insurance can offer lawsuit coverage for accidents, injuries, and different job site mistakes that can and do happen. This kind of protection is invaluable in helping small businesses stay open and operating.
Let's take a look at when professional liability insurance helps protect your contractor clients from possible legal matters.
General Liability
Many contractors believe that if they carry general liability insurance, either alone or as part of a business owners policy or BOP, then any personal injury or property damage involving any work done by their company would be covered. While this is the typical belief, this doesn't  necessarily apply to when work is done by a subcontractor on their behalf.
Some insurance companies offer policies that exclude damage caused by an independent contractor. So, if a subcontractor messes up on the job site, the client could go after the subcontractor for damages. But if that fails, the contractor in charge is the one who would be held financially accountable.
Contractors and subcontractors should work hand-in-hand by making sure that the latter is covered by insurance. It's a good idea to require that a subcontractor name the contractor as an additional insured on their liability policy. This means that the contractor is protected by the subcontractor's policy.
Professional Liability/Errors & Omissions
Clients of contractors will require them to carry errors and omissions insurance. This is just in case mistake the contractor makes on the job costs the client money. They want to be sure the contractors able to compensate them in the event of a loss due to error.
Contractors who are looking for a new policy should be offered information on clauses related to protecting their company from claims related to the work done by subcontractors.
Typically, subcontractors should carry their own errors & omissions policies as well. This helps in the event of legal issues due to financial loss.
Insurance agents should make it known that clients of subcontractors and contractors may bring suits against them months after work is completed. Make sure they see all possible risks attached to a contractor-subcontractor relationship.
About Huntersure
Huntersure LLC is a full-service Managing General Agency that has provided insurance program administration for professional liability products to our partners across the United States since 2007. We specialize in providing insurance solutions for businesses of all sizes. Our program features can cover small firms (grossing $2.5 million annually) to large corporations (grossing $25 million annually or more). We make doing business with us easy with our breadth and depth of knowledge of E&O insurance, our proprietary underwriting system that allows for responsive quoting, binding and policy issuance and tailored products to meet the needs of your insureds. Give us a call at (646) 751-3030 to learn more.
Posted in: blog Professional Liability