How Prior Acts Coverage Can Benefit Accounting Professionals
Posted on: September 13, 2018 by Huntersure LLC.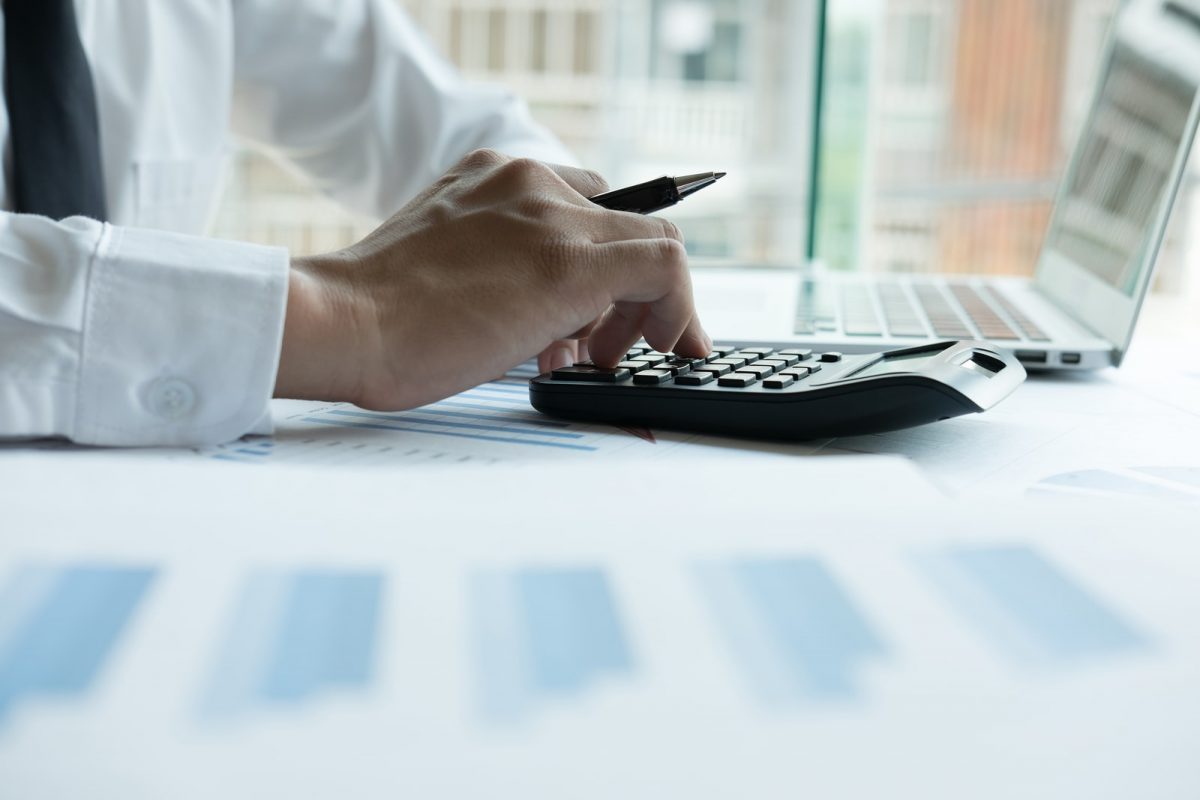 Accountants know that there are many pitfalls that can come with offering services to clients. From errors and omissions to seemingly simple mistakes that comes back and haunt you in the long run, the role of a CPA is one that involves a heavy focus on being meticulous.
But even if your clients feel that they have done a good job all around, year after year, there could be something from a past job or client that can show up, showing fault and hurting your integrity as an accountant. Having a prior acts of coverage policy in place on top of your accountants liability insurance is the added layer of protection fit to safeguard your past as much as your present.
Prior Acts of Coverage Overview
This type of claims-made  liability policy does not contain a retroactive date and therefore covers claims arising from acts that took place at any time prior to the Inception date of the policy itself. This is covered regardless of how far in the past something occurred. Prior acts of coverage is essentially a cushion for accounting professionals who can use it as additional protective measure against new claims that were never reported before. This kind of coverage adds not only peace of mind, but protection against unexpected legal issues.
Initial Benefits
Under this kind of coverage, no retroactive date is necessary. The policy itself provides coverage for claims made during the policy period from a carrier used in the past. As a CPA, you want to work efficiently and effectively, so lingering on past jobs may not be in your priorities.
Accountants can only anticipate a claim to arise from past negligence to a certain point. Having prior acts of coverage added to their accountants liability insurance will keep things like financial loss and reputational issues away.
When CPAs add this coverage they are essentially doing their best to eliminate the need to purchase an extended reporting period endorsement from another insurance carrier.
When It Can Be Used
Assume you have a claims-made policy in place with no retroactive date. If someone or some company makes a claim against you from years ago, coverage would apply because the absence of a retroactive date means that regardless of how long ago the occurrence happened, the claim would be covered as long as the claim is made during the insured policy period.
Prior acts coverage will most likely be granted when an accounting professional has coverage in place. This is why having accountants liability insurance already set needs to be the first step set in stone before looking for additional coverage. Accountants are diligent and meticulous in their daily job, but when it comes to insurance coverage they have to be just as careful.
ABOUT HUNTERSURE
Huntersure LLC is a full-service Managing General Agency that has provided insurance program administration for professional liability products to our partners across the United States since 2007. We specialize in providing insurance solutions for businesses of all sizes. Our program features can cover small firms (grossing $2.5 million annually) to large corporations (grossing $25 million annually or more). We make doing business with us easy with our breadth and depth of knowledge of E&O insurance, our proprietary underwriting system that allows for responsive quoting, binding and policy issuance and tailored products to meet the needs of your insureds. Give us a call at (646) 751-3030 to learn more.
Posted in: Accounting blog