The Biggest Exposures of Multimedia Professionals
Posted on: August 9, 2018 by Huntersure LLC.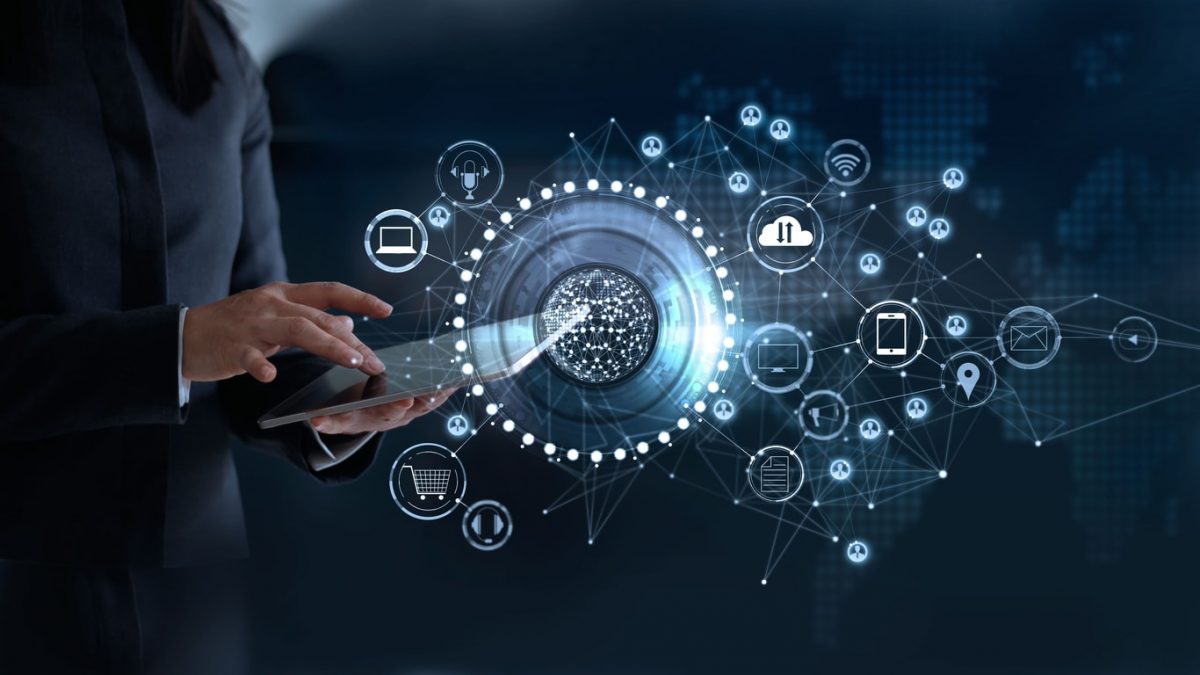 In recent years, the entertainment industry and the news media industry have seen exponential growth in development and production. From streaming services like Netflix and Hulu changing the way we watch TV and movies to vloggers storming platforms like YouTube to freelance writers finding more work in the gig economy, content has never been this available and abundant. In fact, United States media and entertainment revenues are expected to reach $792.3 billion by 2022, up from $666.9 billion in 2017, according to PwC.
With this in mind, it's now more important than ever for multimedia professionals and companies that develop entertainment, content and news to be diligent about protecting their integrity with multimedia insurance. This kind of coverage provides for the needs of media clients creating or disseminating content. Insurance agents should be able to convey the importance of such coverage in a developing and ever-growing landscape of entertainment and multimedia production.
Risky Business
Media liability insurance is a specialized form of errors and omissions insurance that provides coverage for claims from third parties. Insurance agents should know the risks that their multimedia clients face because this could be the difference between keeping the content coming and being put out of business due to legal issues.
Depending on the policy terms, claims can be wide ranging and include invasion of privacy, defamation, libel, slander, and copyright infringement among others. Multimedia insurance includes a broad protection for publishers and broadcasters as they update their methods of content production. Advertising agencies benefit from coverage as they work on campaigns in a fluid market. And video and film producers can be confident in moving forward with projects without having to worry about liability claims if they have multimedia insurance in place.
Intellectual Property Infringement
Possibly the biggest claim made against those working in the media industry, be they individual or entire businesses, is intellectual property infringement. This claim points to any breach of property rights when a certain work protected by IP law is copied or exploited without permission.
From piracy to reusing content in a news story or magazine article, IP infringement has shined a light on integrity of content creators.
Insurance agents should work with multimedia clients in going over every detail about the coverage they need. Those seeking insurance can have a wide-ranging list of needs that vary from platform to platform. That's why it's important for insureds to purchase coverage that is broad in order to cover every bit of content and media activity.
About Huntersure
Huntersure LLC is a full-service Managing General Agency that has provided insurance program administration for professional liability products to our partners across the United States since 2007. We specialize in providing insurance solutions for businesses of all sizes. Our program features can cover small firms (grossing $2.5 million annually) to large corporations (grossing $25 million annually or more). We make doing business with us easy with our breadth and depth of knowledge of E&O insurance, our proprietary underwriting system that allows for responsive quoting, binding and policy issuance and tailored products to meet the needs of  your insureds. Give us a call at (646) 751-3030 to learn more.
Posted in: blog Media Liability