What Engineers Should Know Before Starting a Business
Posted on: September 22, 2022 by Huntersure LLC.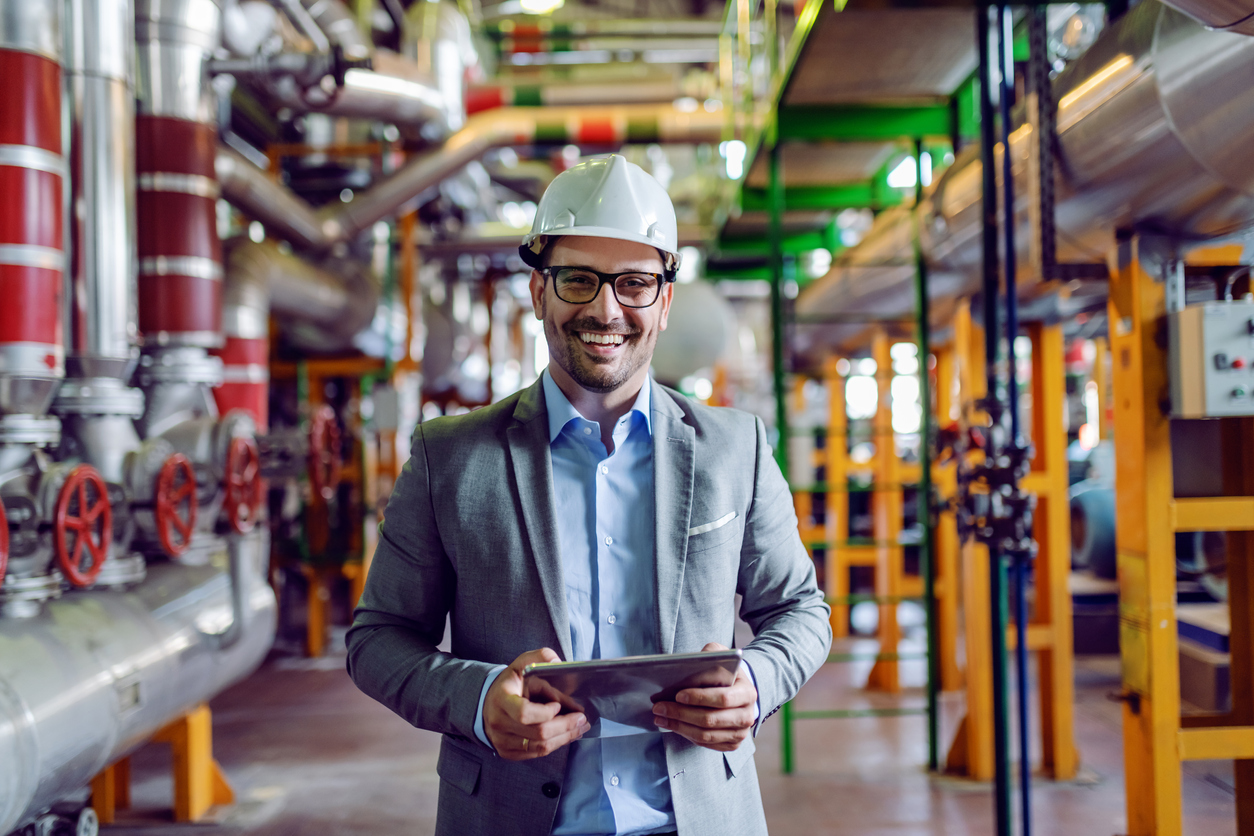 There are certain things engineers should know before starting a business to avoid issues that could arise later. Likewise, it could help them as they venture out on their own. Starting a business is an opportunity for them to gain creative freedom to pursue their passion in a way that makes them happiest. Owning a business is also a great way to achieve financial independence.
Before Starting a Business: Engineers and Due Diligence
There are lucrative career opportunities available for all types of engineers. Each can find success by following a solid business model and taking the time to complete each step to build a stable foundation for their business to grow. Launching a company requires preparation, including purchasing an insurance policy for engineers.
Research Options
Before starting a business, a person has to do some thorough research. Potential entrepreneurs must understand the current and future market for their field of choice. Clients are always looking for high value. Thus, any engineer that wants to create a successful business has to stand out from their competitors while providing exceptional work.
Get the Right Training
Before anyone can start an engineering company must complete the necessary education. Some choose to attend college to earn a degree, while others prefer to take online courses and self-study to gain the required knowledge and skills.
Identify the Customer Base
Hopeful business owners should carefully consider the kind of work they wish to do and then identify the types of clients their work appeals to. Clients make or break a business, so aspiring engineers should thoroughly explore their chosen niche and find a way to appeal to customers based on income and location. For example, one may focus on commercial spaces and urban areas, while another could prefer residential engineering.
Secure Financing
Starting a business requires a heavy monetary investment. All entrepreneurs must be fully aware of every cost before beginning. A combination of savings and business loans can get the operation off the ground. Business owners should have plans to weather financial ups and downs before the business becomes profitable.
Minimize Risks
Savvy entrepreneurs do their research and learn from the mistakes of others to avoid common risks. Advise your clients to learn about the common threats associated with business ownership, such as burnout from overextending themselves, financial issues, and stagnant growth. Many of these are avoidable by preparing a plan to overcome anything that should arise and employing trustworthy and valuable employees to help shoulder the responsibilities.
Organization, research, and planning are crucial to starting a thriving business. While engineers have a lot of ground to cover to set up a business, the result is gratifying and financially lucrative when done correctly.
About Huntersure
Huntersure LLC is a full-service Managing General Agency that has provided insurance program administration for professional liability products to our partners across the United States since 2007. We specialize in providing insurance solutions for businesses of all sizes. Our program features can cover small firms (grossing $2.5 million annually) to large corporations (grossing $25 million annually or more). We make doing business with us easy with our breadth and depth of knowledge of E&O insurance, our proprietary underwriting system that allows for responsive quoting, binding and policy issuance and tailored products to meet the needs of your insureds. Give us a call at (855) 585-6255 to learn more.
Posted in: Architects/ Engineers Engineers