Two Big Challenges with Prior Acts Coverage
Posted on: August 8, 2019 by Huntersure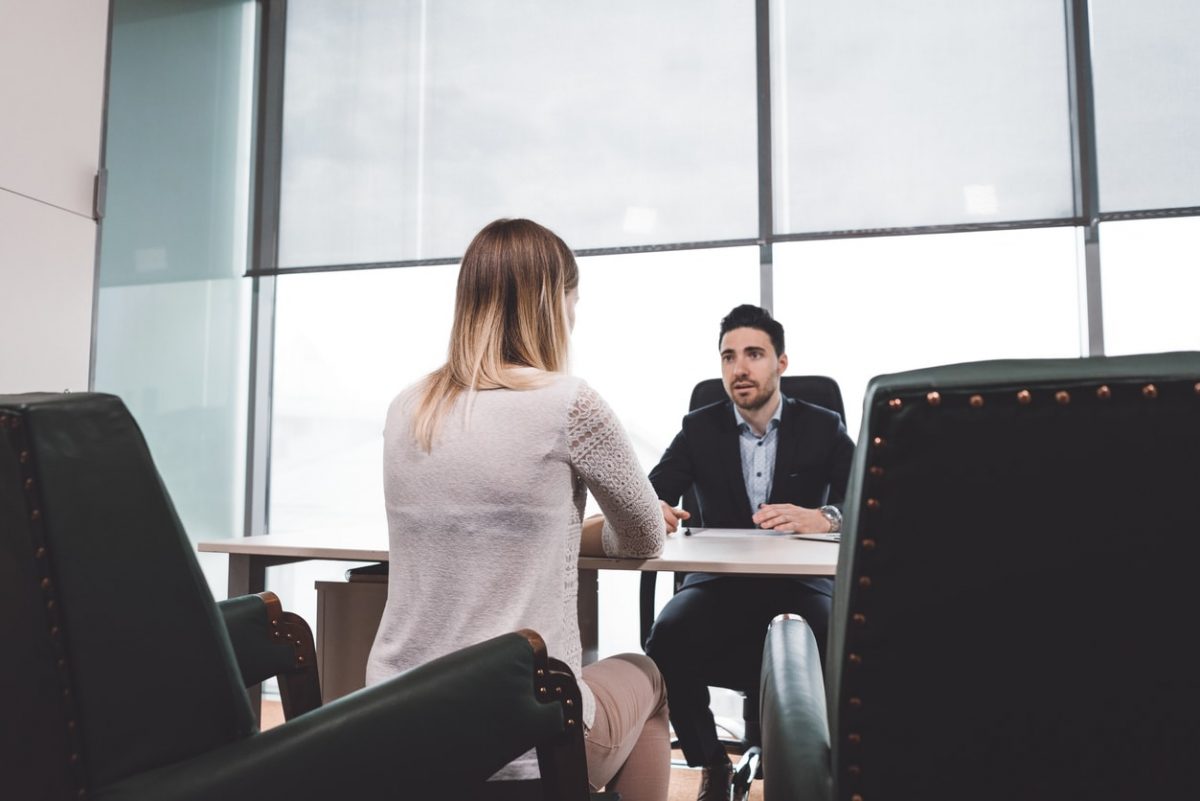 A difficult concept for purchasers of professional liability insurance is what prior acts coverage refers to as well as claims-made policies. A negligence claim against a lawyer or any other type of professional, such as an accountant, typically evolves from services that were provided many years before the time of the claim.
With this in mind, it's important to look at what challenges come with prior acts coverage, whether it's Lawyers prior acts coverage or accountants prior acts coverage.
Claims made insurance coverage applies to claims that were made during a period of time when a policy was intact, regardless of when the underlying acts took place. The claims made arrangement conflicts with the overall outline under an occurrence policy. This is where coverage applies in relation to when the acts took place, regardless of when the claim is made.
However, even though claims-made coverage is meant to apply to claims made during the policy period, there are claims made policy provisions that can preclude coverage for some or all of the past acts that have been claimed.
Prior Knowledge
Claims made policies may include a prior knowledge exclusion. What this does is that if anyone within the group of persons outlined in the exclusion was aware before a specified date of events that the person knew could from a basis of a claim.
Additionally, depending on the exclusion's wording, the prior knowledge requirement may involve both a subjective component and an objective component. The actual policy verbiage plays a significant role here with words like "might" or "could" point to the potential for a claim to be backed up.
Claims made coverage for prior acts coverage can also be impacted by policy dates that are retroactive. This provision specifies that the policy's coverage applies only to acts that take place after a particular date. These provisions are referred to as continuity date provisions in some cases and can restrict the reach that the policies have over past events.
Furthermore, complications can arise when different retroactive dates show up in a multilayer insurance program. This can happen when a policyholder adds on more layers of excess insurance over the course of multiple policy periods. These multiple retroactive dates can mean that if a future claim is made alleging prior acts, the excess coverage may not be able to supply coverage for the losses that are attributable to the prior acts.
Limited Coverage
Coverage under claims-made policies for prior acts coverage can be limited by a prior litigation exclusion. These preclude coverage for claims pending at the time of the policy's initial coverage date. Complications can emerge under these exclusions in the event that subsequent claims have been made.
Finally, another complication may come up when a policyholder is unaware of previous pending claims. These kinds of claims usually are filed under seal within a court system, which allows the government the chance to investigate the claim and figure out whether or not it wants to assert the claim. When this is occurring, a defendant may not be made aware of the action's existence. It is in the policyholder's best interest for the prior and pending litigation exclusions' effect to be limited in scope, only to litigation.
About Huntersure
At Huntersure, we specialize in providing quality professional liability solutions to accounting professionals. Our Accountant Liability Insurance program provides coverage for accountants, auditors, bookkeepers, and tax preparers, so no matter where your clients lie in the industry they can have the coverage they need to protect themselves and their assets. To learn more about our operation and our Professional Liability Insurance solutions, contact us today at (855) 585-6255.
Posted in: blog Professional Liability