The Liabilities in Attorney Opinion Letters
Posted on: August 15, 2019 by Huntersure LLC.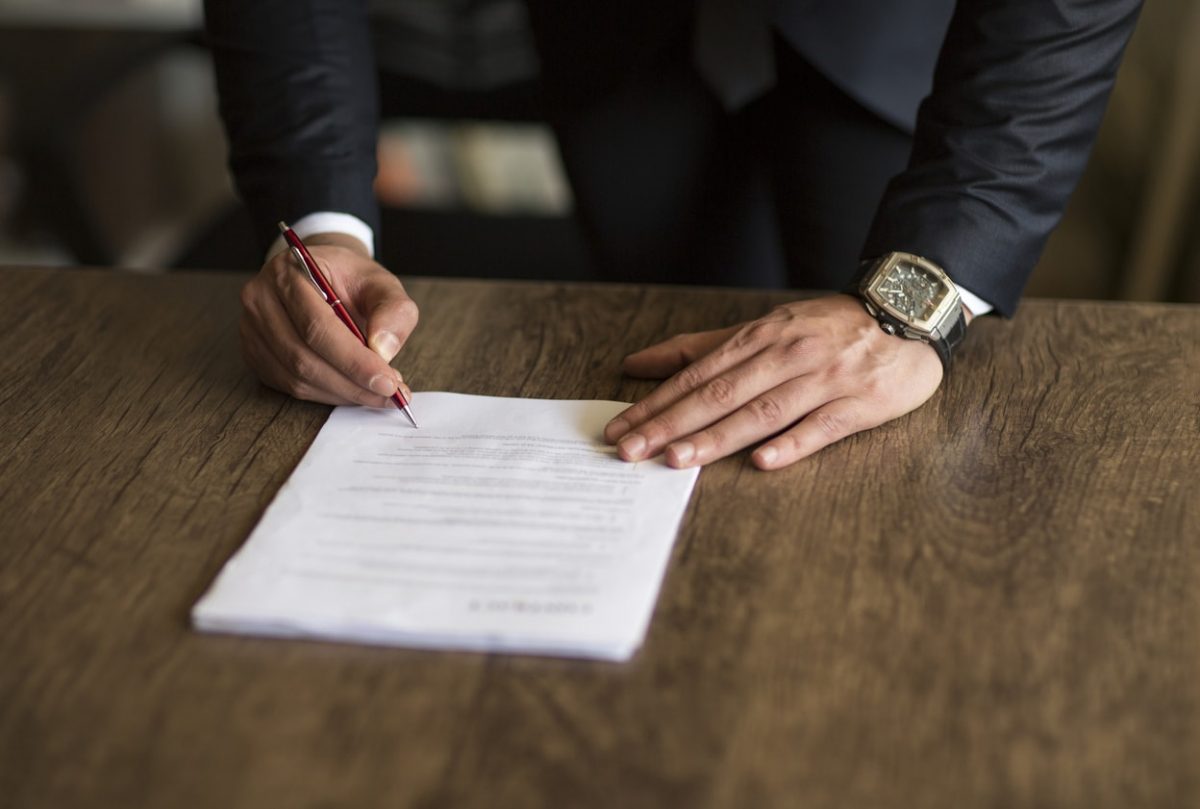 Attorneys in both large and small law firms represent their clients in complex transactions, leaving the door open for plenty of liabilities and risks. While it's their job to know these liabilities and work around them legally, there are still times when attorneys make even the smallest mistake, landing them in legal trouble of their own.
Mergers, acquisitions, loans, and other types of financing can all open the door to plenty of liabilities. In every one of these transactions, a seller or buyer's counsel is tasked with writing an opinion letter that addresses various matters at hand in the deal. But this is a fragile task that can lead to risks.
There is a whole list of things to follow when crafting a sensible attorney opinion letter. Stepping outside the boundaries can put an attorney in harm's way and strike up a number of risks, both reputationally and legally. With this in mind, it's important to note just how an attorney can keep away from legal issues of their own.
Fallout from Letters
Opinion letters are usually addressed not to the firm's client but to another party in the transaction itself. When something doesn't go right with the transaction and the deal falls through, buyers and lenders seek recourse and not just against the seller or borrower. Typically, they also go after their representation and owners of the opinion letter.
If any legal action is taken against an attorney, there is a specific kind of coverage that can keep their reputation and operations safe. Known as attorney liability insurance, this kind of insurance is available for both large and small firms and the attorneys who work in them. When someone takes out a lawsuit against someone's counsel, attorney liability insurance can provide the funds needed to cover representation and court costs. Even if an attorney is representing themselves, they will still face hefty fees and time away from work.
Opinion letters are not opinions on title, so attorneys should incorporate a title policy for matters of title and priority, and stay away from including any language that provides that borrower is granting a bank a first priority deed of trust on a parcel.
Opinion letters should reference certain documents described within. Attorneys shouldn't draft an opinion letter without having read up on each document included in the opinion. Any assumptions can be looked at as negligence and open the door for such claims.
Underlying loan documents need to be supported by valid consideration. In this case, if there is any question about that note, attorneys should not sign the opinion letter without adding an assumption about the existence of consideration.
Lastly, loan documents must be complete with all exhibits included. Attorneys should make sure to have all verified documents included and completed and all exhibits attached. If an attorney is acting solely as local counsel, then they should include an assumption that borrower's regular counsel will attach the needed exhibits.
About Huntersure
At Huntersure, we specialize in providing quality professional liability solutions to accounting professionals. Our Accountant Liability Insurance program provides coverage for accountants, auditors, bookkeepers, and tax preparers, so no matter where your clients lie in the industry they can have the coverage they need to protect themselves and their assets. To learn more about our operation and our Professional Liability Insurance solutions, contact us today at (855) 585-6255.
Posted in: blog Lawyer's professional liability insurance legal liability