Top 3 COVID-Related Lawsuits Lawyers Can Prepare For
Posted on: November 4, 2020 by Huntersure LLC.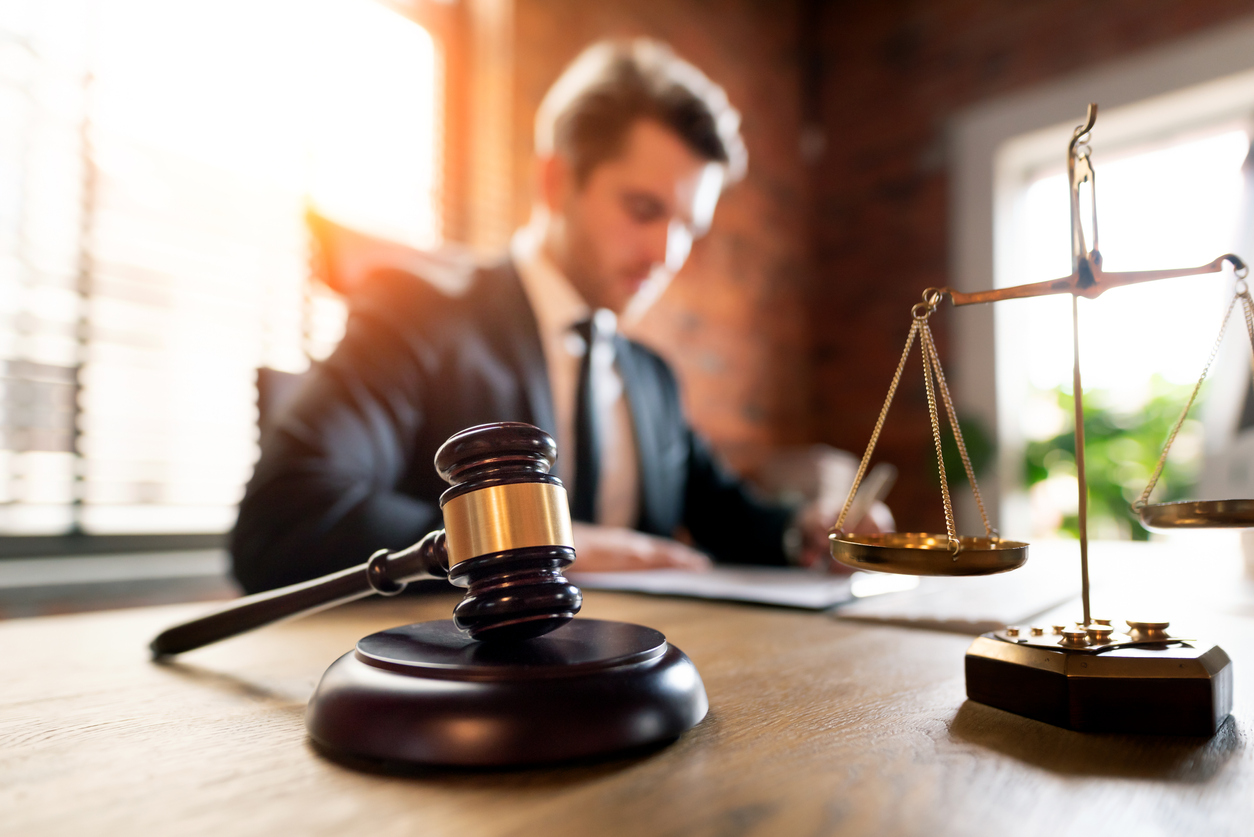 Considering the ongoing COVID-19 pandemic and the economy's current fragile state, many employment and corporate lawyers are preparing for a torrent of lawsuits related to the virus. There are various types of potential employee civil claims that will be sure to arise because of the pandemic, the economy, layoffs, and job terminations. By May of this year, more than 800 COVID-related lawsuits had been filed, highlighting the importance for clients in the legal industry to be educated on the probable litigation they will argue or face.
Here are a few types of legal processes that may be—or already are—coming in the wake of COVID-19.
Negligence Claims from Employees
The industry will likely see more employees claim that they were subjected to work-related risks and were infected by COVID-19. However, it's still too soon to see whether individual states or the federal government will pass legislation restricting these employers' liability.
This past April, retail behemoth Walmart started seeing employee lawsuits related to the coronavirus come in, showing that even significant corporations could find themselves on the wrong end of a negligence suit during these unprecedented times. Some states may choose to make employers immune from such liability by expanding workers' compensation coverage to make it simpler to claim injuries without proof that it happened while on the job.
Unpaid Wages
Another employer-related lawsuit that lawyers can expect to see is lawsuits filed over unpaid wages. Many employers have been affected and became bankrupt immediately, unable to pay employees, such as freelancers or part-time workers. Other employers may have considered postponing wages to employees, which is illegal. In any scenario, employees are likely to file such claims in the months ahead.
Discrimination Claims
Another claim that is likely to rise during the pandemic is employees claiming discrimination by their employers. These suits are likely going to claim that some employees were retained or terminated in a discriminatory way, such as a cut from their roles based on sex, race, or gender. At the same time, the employer will try to claim it was because of the virus's economic impact.
Regardless of the reason for a lawsuit, lawyers need to do whatever they can to prepare for the potential rise in litigation. Understanding these claims and the legal standing behind them can help streamline processes and outcomes. However, it's vital that legal professionals protect themselves with lawyer professional liability for the same reasons listed above, including potentially being spread too thin.
While more work always sounds suitable to a legal professional, not having the capacity to take on new clients can result in small mistakes with significant consequences. Having lawyer professional liability insurance can help protect against employee-related claims and potential negligence claims during COVID-19.
About Huntersure

Huntersure LLC is a full-service Managing General Agency that has provided insurance program administration for professional liability products to our partners across the United States since 2007. We specialize in providing insurance solutions for businesses of all sizes. Our program features can cover small firms (grossing $2.5 million annually) to large corporations (grossing $25 million annually or more). We make doing business with us easy with our breadth and depth of knowledge of E&O insurance, our proprietary underwriting system that allows for responsive quoting, binding and policy issuance and tailored products to meet the needs of your insureds. Give us a call at (855) 585-6255 to learn more.
Posted in: Lawyer's professional liability insurance