Tips for Free Advertising for Lawyers
Posted on: February 11, 2021 by Huntersure LLC.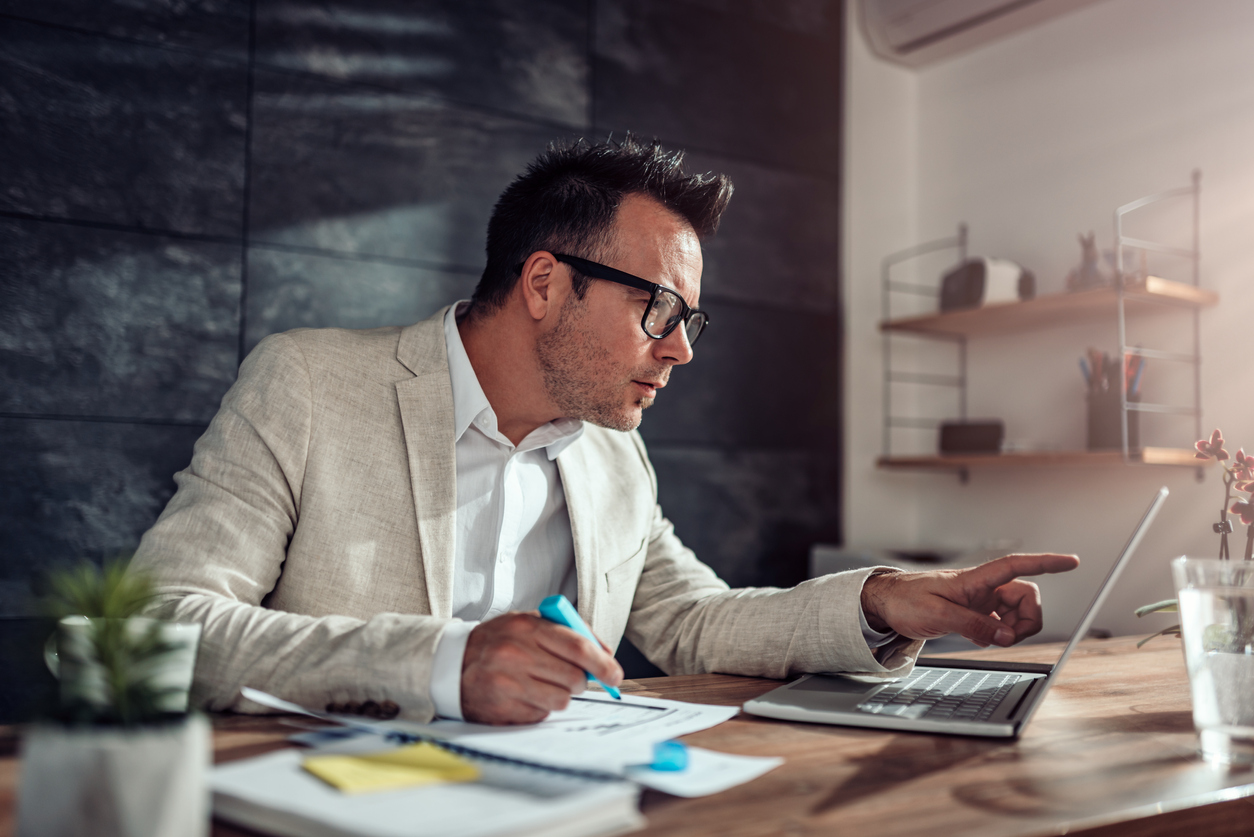 As a professional insurance agent, some of your clients may include lawyers and other legal specialists. Whether you work with individual lawyers or entire law firms, they may be wondering how a lawyer can get more clients without having to break the bank. Though your clients will have to understand issues like lawyer professional liability before proceeding with their marketing efforts, these interesting tips could potentially help them get the word out about their services for little to no out-of-pocket cost. With that in mind, let us dive deeper into some free advertising for lawyers.
Make the Most of Google Search By Starting Professional Online Profiles
A key piece in modern marketing strategies is search engine optimization, or SEO for short. SEO essentially helps websites rank better in results pages, which makes it more likely that potential clients will find and click on those sites. However, your clients don't necessarily have to shell out for a coordinated marketing push to boost their website's rankings. They can make the most of search engines, and Google in particular, by creating professional profiles on high-traffic websites like LinkedIn, among others. When these profiles get more clicks, they'll be more likely to pop up in search results for relevant keywords – a quick and simple solution to helping potential clients find them online.
Get Creative With the Firm's Social Media Accounts
Another options for free advertising for lawyers that your clients should make the most of is using several social media accounts. If they don't already have profiles on the main sites, now is the time to create some. Make sure they consider posting to:
Twitter
Facebook
Instagram
With social media, your clients can promote their services, post content educating readers about their line of work, and more. This allows them to connect directly with potential clients and stay in control of their image. Additionally, consistently making quality posts across several channels could help them cast a wide net and reach multiple demographics.
Lean on Word-of-Mouth Advertising for High-Quality Work
When it comes to marketing bang-per-buck, old-fashioned word-of-mouth advertising is still king. Outside of SEO and social media efforts, networking with others in their industry and continuing to perform high-quality work can help your clients get the word out about their services. After all, satisfied customers and business partners speaking positively about a given lawyer's or law firm's services can carry a lot of weight among those weighing their legal options.
The next time you have a meeting with your lawyer clients, help them understand how they can promote their business for little to no cost while still avoiding lawyer professional liability lawsuits and other issues that might raise their insurance costs. As an agent, you're in a strong position to help inform your lawyer clients about all their best options.
About Huntersure
Huntersure LLC is a full-service Managing General Agency that has provided insurance program administration for professional liability products to our partners across the United States since 2007. We specialize in providing insurance solutions for businesses of all sizes. Our program features can cover small firms (grossing $2.5 million annually) to large corporations (grossing $25 million annually or more). We make doing business with us easy with our breadth and depth of knowledge of E&O insurance, our proprietary underwriting system that allows for responsive quoting, binding and policy issuance and tailored products to meet the needs of your insureds. Give us a call at (855) 585-6255 to learn more.
Posted in: Lawyer's professional liability insurance