Most Common Reasons Lawyers Are Let Go By Their Clients
Posted on: March 25, 2021 by Huntersure LLC.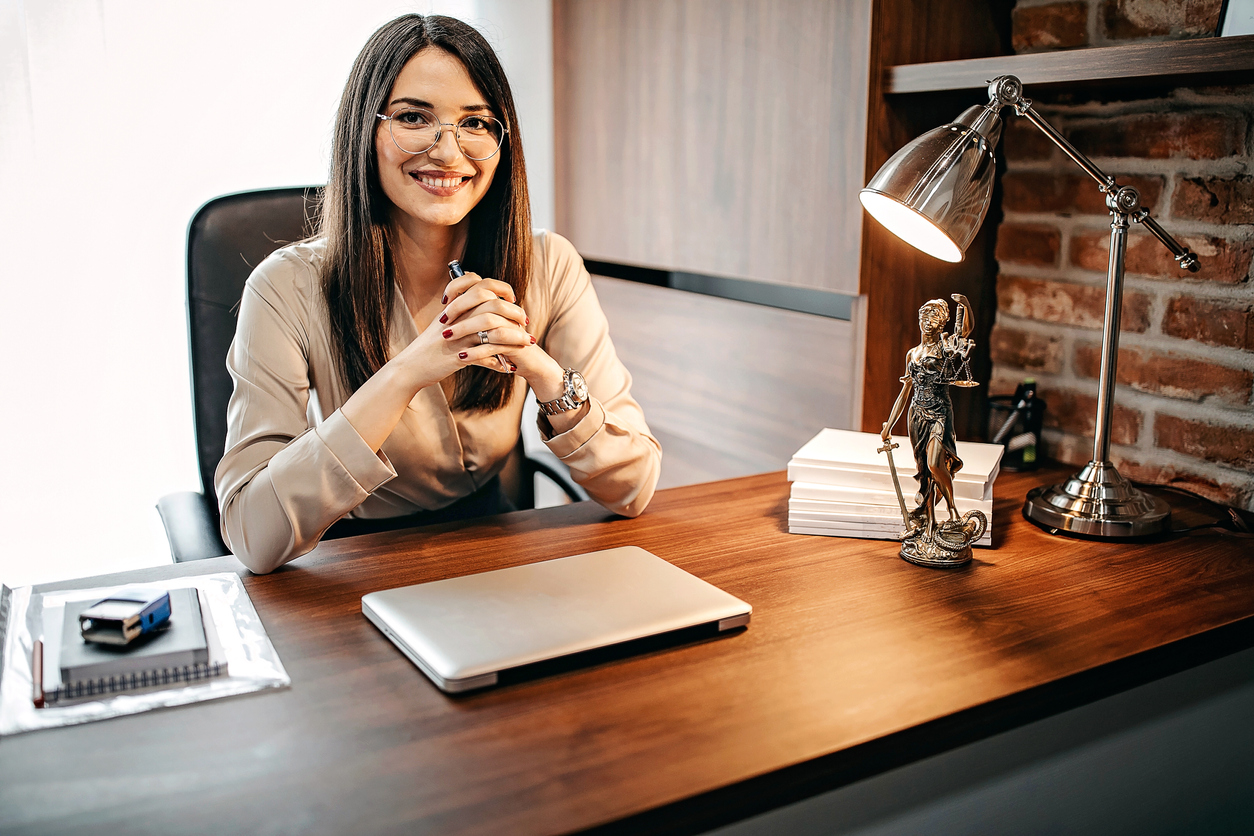 When people hire lawyers, they often need help navigating a difficult and stressful situation. People put a lot of trust into the lawyers they hire for serious and nonserious matters. If something shakes that trust, it is understandable that people will seek other counsel who they feel will better serve their interests.
Lawyers will sometimes feel mystified about why a person who they are representing chooses to end a representation, or they will simply conclude that the person was too hard to please. Nevertheless, there are many circumstances in which lawyers will know exactly why a representation ended.
Here are some of the most common reasons that your lawyer clients who are firms or solo practitioners may be losing business.
Inaccessibility
One of the most frequent violations of lawyer professional liability is failure to respond to clients in a timely manner. Of course, lawyers do not have to be on call at hours or respond to their clients immediately. However, they need to respond to their clients' calls within a reasonable time. People will naturally feel that if a lawyer is too busy to return their calls, they are not giving a matter the attention it deserves.
Poor Communication
When lawyers speak to their clients, they need to be active listeners and effective communicators. Clients may need to vent sometimes, and lawyers may simply have to let them. If a lawyer continually cuts someone off when he or she is trying to convey something, then it will cause frustration. Even if lawyers think that something is not really important, it may be important to their clients.
Likewise, lawyers need to be patient about answering clients' questions. They must bear in mind that the people who they represent are likely to be unfamiliar with the legal issues or procedures involved in a representation. It is important that they do their best to thoroughly and articulately address all of their clients' questions.
Billing
A legal representation can be very costly, and many of your clients will charge hundreds of dollars an hour for their services. If the people feel that a lawyer is inflating charges or is not providing sufficient detail in invoices, they may elect to terminate the lawyer-client relationship. Invoices that do not accurately reflect the amount of time that a lawyer spent on tasks or the amount is objectively unreasonable could create lawyer professional liability issues and constitute good cause to fire a lawyer.
No matter how busy lawyers get, they need to diligently serve their clients' interests. Lawyers must inspire confidence in their clients that they are working hard on their behalf. Being reachable, attentive, and accountable will help lawyers avoid losing clients.
About Huntersure
Huntersure LLC is a full-service Managing General Agency that has provided insurance program administration for professional liability products to our partners across the United States since 2007. We specialize in providing insurance solutions for businesses of all sizes. Our program features can cover small firms (grossing $2.5 million annually) to large corporations (grossing $25 million annually or more). We make doing business with us easy with our breadth and depth of knowledge of E&O insurance, our proprietary underwriting system that allows for responsive quoting, binding and policy issuance and tailored products to meet the needs of your insureds. Give us a call at (855) 585-6255 to learn more.
Posted in: Lawyer's professional liability insurance