Tips for Ensuring Audit Effectiveness
Posted on: December 3, 2020 by Huntersure LLC.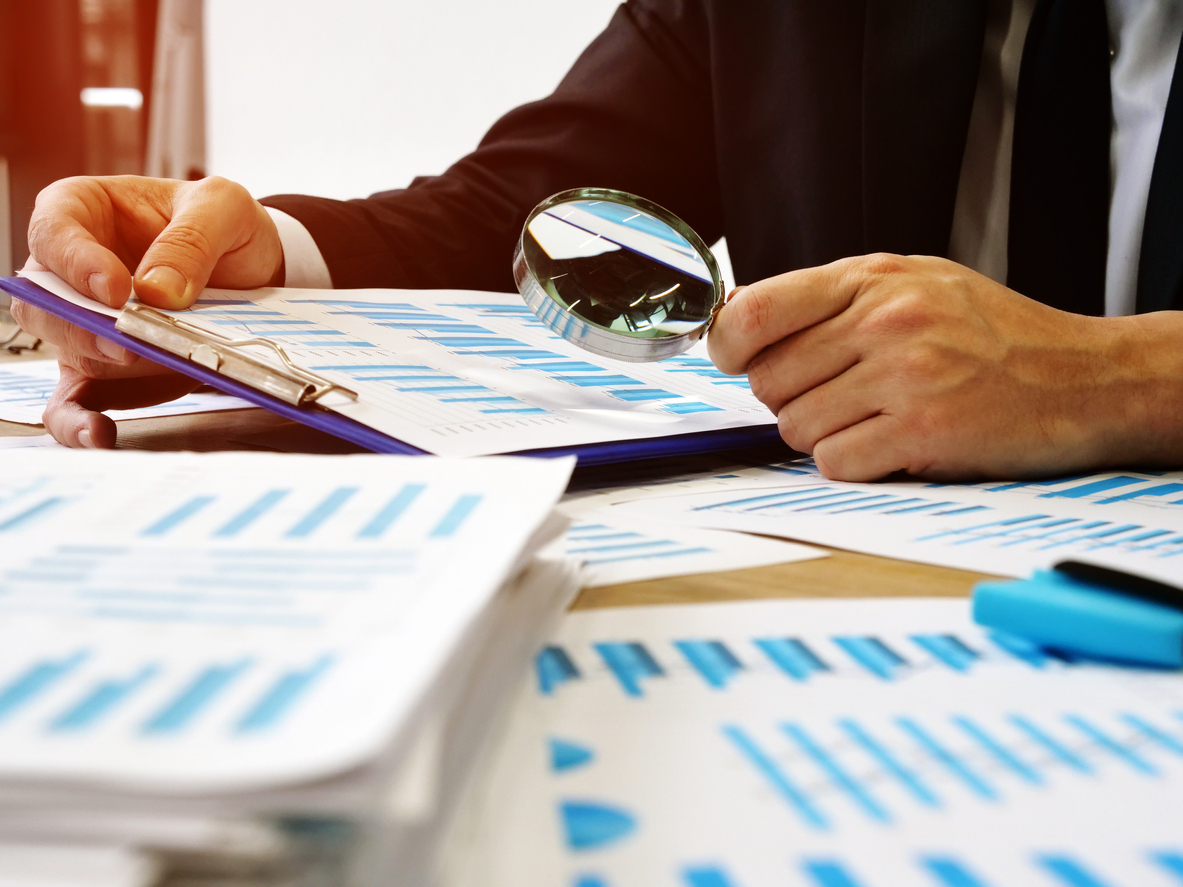 Another audit season is coming up, and accounting teams must be as prepared as possible. From having enough manpower and getting the latest information on tax updates to reviewing their accountant professional liability insurance, this sector has a lot on its plate this time of year.
Here's a look at some habits that accounting clients can do now to prepare for the oncoming tax season and limit their exposure to liabilities.
Assign Work Correctly
Accounting professionals are responsible for their accounts or group of accounts, especially when working in teams. Many of the supporting documents and items should have been completed as part of the year-end close process, so accountants must ensure that everyone is clear on this part. Accountants should do what they can to avoid overlooking important work or find out they have multiple people working on the same projects.
Stick to a Calendar
A calendar or online scheduling system is an excellent way for accounting teams to buy into projects and stay on top of due dates and expectations. This also helps to ensure accountability all around. Accounting teams should make sure that they review their calendars within their teams before beginning work and add some extra time into their schedule if something ends up taking longer than expected.
Communication is Key
A whole accounting team needs to communicate with each other to know and understand that audit requests are the main priority during tax season unless other requests become more pressing. Outside of time-sensitive diligence, internal and board requests should take precedence. It's also crucial to be careful with time, as closing the year and the audit that comes after that requires plenty of time from all team members.
Immediately Debrief the Team
As soon as an audit is complete, a team needs to perform a debriefing session with auditors and the team members to see what needs to be done better next year. These sessions can also help identify anything controversial, such as an outstanding issue with errors and omissions that need to be corrected. During this time, some auditing discoveries may include that documents need to be recorded in a more effective system so that they are more readily available to clients. Or, it could consist of automating reports around auditable activities.
The main goal should be to keep exposure low while making sure things run smoothly for clients. Having this knowledge on hand can boost awareness and hopefully mitigate risk in the long run.
About Huntersure

Huntersure LLC is a full-service Managing General Agency that has provided insurance program administration for professional liability products to our partners across the United States since 2007. We specialize in providing insurance solutions for businesses of all sizes. Our program features can cover small firms (grossing $2.5 million annually) to large corporations (grossing $25 million annually or more). We make doing business with us easy with our breadth and depth of knowledge of E&O insurance, our proprietary underwriting system that allows for responsive quoting, binding and policy issuance and tailored products to meet the needs of your insureds. Give us a call at (855) 585-6255 to learn more.
Posted in: Accounting