How Accountants Can Leverage Technology
Posted on: December 17, 2020 by Huntersure LLC.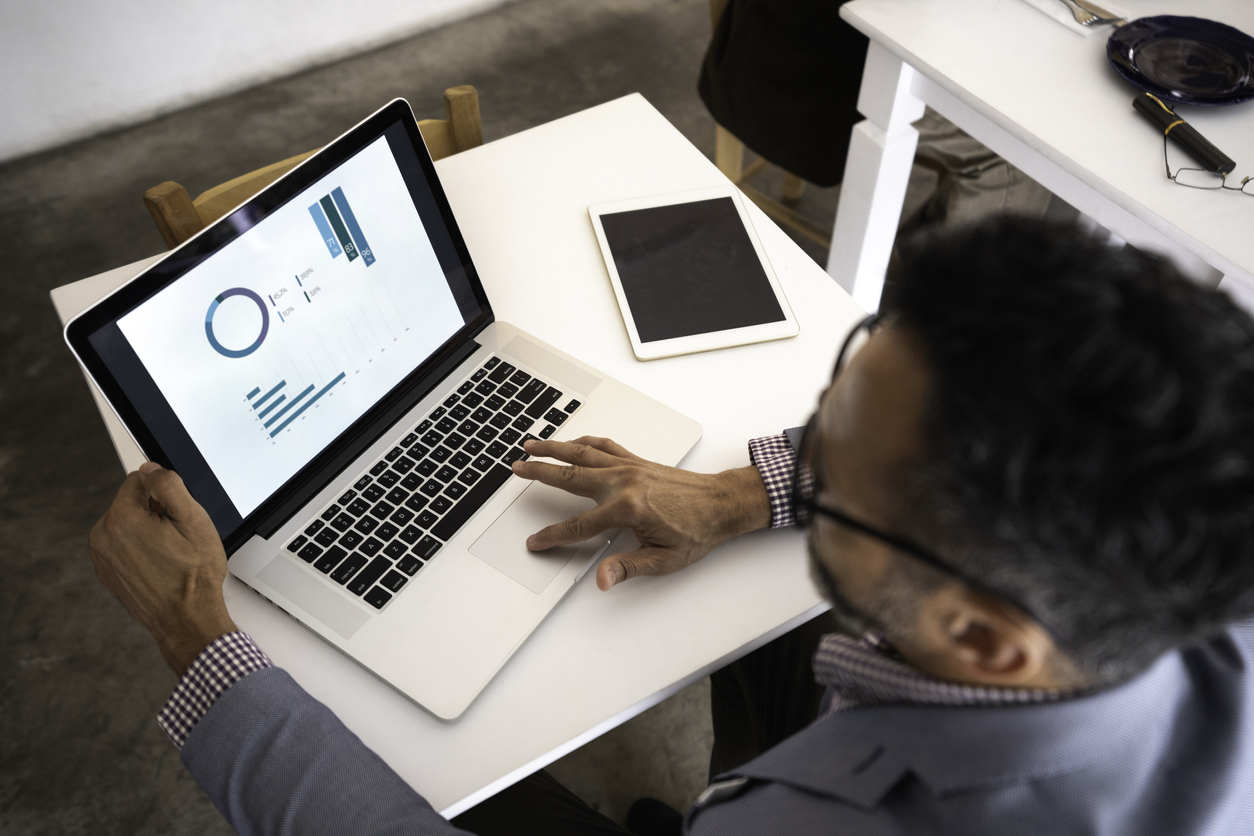 From healthcare to food production, retail to athletics, technology is reshaping how we live, eat, date, play, work, and more. This is also true for accountants, with clients and staff held to greater standards and results regarding their services and products' quality and timeliness.
With emerging technologies reshaping how accountants get their jobs done, managers need to understand how they can best leverage these tech options to benefit their firms and professionals. What was once a labor-intensive field is now a streamlined and slick operation cutting down on time spent completing data entry and tedious tasks.
Today, new accounting technologies have changed the accountant's traditional role, giving them the chance to become an invaluable source of insights, analytics, and strategies throughout the company.
Here are some ways accountants can leverage new and emerging technologies to get their jobs done more efficiently and accurately.
Cloud Computing
Cloud computing is widely utilized in the accounting industry, helping to reduce turnaround time and mitigate mistakes. Services are available to help accountants and bookkeepers stay ahead with real-time data with cloud technology. For example, some services can extract critical information from receipts and statements scanned throughout the month or automatically pull reports into one secure center published into cloud-based accounting software.
With more resources providing real-time data, it's now possible to have most accounts resolved daily and is also helping to limit risks, such as negligence and errors and omissions. These mistakes, such as mixing up specific data points when reporting taxes, can find protection with accountant professional liability insurance in the event of a claim, but having extra solutions to limit the potential threat of risk can help. Managers should look for ways to work with staff to determine which software solutions are best for their cloud technology needs to ensure efficiency.
Software Solutions
Accountants need to understand how they can make software technology work specifically for their firm. Today, cloud-based accounting platforms are compatible with dozens of third-party applications to make their jobs more efficient. These applications can also help with functionality, making accountants take on more work or more complex issues.
Application programming interfaces that allow multiple pieces of software to communicate and share information can integrate point of sale and online payment systems and tools for scheduling and logistics. With these applications, the end of sale system can work in tandem with the accounting system, updating it with customer details and sales figures.
Mobile Accounting
Accountants are increasingly becoming tied to their mobile devices, including phones and tablets, to access their data. Mobile connectivity brings together accountants and their clients with more ease, making communication more streamlined. Mobile apps help accounting firms manage their business while on the go, reconciling, sending invoices, and creating expense claims from smartphones or tablets.
Mobile accounting also means mobile operations, such as managing financial transactions and maintaining payrolls. These processes can be completed through handheld devices without being in the office. This is more important than ever before as most of America's workforce continues to work outside the office due to COVID-19. The idea is to let accounting operations continue to do their work without being on-site.
About Huntersure
Huntersure LLC is a full-service Managing General Agency that has provided insurance program administration for professional liability products to our partners across the United States since 2007. We specialize in providing insurance solutions for businesses of all sizes. Our program features can cover small firms (grossing $2.5 million annually) to large corporations (grossing $25 million annually or more). We make doing business with us easy with our breadth and depth of knowledge of E&O insurance, our proprietary underwriting system that allows for responsive quoting, binding and policy issuance and tailored products to meet the needs of your insureds. Give us a call at (855) 585-6255 to learn more.
Posted in: Accounting