Considerations for Accounting Amid Artificial Intelligence
Posted on: November 24, 2020 by Huntersure LLC.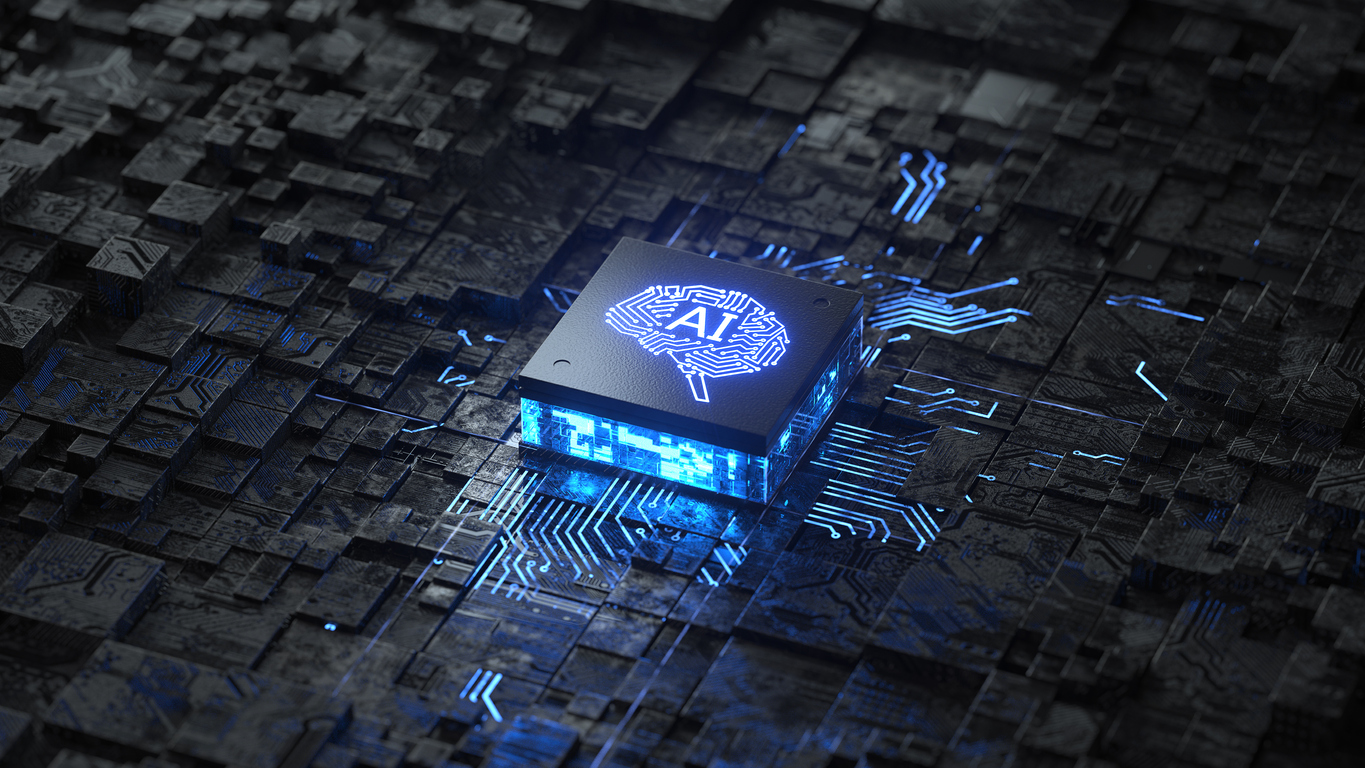 The term "artificial intelligence" sometimes leads to thoughts of a future in which robots will take over and do practically every job for us. In this vein, doctors, lawyers, writers, and accountants would all be affected by a machine-driven world. Amid such threatening projections, many companies and industries find it hard to comprehend what artificial intelligence is and how it benefits them.
In reality, artificial intelligence technology helps enable existing professionals instead of removing them, aiding them in their daily tasks through tech-driven assistance. AI technology helps boost automation, monitor for human error, and streamlines processes when it comes to the accounting industry.
Artificial Intelligence in Accounting
Companies today are implementing new technologies to modernize their business operations. AI is providing beneficial results such as increased productivity, reduced cost, and improved accuracy. With so many inherent benefits, AI is becoming more commonly used in accounting when it comes to administrative tasks and bookkeeping, resulting in many structural changes.
With AI, all the data processing and handling is completely automated and is one of the main benefits in accounting compliance. This helps reduce risk while helping accounting firms get work done faster.
However, the ultimate way to keep liabilities limited is to invest in accountant professional liability. This comprehensive insurance coverage provides accounting professionals coverage for their accounting practices from claims of fraud, negligence, or more.
Along with freeing up accounting professionals for challenging tasks, AI would also help companies improve their daily operations. Here's a more specific look at how AI can be of use in accounting for optimal results in the industry:
Procurement: The tracking and procuring for many organizations includes paperwork and uses different file formats that may not be compatible with each other. However, it can process unstructured data faster. This makes the procurement process more manageable and paperless. With artificial intelligence, accounts can easily keep track of the changes in price among different suppliers.
Monthly Close Procedures: AI provides accounting firms data from various sources while consolidating and merging it. The sooner a firm gets the numbers, the more time they have to create strategies for using them. AI speeds up the monthly process and provides more accuracy because of the involvement of machines.
Auditing: Digitalization in AI tracks who opens which files and increases information and files' security. During an audit, auditors can easily access the digital files they need instead of searching through physical files. This increases the accuracy and efficiency and makes it possible to audit all financial transactions instead of a sample size.
Expense Management: Reviewing and approving all expenses to ensure that they comply with the company's policies is time-consuming. AI takes care of this by checking receipts, reviewing payments, and warning contacts if there is a data breach.
Artificial intelligence is impacting the accounting field in positive ways by reducing expenses and improving overall productivity. The precision and accuracy that artificial intelligence brings to accounting firms help them cut down on risks and open the door to streamlining processes.
About Huntersure

Huntersure LLC is a full-service Managing General Agency that has provided insurance program administration for professional liability products to our partners across the United States since 2007. We specialize in providing insurance solutions for businesses of all sizes. Our program features can cover small firms (grossing $2.5 million annually) to large corporations (grossing $25 million annually or more). We make doing business with us easy with our breadth and depth of knowledge of E&O insurance, our proprietary underwriting system that allows for responsive quoting, binding and policy issuance and tailored products to meet the needs of your insureds. Give us a call at (855) 585-6255 to learn more.
Posted in: Accounting