Things To Consider Before Designing a Product
Posted on: May 26, 2022 by Huntersure LLC.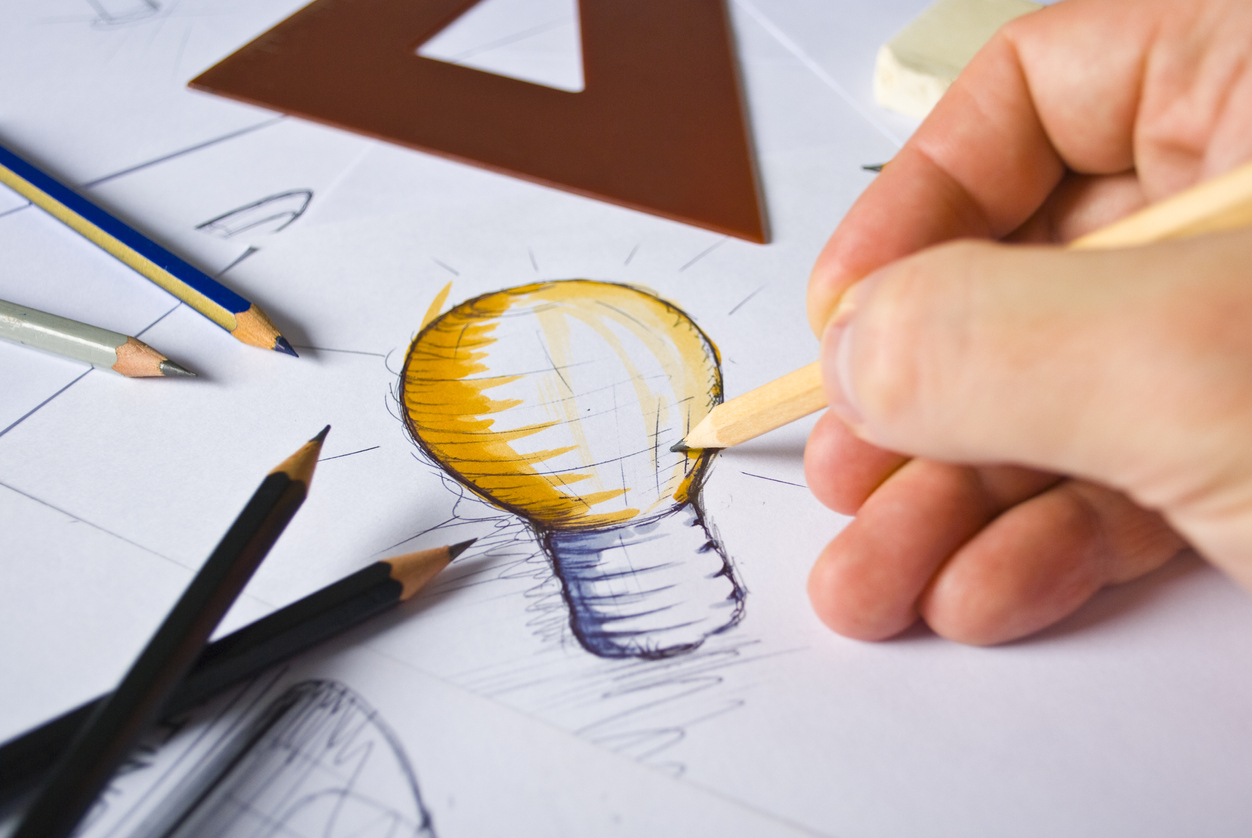 Designing a product requires some strategic planning to ensure that the customer is happy and your stock rises. If you provide professional liability insurance, ensuring that your customer's design high-quality products reduce the chances that they'll file claims with you. The design process involves market research, proposals, prototypes, and more market research when done correctly. At each step in the process, the product design will likely change.
Before the Design
Even if you're not planning to design a product yourself, thinking through what factors you will consider before designing can help you better understand your customers' work. Here are the top 6 parts of a new product to consider before finalizing its design.
Ease of Use
If a product isn't easy to use, few people will buy it, and those that purchase it are likely to request returns or refunds. With some products, it's impossible to avoid complicated setups or safety mechanisms. This kind of product comes with a detailed yet understandable user manual.
Appearance
Appearance is one of the most critical answers to the question, "What are the important factors to consider in developing a product and good design?" The product should resemble similar items while still standing out. For example, creating a new travel mug that keeps its contents extremely hot should be instantly recognizable as a drinking receptacle.
Manufacturing Process
Some products require complicated manufacturing processes, such as CNC machining. Likewise, people can assemble pieces in their garage with essential tools. As your professional liability insurance clients can attest, listing every manufacturing process step is necessary. Otherwise, you might underestimate the time and money it costs to create the first batch.
Materials
The materials for the new product should be easy to find, affordable, long-lasting, and allergen-free. Make sure that all of your materials work well together. For example, if they come in contact, certain metals corrode each other through a process known as galvanic corrosion.
Copper and steel
Aluminum and steel
Brass and Sseel
Magnesium and steel
Choosing your materials carefully ensures that your final product lasts as long as possible and that no dangerous chemical reactions occur.
Delivery Method
As you design your product, think about how customers will receive it. Depending on the object's size and shape, you may need to custom-manufacture packaging, especially if the item is fragile. Your professional liability insurance clients likely have business partnerships with local shipping and packaging companies to save costs.
Longevity
How long will your product last in the environment you intended? Are there any steps you can take to increase its longevity? For example, if you're designing a new kind of outdoor furniture, add a water-resistant coating to prevent mold growth and a UV-ray-resistant coating preventing sun damage.
About Huntersure
Huntersure LLC is a full-service Managing General Agency that has provided insurance program administration for professional liability products to our partners across the United States since 2007. We specialize in providing insurance solutions for businesses of all sizes. Our program features can cover small firms (grossing $2.5 million annually) to large corporations (grossing $25 million annually or more). We make doing business with us easy with our breadth and depth of knowledge of E&O insurance, our proprietary underwriting system that allows for responsive quoting, binding and policy issuance and tailored products to meet the needs of your insureds. Give us a call at (855) 585-6255 to learn more.
Posted in: Product Design Liability