The Role of Liability Insurance in Protecting Social Services Organizations
Posted on: October 18, 2023 by Huntersure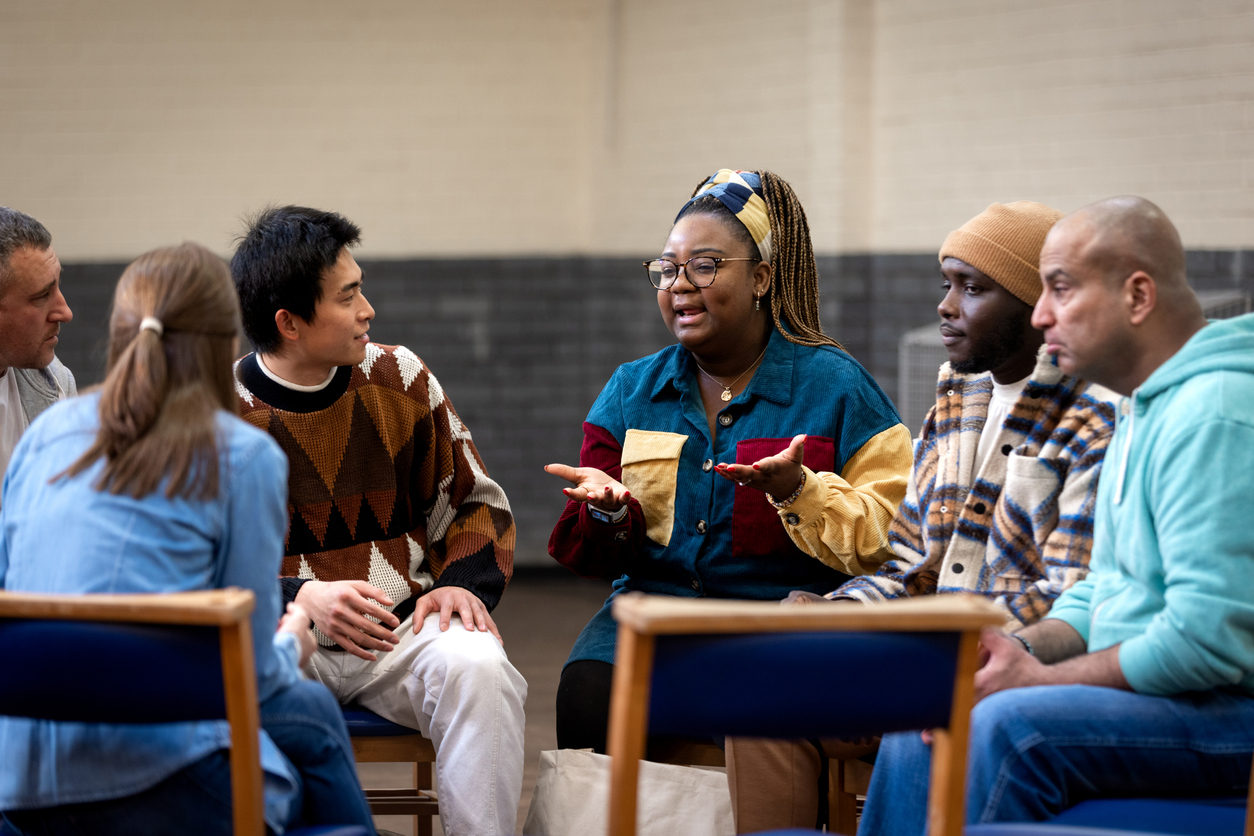 Social services organizations help provide resources, support, and encouragement to those in need. Because of their role in the community, finding a liability insurance plan from professional liability insurance programs is a crucial aspect of social service organizations. This insurance helps in the event of lawsuits, from accusations of abuse and neglect to accidents involving clients.
Risky Business
Those working in the social services realm may face various risks. For example, focusing on the well-being and safety of clients is the top priority. However, there are times when accidents, injuries, or harm can occur, whether due to inadequate care and lack of supervision or simply factors outside of the worker's control.
Sometimes, clients or their families accuse the worker of negligence, malpractice, or misconduct. Whether or not these allegations are true, liability insurance is one of the best ways to protect employees. In addition, when services end without warning, this can lead to harm or neglect of the clients involved.
There are also times when security breaches may occur if someone mishandles a client's confidential information, leading to a violation of privacy, an issue with data security, or legal non-compliance.
If an employee acts inappropriately to others, this behavior can often lead to legal action, whether it's due to harassment, discrimination, or otherwise unethical behavior.
Workplace safety is of utmost importance. For example, if someone slips and falls because of a wet floor, this may leave the organization legally responsible. Furthermore, natural disasters can cause massive damage to a workplace and create an unsafe environment for everyone.
There are government regulations and standards that all must abide by. Even with the best intentions, sometimes, breaches of these regulations can happen. When an organization or its employees violate one of these regulations, it can often lead to lawsuits and fines. The same goes for contractual disputes.
How Liability Insurance Helps
Whenever someone is facing a lawsuit or fines due to an accusation of inappropriate behavior or other actions that resulted in harm or neglect of a person, liability insurance can provide protection. This coverage helps significantly reduce financial risk by avoiding the massive costs that can stem from a lawsuit.
Types of Liability Insurance
Several different types of liability insurance apply to social services organizations.
General liability can protect organizations in case of accidents or injuries from typical day-to-day occurrences. For example, general liability would cover the damages from someone who sued because they tripped and fell while on the premises.
Professional liability insurance, otherwise known as E&O, helps if someone files a lawsuit against a staff member or organization due to alleged negligence or failure to act professionally. Someone who provides a specialized service and faces accusations of malpractice can benefit from this insurance.
Directors and officers liability, or D&O, covers a board or a group of people in authority if they face accusations of wrongful actions or neglect in their leadership.
Put Protection in Place
Liability insurance can help social services organizations with legal costs and reputation recovery after a lawsuit or other adverse event. Because of the unique scope of these organizations, a tailored liability insurance plan is necessary for organizations involved in social services.
About Huntersure
Huntersure LLC is a full-service Managing General Agency that has provided insurance program administration for professional liability products to our partners across the United States since 2007. We specialize in providing insurance solutions for businesses of all sizes. Our program features can cover small firms (grossing $2.5 million annually) to large corporations (grossing $25 million annually or more). We make doing business with us easy with our breadth and depth of knowledge of E&O insurance, our proprietary underwriting system that allows for responsive quoting, binding, and policy issuance and tailored products to meet the needs of your insureds. Give us a call at (855) 585-6255 to learn more.
Posted in: Professional Liability Social Services
Tagged: Liability Insurance Professional Liability Insurance