Residential Care Facility Best Practices
Posted on: November 30, 2016 by Huntersure LLC.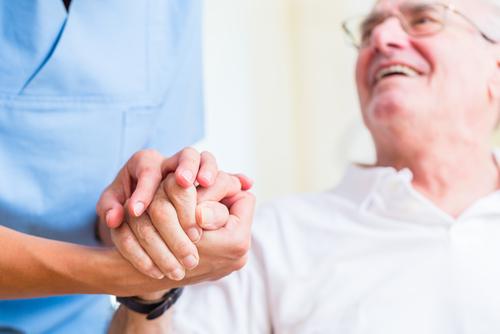 Assisted living facilities strive to provide the necessary quality care that its patients require. However, in such a litigious society, these facilities should be equipped with the best Residental Care Facility Professional Liability Insurance available to secure their operation and mitigate financial risk and responsibility. Further, share the following best practices with your clients to ensure they prevent litigation and claims from occurring in the first place.
Provide quality care.
This should go without saying, but patients should be placed front and center at all times. A 4 or 5-star review from Medicare means that your clients have achieved excellence in their service. Furthermore, this company-wide reputation can be further promoted if there are no state survey discrepancies on file. Respect for residents is paramount. All residents are treated with respect by staff- this includes offering as much freedom, choice, privacy and involvement in care planning as is consistent with safe care, says Elder Care Helper.
Improve employee retention.
Lowering turnover rates means more seasoned staff. In turn, this will indicate to potential patients and their loved ones that there is good management, employees are content, and that quality care is consistent.
Make it personal.
Allowing patients to personalize their living quarters is a great way to increase morale and provide comfort. Promote as many personal touches as possible including allowing guests to choose their meals, decorate their rooms, choose their clothing, and more. Remember, guests want to feel welcomed and at home! It's also recommended that regular meetings are held to discuss residents and families and to resolve any conflicts or concerns immediately.
About Huntersure
At Huntersure, we specialize in providing quality Residential Care Facility insurance programs to respond to each of these areas, designed to safeguard these facilities and their staff from financial loss. Our Residential Care Facility Liability insurance is designed to help protect care facilities and providers from a number of exposures, including allegations of mistreatment, neglect, and wrongdoing. To learn more about our operation as well as our allied healthcare insurance programs, contact us today at (855) 585-6255.
Posted in: blog Residential Care Facility