Mistakes Novice Attorneys Make (And How to Avoid Them)
Posted on: October 28, 2021 by Huntersure LLC.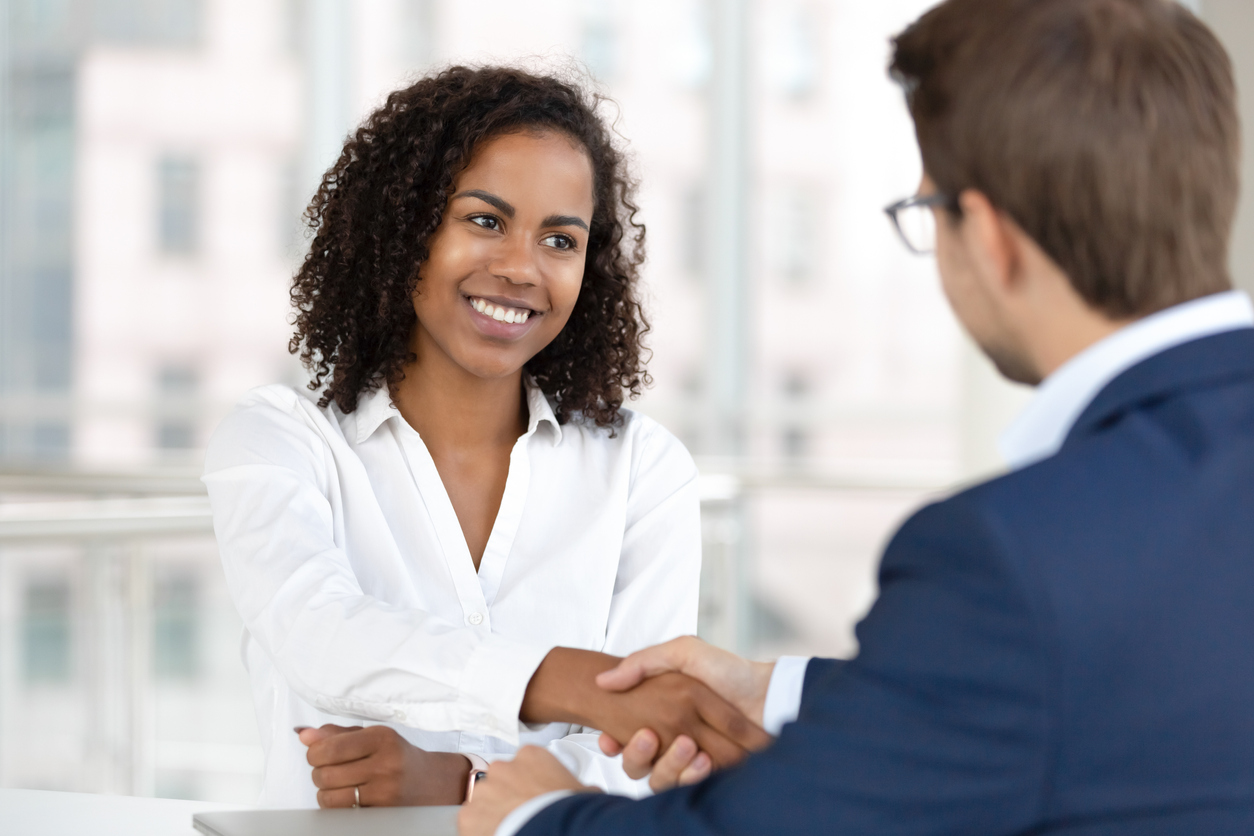 When new attorneys are starting work at a firm or hanging their own shingle, the early days may be treacherous. Attorneys have to balance an extremely demanding workload, and managing all of the logistics can be challenging for novices. Your clients who are new to the legal profession in addition to well-established clients who are bringing attorneys who lack experience into their practice should be aware of some of the most common pitfalls among new attorneys.
Not Communicating Responsively With Clients
It is easy for new attorneys to get over their heads with work. When this happens, they may be remiss in communicating with clients. One of the most widespread complaints from lawyer professional liability claimants is that their counsel failed to adequately communicate with them. Here are five common lawyering mistakes surrounding communication issues that new attorneys must be conscientious about:
Not returning phone calls
Always having support staff return calls instead of returning them personally
Ignoring clients' questions
Not sending invoices until months after rendering service
Failing to advise clients about important deadlines
Trying To Please Clients in a Way That Harms Clients' Interests
Attorneys need to win over clients and maintain positive interactions in order to keep their business. In the legal profession, effectively serving a client's interest may necessitate telling them something that they do not want to hear.
New attorneys often make the mistake of following directives from clients even when the course of action that a client requests is inadvisable or does not have sufficient legal grounds. When an attorney does not fully advise a client about the legal merits of an action or potential vulnerabilities that it creates, this type of mistake could constitute a lawyer professional liability issue.
Not Asking for Help
Being willing to ask for help is a key part of avoiding begginer lawyer mistakes. Due to simple inexperience, a new lawyer may not know the best way to address a challenge that arises over the course of a representation.
Reaching out to more experienced counsel at a firm may not seem like an appealing option. However, successful law practices know that newer attorneys may need some coaching and mentorship to manage complex tasks. If a new attorney is a solo practitioner, he or she can utilize resources from a local bar association to work with a mentor, expand knowledge about procedural matters or access informational resources.
Ultimately, new attorneys are likely to make some mistakes that may be learning experiences. However, attorneys who have just begun their careers must try to proactively prevent serious mistakes by staying well-organized and being meticulously attentive to detail.
About Huntersure
Huntersure LLC is a full-service Managing General Agency that has provided insurance program administration for professional liability products to our partners across the United States since 2007. We specialize in providing insurance solutions for businesses of all sizes. Our program features can cover small firms (grossing $2.5 million annually) to large corporations (grossing $25 million annually or more). We make doing business with us easy with our breadth and depth of knowledge of E&O insurance, our proprietary underwriting system that allows for responsive quoting, binding and policy issuance and tailored products to meet the needs of your insureds. Give us a call at (855) 585-6255 to learn more. 
Posted in: Lawyer's professional liability insurance