Minimizing Professional Liability Lawsuits & Risks
Posted on: May 27, 2021 by Huntersure LLC.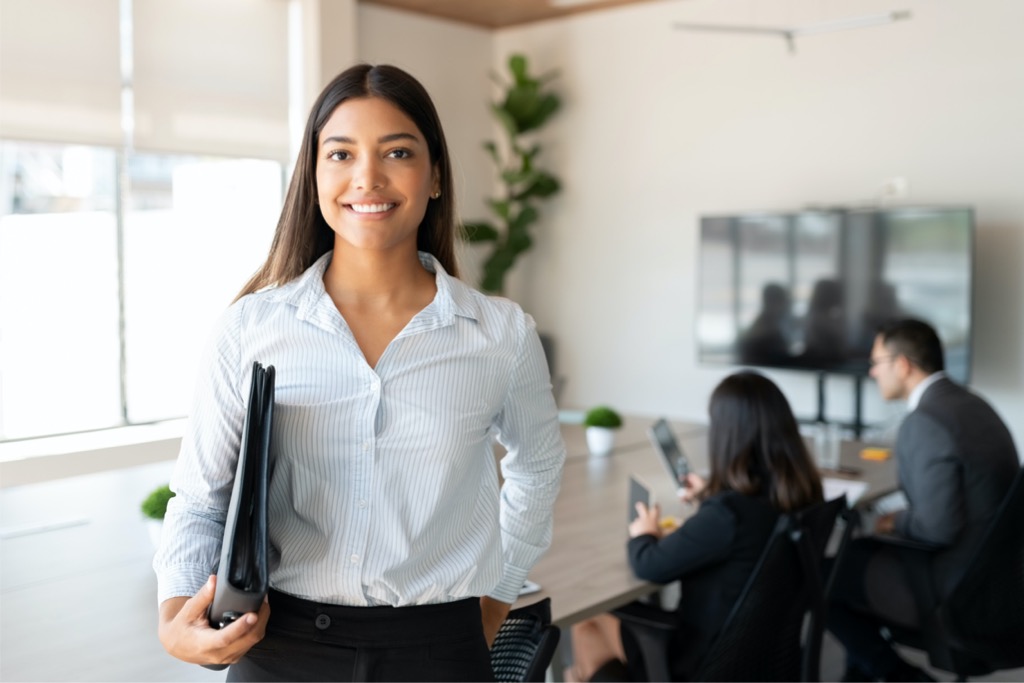 When you insure professional clients, questions regarding liability issues and common risks are sure to come up. Whether you work with attorneys, healthcare providers, or other types of professionals, understanding lawyer professional liability and more is a critical part of mitigating frequent risks and avoiding the legal and financial problems that claims can cause. What does a professional liability policy cover, and what can your clients' business do to prevent lawsuits and mitigate risks? Keep reading for the essentials your clients need to know.
Secure a Thorough Liability Insurance Policy To Protect Against Potential Lawsuits
Professionals in numerous lines of work are exposed to several common vulnerabilities that could result in costly and reputationally damaging lawsuits. Though your clients may have other monthly business expenses, it's important to include a chunk of the budget set aside for insurance. Liability coverage could protect your clients if they are sued on the basis of:
Misrepresentation of facts
Erroneous advice
Negligence and serious oversights
Clerical errors
With the right liability policy in place, even an unexpected claim might not have as damaging of an impact on your clients' businesses. For instance, many liability policies cover:
Settlement costs
Legal fees
Investigation expenses
Fees the company is ordered to pay out by a court
Outline and Sign Clear-Cut Contracts With Every Client
When it comes to legal liability issues, the importance of clear-cut contracts cannot be understated. When in doubt, advise your clients to err on the side of caution and provide extra details and disclaimers in their contracts. Each ironclad contract should include such pertinent details as:
The total expected cost of the project
Flat fees
Deadlines for fee payment
Other essential deadlines
The scope and phases of the project
The expected duties of each contractual party
Communicate Responsibilities Clearly and Make Your Complaint System Simple
Another way your clients can fulfill their professional responsibilities and avoid legal issues is by communicating clearly and making complaint systems simple and accessible. They could accomplish this by:
Setting up a streamlined system for submitting complaints
Having a designated staff member for reviewing and responding to complaints
Ensuring all complaints are dealt with in a timely manner
Continuing to communicate with clients as soon as they receive the complaint
Keeping a thorough record of all complaints and their responses to the complaint or attempts to resolve the complaint
Installing mechanisms for investigating different types of client complaints
Whatever types of professionals you work with, helping your clients fully understand lawyer professional liability and other types of liability can help them mitigate some of the most frequent risks their line of work involves. Carefully review these key points with your clients to help them minimize the chance of a damaging lawsuit.
About Huntersure
Huntersure LLC is a full-service Managing General Agency that has provided insurance program administration for professional liability products to our partners across the United States since 2007. We specialize in providing insurance solutions for businesses of all sizes. Our program features can cover small firms (grossing $2.5 million annually) to large corporations (grossing $25 million annually or more). We make doing business with us easy with our breadth and depth of knowledge of E&O insurance, our proprietary underwriting system that allows for responsive quoting, binding and policy issuance and tailored products to meet the needs of your insureds. Give us a call at (855) 585-6255 to learn more.
Posted in: Lawyer's professional liability insurance