The Actual Cost of Consultant Lawsuits
Posted on: May 20, 2021 by Huntersure LLC.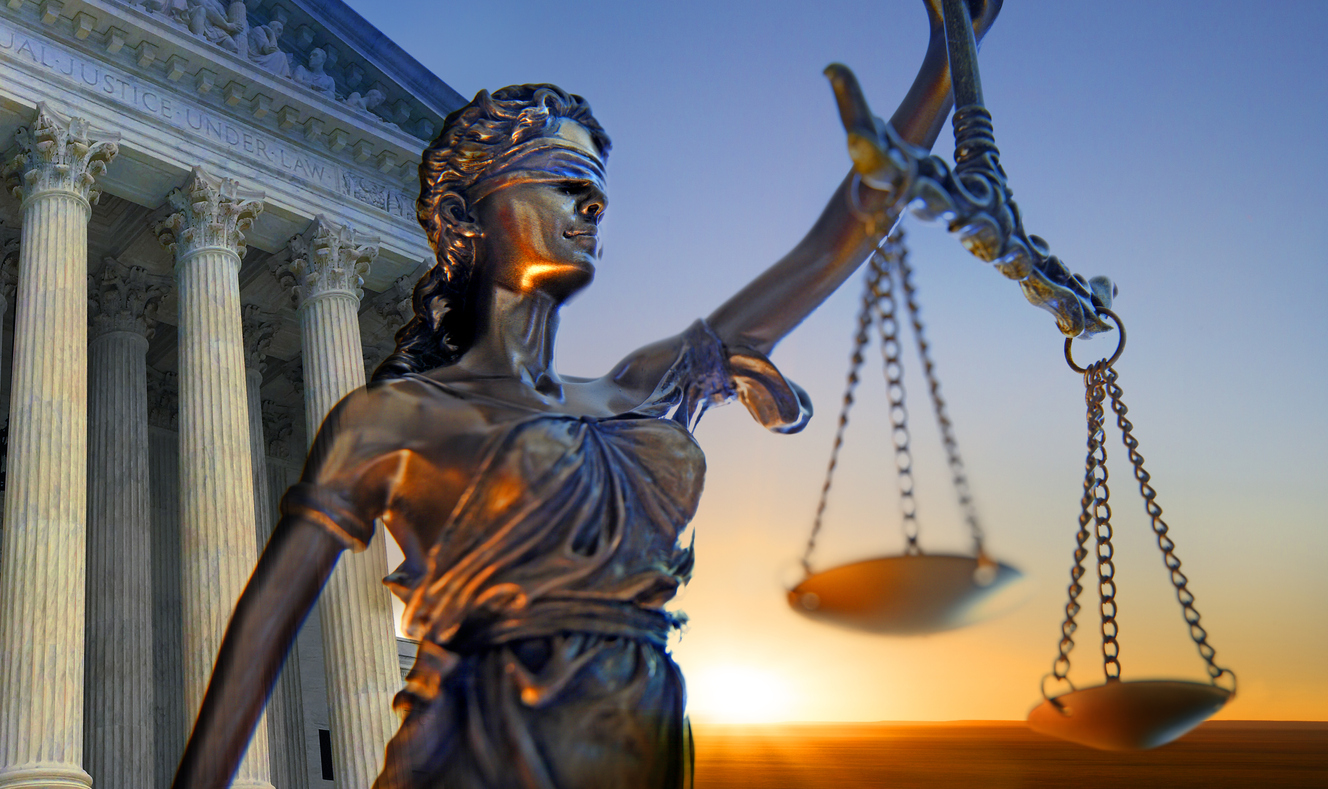 Every working day, your consultant clients bring passion and focus to their chosen professions. With this concentration on their specialties, it's understandable why the last thing these hard-driving experts would want to do is slow down and talk consultant professional liability insurance. Nonetheless, whether your client is just beginning a practice or is a consulting veteran, it's imperative to drive home the costs a lawsuit can inflict on a business. When your client asks, "What is consultant professional liability insurance, and why do I need it?" you need to provide straightforward answers.
What are the Monetary Costs of a Lawsuit?
While most of your clients deal with lawyers when setting up their business entities, they may not grasp the magnitude of expenses necessary to defend them in a lawsuit. Litigators routinely pull $400 an hour. A litigator with specialized knowledge in a field such as intellectual property can command $1,000 per billable hour. If a consultant is on the losing end of a legal proceeding, paying the attorney fees of their disgruntled client is a likely outcome. These staggering expenses speak for themselves, but it's also vital to make your clients aware of a less obvious cost.
What Are the Time Costs of a Lawsuit?
On top of the dollar expense of defending a lawsuit, litigation imposes a time penalty on consultants as well. The discovery process inherent in every litigation will compel your clients to spend considerable time sifting through documents and – quite possibly – answering questions in a deposition. These are hours taken away from growing their business. With the time and money costs of litigation driven home, you can don your risk manager hat and give your clients some practical advice on heading off lawsuits.
What Steps Make Lawsuits Less Likely?
Reducing the risk of lawsuits boils down to four words: Put everything in writing. Documentation steps should include:
Always Begin With a Contract: Consultants who have built long-term friendly relationships with clients may well chafe at this advice. Remind these customers of litigation costs, then explain how a well-drawn contract serves as a friendship preservation measure.
Report Mistakes Immediately:Taking this unpleasant step lessens the risk of a lawsuit. If possible, the notification should spell out the steps the consultant is taking to remediate the situation.
Send Email Follow-ups: Urge your consultant customers to send email summaries to their clients after every in-person or telephone conversation. This procedure reveals misunderstandings and fosters quick and amicable resolutions.
When thoroughly explained, the costs of a lawsuit build a slam dunk case in favor of professional liability insurance for the consultants on your client list. Tailoring coverage and offering actionable risk management advice is the path to retaining these professionals as long-term clients.
About Huntersure
Huntersure LLC is a full-service Managing General Agency that has provided insurance program administration for professional liability products to our partners across the United States since 2007. We specialize in providing insurance solutions for businesses of all sizes. Our program features can cover small firms (grossing $2.5 million annually) to large corporations (grossing $25 million annually or more). We make doing business with us easy with our breadth and depth of knowledge of E&O insurance, our proprietary underwriting system that allows for responsive quoting, binding and policy issuance and tailored products to meet the needs of your insureds. Give us a call at (855) 585-6255 to learn more.
Social Title: Help Your Consultant Clients Understand Lawsuit Expenses
Social Description: Lawsuits can break a consulting business. Learn how to explain litigation consequences and prevention measures to your consultant clients.
Posted in: Lawyer's professional liability insurance