Making a Case for Hiring a Professional Consultant
Posted on: September 16, 2021 by Huntersure LLC.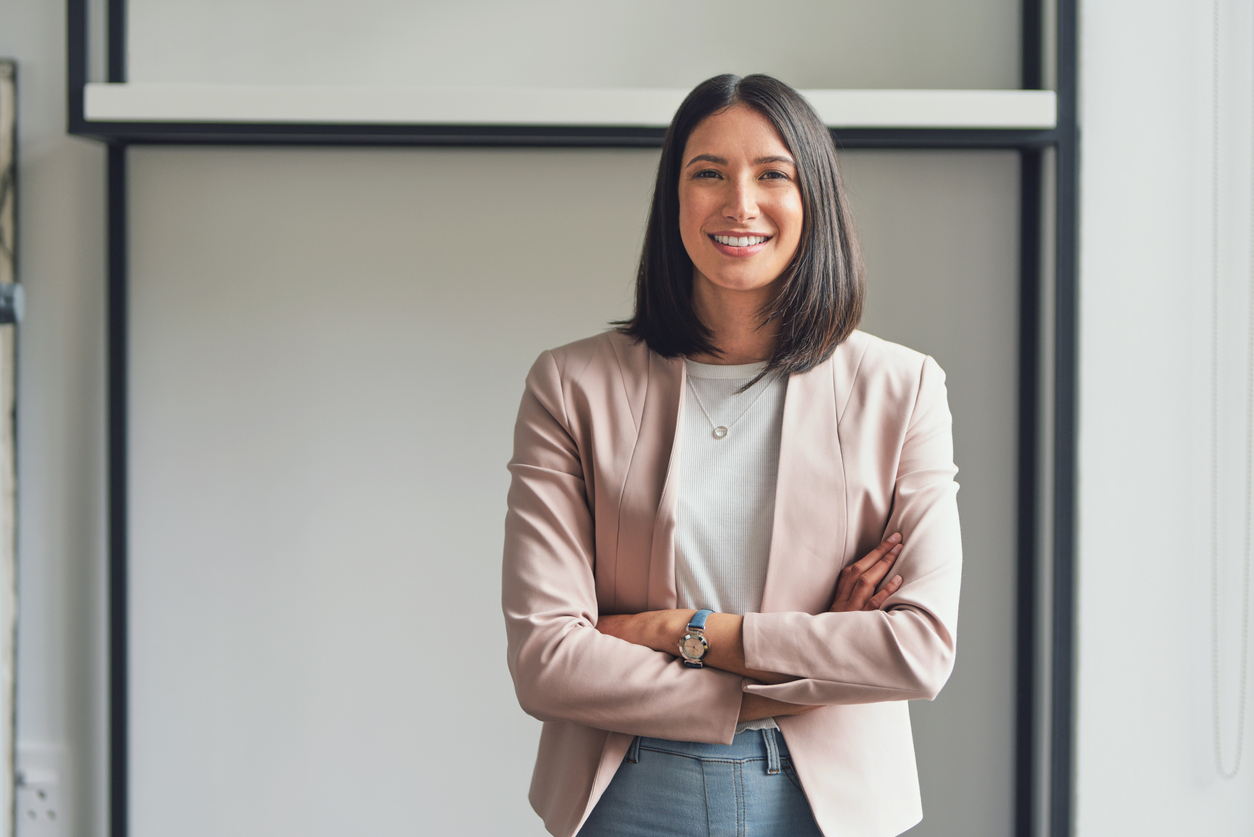 As an insurance broker, there can be tremendous pressure to answer each client's questions, provide them with comprehensive insurance and understand the greatest risks of their industry. At times, insurance brokers become consultants to their clients, offering insight into ways to reduce liability exposures or to promote company growth. When working with technical consultant insurance, you can help your clients strengthen their business by highlighting the benefits of their industry.
Why You Need a Professional Consultant
There are several reasons to hire a consultant, though one of the primary ones is generally a feeling of inadequacy or lack of skill in a particular skill or professional. For example, project managers may need to rely on the experience of a civil engineer to make informed decisions about land use or development. Consultants are a necessary and vital tool that can help businesses take their plans or operations to the next level.
Outside Perspective
For small or mid-sized companies, there may be limited understanding or hesitancy to pursue next-level possibilities. Business owners may be comfortable with the way things are going and may not make clear or rational decisions about growth or changes. Consultants bring a fresh pair of eyes and outsider perspective to a situation. They can navigate through an issue without getting entangled in the politics or drama of a business partnership.
Goal Achievement
While a company may motivate their employees to learn new skills or expand their productivity, this can take time and could create low morale among employees. Bringing in a consultant can often save both time and money for a short-term task over having to retrain employees and rearrange schedules or tasks to ensure goal achievement.
New Insight
Consultants are often experts in their field, which means they are up to date on the latest equipment, software, strategies, and trends in the industry. Company leaders may have enough information in their industry to keep the business going but bringing in expert knowledge and new insight can significantly impact company growth and potential. Consultants have worked with similar businesses and know the market, allowing the hiring company to leverage this insider information for help advancing past the competition.
Expanded Resources
Consultants can free up company managers from hours of research and investigation, as well as labor hours for training employees in a similar skill. Too many great ideas are never implemented in a company because of the lack of time needed to give them traction. Successful hiring of a consultant supports these needs without taking away from a company's resources.
How You Can Help
As you work with your clients, highlight the areas that give them a niche in the industry. However, identify the risks that accompany these areas and promote comprehensive insurance coverage to reduce potential liabilities.
About Huntersure
Huntersure LLC is a full-service Managing General Agency that has provided insurance program administration for professional liability products to our partners across the United States since 2007. We specialize in providing insurance solutions for businesses of all sizes. Our program features can cover small firms (grossing $2.5 million annually) to large corporations (grossing $25 million annually or more). We make doing business with us easy with our breadth and depth of knowledge of E&O insurance, our proprietary underwriting system that allows for responsive quoting, binding and policy issuance and tailored products to meet the needs of your insureds. Give us a call at (855) 585-6255 to learn more.
Posted in: Consultants