Common Exposures Faced by Consultants
Posted on: January 6, 2022 by Huntersure LLC.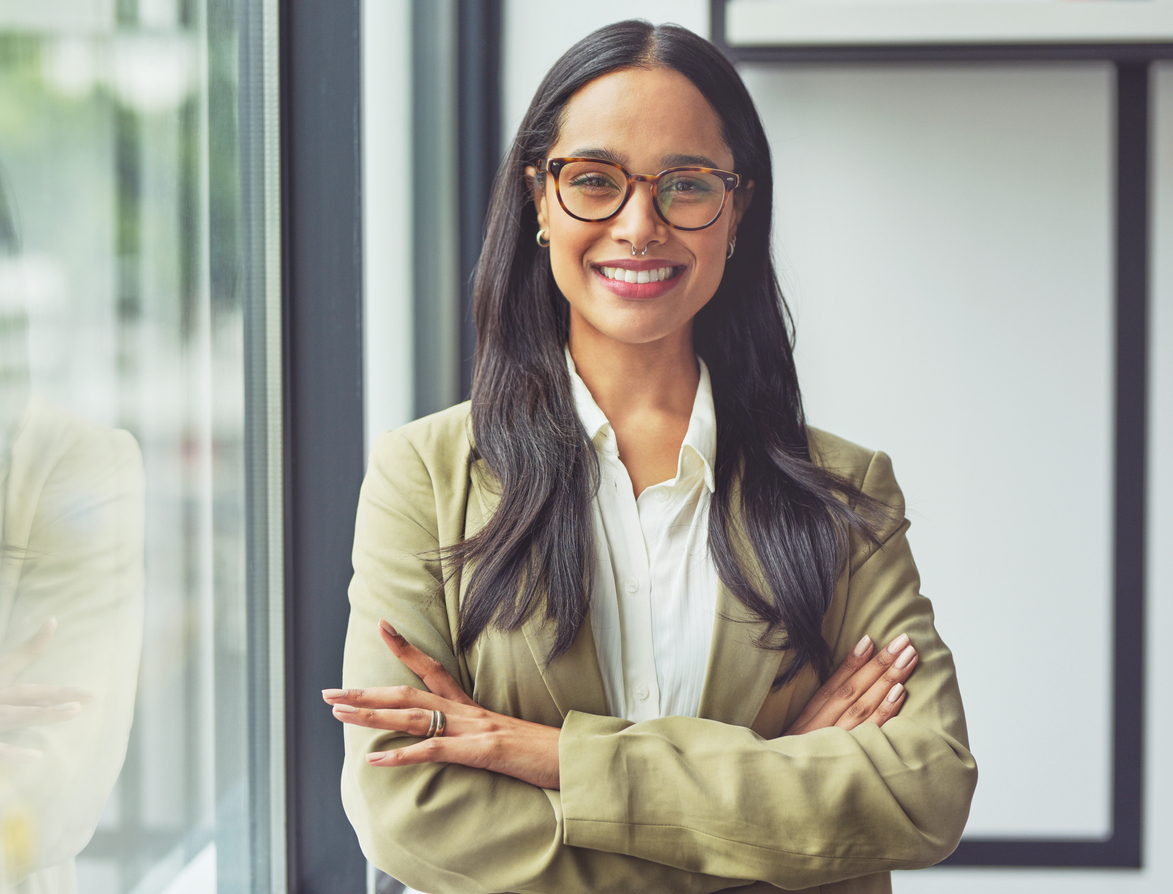 When a company seeks solutions, sometimes it's best to outsource the work. Consultants offer valuable insights that come from an outsider perspective and provide expert opinions. These services can provide innovative solutions to problems and allow companies to receive flexible assistance that's scalable to the scope of a project. It's important to note that many consultants offer their services on a freelance basis, or consultancy firms may offer contract-based services, which minimizes a company's liability and reduces costs associated with benefits and taxes. Unfortunately, though, there are still many common challenges consultants face, including the following four.
Unhappy Clients
One of the biggest risks facing management consultants is the threat of an unhappy client. Companies that outsource consulting needs become customers, and when a customer is unsatisfied, it can have major repercussions. This is especially true for smaller consultant firms that rely on word of mouth and client reviews to sustain their business and attract new clients. How can a consultant mitigate this risk and ensure that clients are satisfied? There's no guaranteed formula to ensure success, but consultants can prevent dissatisfaction by seeking feedback and guidance from clients regarding their needs.
Data Breaches
Data breaches are one of the most pernicious threats facing companies of all kinds. Though consultancy firms may not be known as a vault of sensitive information, they often keep payment data and clients' identity details on record. This information could be weaponized if it fell into the wrong hands, and that's why data breaches are one of the biggest risks consulting firms face. Recovering from a data breach can be a long and arduous process, so it's best to invest in prevention. You can do this by installing firewalls on all corporate computers and devices.
Market Instability
Market instability is a fact of life and business, but it can be particularly devastating for businesses like consultant firms that depend on a steady stream of clients to remain in operation. In a worst-case scenario, shifts in the market can cause cash flow problems, which can threaten the existence of a consultant business. This can be prevented through strategic management moves, such as staggering client payment schedules and the requirement of a partial fee payment upfront.
General Liability
General liability is an inevitable part of running a business. Whether you operate out of a physical office space or conduct most of your business virtually, you will face liability associated with operating a business. One such liability is the potential of a workers' compensation claim. Another liability is the threat of property damage or theft. Liabilities lurk around every corner, which makes insurance an important investment for businesses of all sizes. If you want to protect your investment and minimize the liabilities of operating a business, an umbrella protection policy can provide coverage.
About Huntersure
Huntersure LLC is a full-service Managing General Agency that has provided insurance program administration for professional liability products to our partners across the United States since 2007. We specialize in providing insurance solutions for businesses of all sizes. Our program features can cover small firms (grossing $2.5 million annually) to large corporations (grossing $25 million annually or more). We make doing business with us easy with our breadth and depth of knowledge of E&O insurance, our proprietary underwriting system that allows for responsive quoting, binding and policy issuance and tailored products to meet the needs of your insureds. Give us a call at (855) 585-6255 to learn more.
Posted in: Consultants