What is Lawyers Stand-Alone Prior Acts Coverage?
Posted on: May 26, 2015 by Huntersure LLC.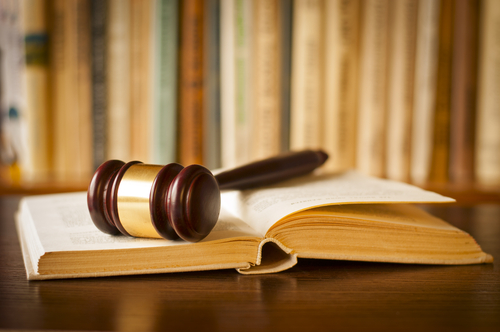 In its most standard definition, Lawyers' Prior Acts Coverage means that the lawyer or attorney is covered for acts, errors, or omissions that occurred prior to their insurance policy's inception date. Why would your clients need this type of coverage though? Let's say that a lawyer leaves his or her firm to go in-house, go on the bench, move to academia, or leaves due to retirement. They may continue to be covered as a former lawyer with the firm they've departed from, however if the firm should go under in the future, that coverage could go away.
A stand-alone prior acts policy will give these lawyers the peace of mind and financial protection they need. Even lawyers who leave a legal firm to move laterally to another firm should consider their own prior acts coverage, whether they leave along or as part of a group. If that individual lawyer or group held a significant role in the former law firm, their leaving could present detrimental economic issues for the former firm.
If the economic viability of a lawyer's previous firm is called into question, the prior acts coverage becomes much more than simply a "peace of mind" coverage; it could potentially provide more definite or direct coverage in the event the former firm fails and do not purchase their own extended reporting period.
When approached to write the tail policy for an estate or for a firm that is about to dissolve is when stand-alone prior acts coverage comes into play most directly. In cases such as this, there is no alternative insurance policy that will provide coverage, and our agency underwrites those risks as "direct" coverage.
Huntersure offers an exclusive professional liability insurance program on a nationwide basis designed to provide Stand-Alone Prior Acts Coverage for all lawyers, groups of lawyers, and dissolving law firms. For more information and for answers to the most commonly asked questions about lawyers prior acts coverage, please visit our site's Lawyer Professional Liability page or give us a call at (855) 585-6255.
Posted in: blog Lawyer Professional Liability