Top 3 Construction Management Consultant Challenges
Posted on: July 16, 2015 by Huntersure LLC.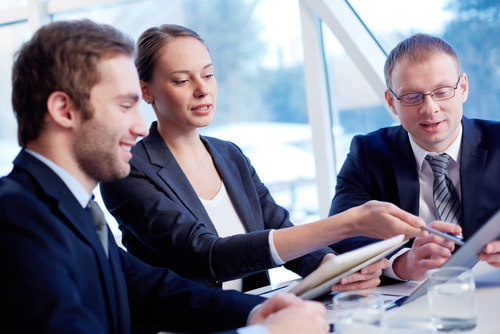 Serving as a project consultant can pose challenges in a number of industries. However, construction consultants face issues that are a direct result of operations and also from legal implications, as well. As the top struggles are discussed, ensure your clients are protected with NY Construction Management Liability insurance.
Workforce Considerations- The construction industry employs a very diverse workforce. However, this creates risks for project managers. For example, the University of Delaware states "There are complications involved with employing a foreign workforce, namely language and cultural barriers. The obvious problems in communication can lead to confusion that hamper productivity and coordination." What's more, language barriers can also result in safety risks. If proper etiquette and safety regulations are not communicated accurately, the operations can become inherently unsafe.
Legal Issues- As your clients are likely aware, the United States is a litigious society. As the construction industry deals with a variety of contracts, this can pose a serious threat for your clients in terms of potential claims. Claims resulting from timeline disputes, contractual agreements, disruption, or even defective design are the most common violations.
Government Regulations- Construction codes and licensing requirements can pose risks for management liability, as well. Depending on state and local municipal uniform building codes, standard building codes, basic building codes, and other key policies such as the National Electric Code, citations and claims could be filed. Remind your client that these codes should be strictly followed in order to avoid legal consequences.
At Huntersure, we understand the legal implications of challenges faced by the construction management industry. We strive to provide comprehensive coverage at competitive rates to safeguard each component of your client's firm. For more information about our offerings, contact us today at (855) 585-6255.
Posted in: blog Construction management