Lawyers: Identifying and Preventing Conflicts of Interest
Posted on: September 12, 2017 by Huntersure LLC.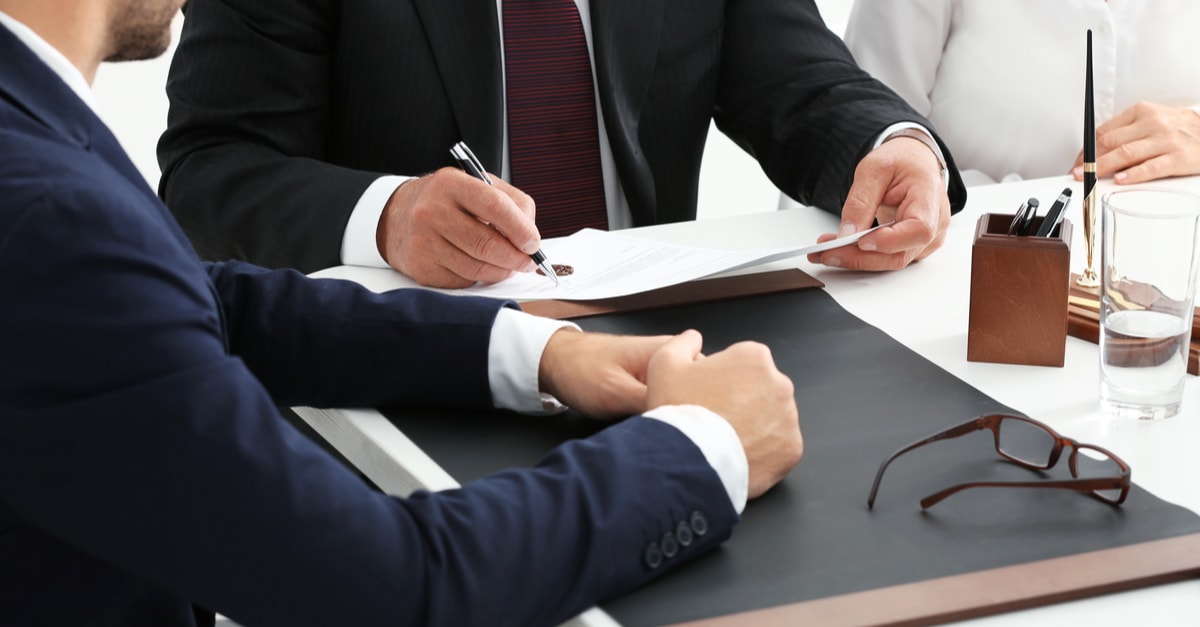 Conflicts of interest exist in many different applications in the legal sector. From conflicts with former clients to prospective ones and ethics revolving around each, there's no shortage of ways that a law firm can put itself in a position to face Lawyer Professional Liability claims. This article series will cover how to identify conflicts of interest and prevent them from occurring now and in the future.
Identifying early conflicts of interest.
A law firm, despite its size, should have a process for finding and correcting potential conflicts within their business operations. From a corporate to an individual level, these risks have to be identified early on.
According to the American Bar Association, conflicts checks will yield accurate results only if the information provided and utilized is up-to-date and accurate. The prospective new client and matter must be correctly identified, as must the potential adverse parties. Information must be updated as a matter develops, and lawyers should run supplemental conflicts checks to reflect additional parties, witnesses, and counsel. Certain practice areas may require additional information. For example, to minimize the risk of a conflict arising during the representation, lawyers involved in patent prosecution may want to obtain the names of the prospective client's chief competitors.
Ethical boundaries.
If a lawyer worked for a competing company, or their association with a previous law firm and/or client comes into question, a huge conflict can arise. To prevent these conflicts, there are some tools that are applicable in some states.
A number of states permit screening in a former client conflict scenario, but only where the "tainted" lawyer was not directly and substantially involved in the prior representation. Others allow screening even where the tainted lawyer participated substantially in the prior matter giving rise to the conflict.
If the state laws allow, an ethical "screening" can be used to mitigate a conflict of interest from the start.
About Huntersure
At Huntersure, we are experts in professional liability coverage and the processes used to identify accountability. We aim to protect each component of the business operation with competitive pricing and quality solutions so that you can provide your clients with the most accurate and comprehensive coverage. For more information on our products and services, contact us today at (646) 751-3030.
Posted in: blog Lawyer's professional liability insurance