What Are the Insurance Needs of Consultants?
Posted on: November 15, 2018 by Huntersure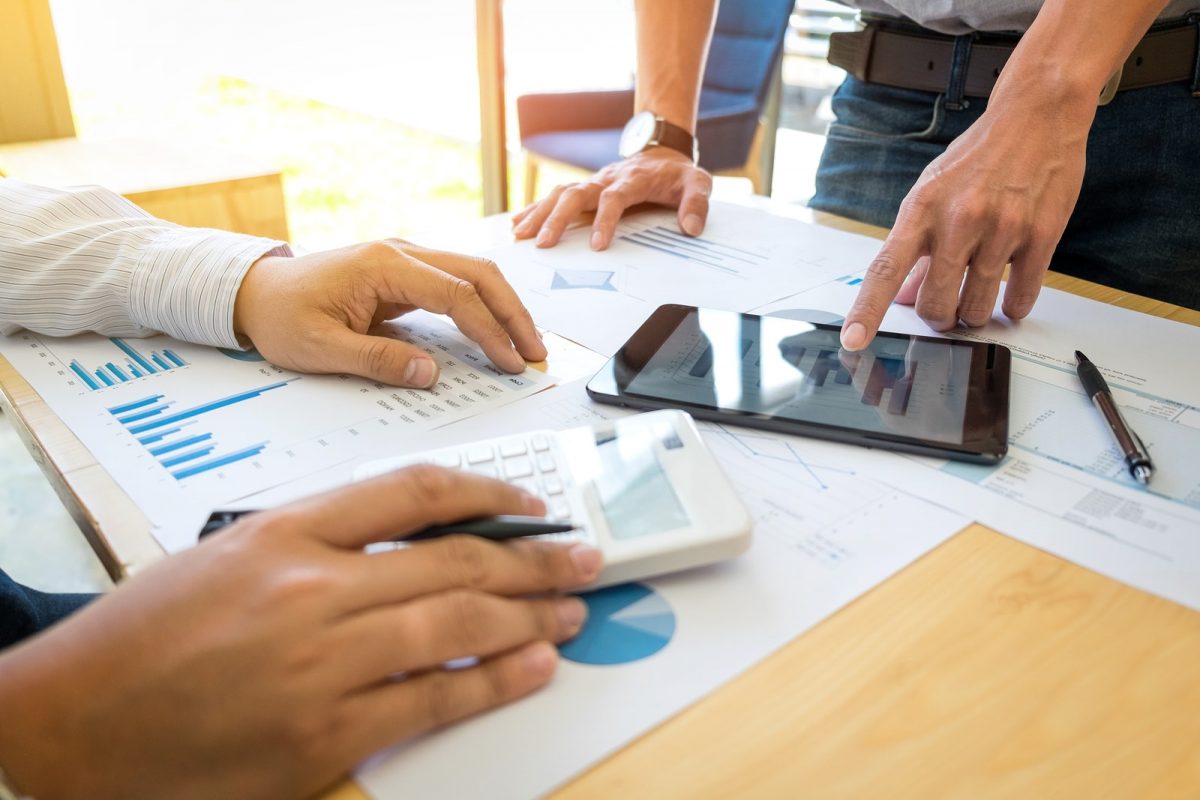 Depending on the industry and the time of year, consultants are valuable assets for companies looking to bring in extra help to meet goals and deliver strong results. But consultants aren't necessarily looked at as full-fledged employees of a company, which can pose a problem when it comes down to insuring them.
Certain Consultant Insurance options are in fact available to protect against general liabilities, but there is still confusion around who and what is covered. If an accountant is brought in as a consultant, do your clients need accountants professional liability insurance? Is there a kind of insurance that's seasonal? Clients need to know the specific risks they face when bringing in outside help. Without insurance, a company's future can be on shaky ground.
Professional Liability Insurance
Also known as errors and omissions insurance (E&O), professional liability offers protection for businesses from risks not typically covered under a general liability policy a company may have in place. Accountants professional liability insurance gets specific when a company is looking for the right kind of coverage for their CPA's who come in for tax season, for example. Adding this kind of coverage (E&O) provides the same kind of peace of mind when lawyers or doctors take on malpractice insurance.
Professional liability insurance should be an automatic add-on to general liability policies for businesses to protect their assets and their long-term reputation. Here are some things that an E&O policy covers for consultants:
Verification mistakes
Documentation errors
Misrepresenting products or services
Violating legal or state laws
Theft
Ill advisement
Consultant Liabilities
Consultants are great for businesses who want to bring in some extra help, but can also pose a variety of risks just like regular employees. Depending on the industry your client is in, the risks can vary in nature and in financial liability.
Think about human resource consultants who hire someone not fit for the job. This poses a risk as the consultant can face being sued for the misunderstanding. What about nursing consultants? They come with a plethora of intense risks due to the nature of what they do, which is dealing with people's health and well-being.
Without E&O insurance, a company could be facing hundreds of thousands of dollars in legal matters and may have to slow down operations or even close their doors. Taking that risk is not advised. This kind of coverage will help to cover losses, court costs and other legal fees that will most assuredly rack up.
Operating without insurance is a gamble and companies need to be diligent about not only screening their consultants, but making sure they have the right coverage to protect themselves. Running the risk of closing up shop or facing lengthy legal matters will not look good for future business plans.
About Huntersure
Huntersure LLC is a full-service Managing General Agency that has provided insurance program administration for professional liability products to our partners across the United States since 2007. We specialize in providing insurance solutions for businesses of all sizes. Our program features can cover small firms (grossing $2.5 million annually) to large corporations (grossing $25 million annually or more). We make doing business with us easy with our breadth and depth of knowledge of E&O insurance, our proprietary underwriting system that allows for responsive quoting, binding and policy issuance and tailored products to meet the needs of your insureds. Give us a call at (646) 751-3030 to learn more.
Posted in: blog Technical Consultants