Lawyer Legal Liability: Managing "Unworthy" Clients (Part One)
Posted on: June 24, 2015 by Huntersure LLC.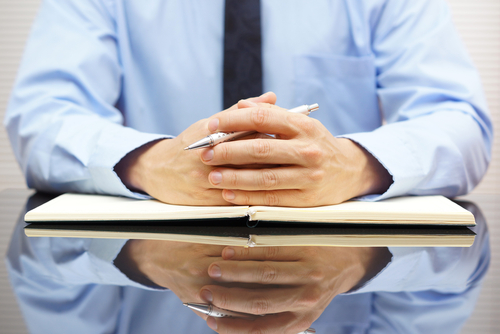 Although client intake and management can prove to be tedious, they are important aspects of running a law firm. Ideally, each and every client would be deemed responsible and accessible without posing too much of a risk to the firm that represents them. Unfortunately, that isn't' always the case. As such, make sure your firm is equipped with Lawyer Legal Liability Insurance today. In the first section of this two-part blog post, we'll take a look at the first major component of client management; client intake.
When it comes to client intake, it is vital that unworthy clients are excluded from your firm as much as possible. Identifying red flags early on can help filter your client list. Below are some key questions for lawyers to consider when evaluating a potential client.
How well do you know this person/entity? Consider how the potential client arrived at the firm, and what their background is; including looking at whether their past behavior indicates they can pay your anticipated fees or not.
What is their litigation background? Red flags include if they've sued previous lawyers, accountants and other professionals. This could mean they are litigious in general. While a litigious client may sound good to a litigator, the reality is that they could very well sue you in the future.
What is their reputation and overall demeanor? Is this client someone you want associated with your firm and someone who you can conduct business with on a day to day basis? Consider the amount of interaction required for this client before accepting them.
Is there involvement with other firms? Decipher whether or not you are cleaning up another firm's mess. If other firms are involved, determine your firm's representation and if it is limited.
Who is your client? This can be a tricky situation if your firm is representing a business or multiple people are involved in the case. Imperative to the business relationship is recognizing who your definitive client is-and vice versa. Be aware of potential legal and business conflicts, as well.
At Huntersure, we understand the inherent risks that lawyers and law firms face on a daily basis. In the second part of this post, we'll look into another vital component of client management; client maintenance. We specialize in providing custom insurance solutions for law firms like yours. To learn more about our offerings, contact one of our knowledgeable associates today at (855) 585-6255.
Posted in: blog Lawyer Professional Liability