How Real Estate Agents Can Prepare for a Recession
Posted on: October 20, 2022 by Huntersure LLC.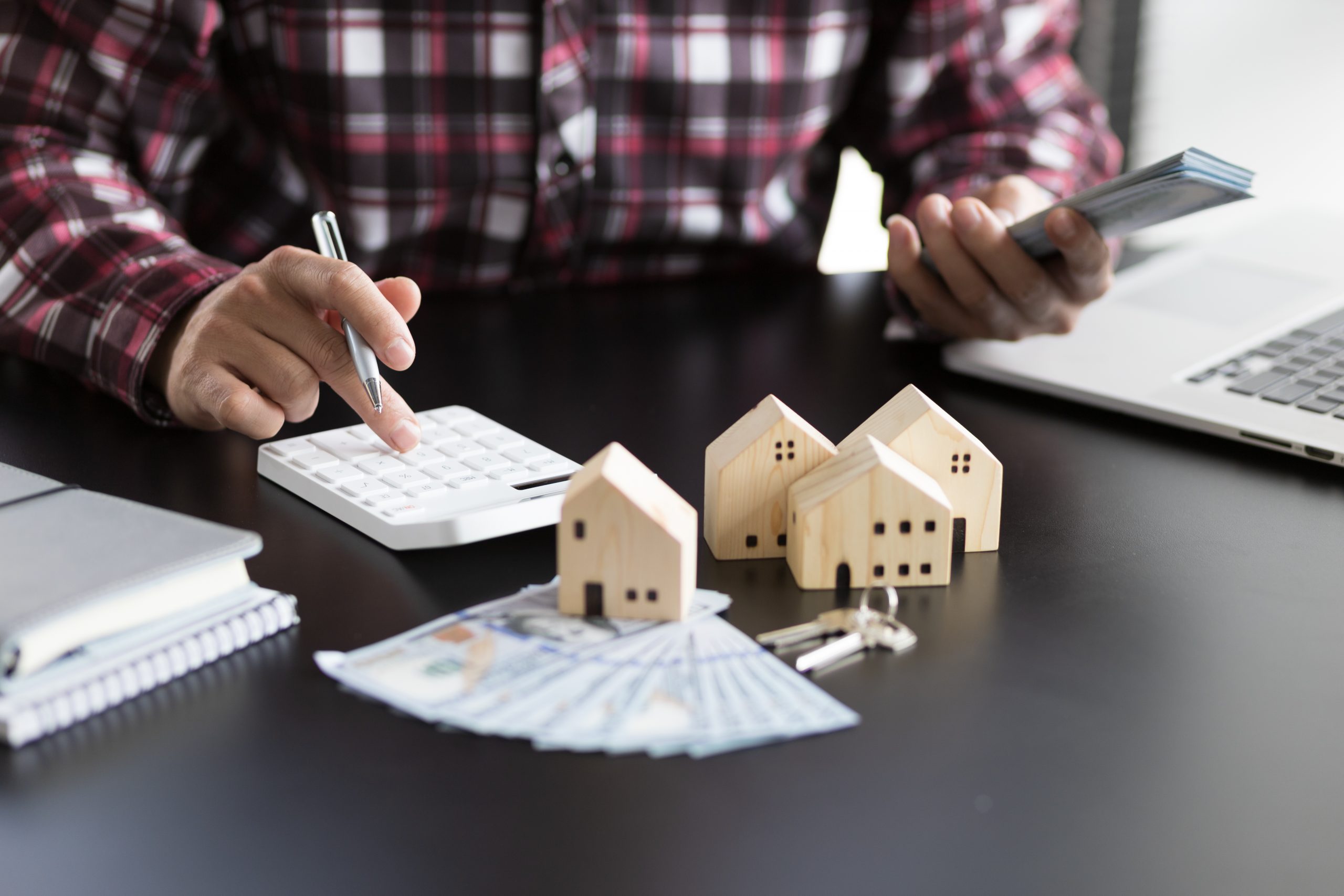 Real estate agents must understand how to prepare for a recession to stay ahead of the curve and foresee any issues that may arise. Recessions are difficult for everyone, but some industries get hit harder than others. For example, real estate agents may find their work slowing as people delay buying a home or remodeling the one they currently own. However, there are ways to weather economic downturns and even emerge ready to expand a client base.
How to Prepare for a Recession and What Comes With It
When the threat of recession looms, real estate agents can stay afloat with the following tips.
Mitigate Risks by Joining a Team
Many real estate agents work alone, but joining a team offers more significant financial resources and a wider variety of leads. Of course, team structures can vary, so agents should investigate several groups before settling into one. During this process, agents should ask about the position they'll fill on the team and what skills they need to excel. A disconnect between individuals' strengths and roles can undermine a team's success; if agents don't feel qualified for the position, they should search for a better fit.
Get Commercial Property Real Estate Insurance
Damage to the office can be financially catastrophic when revenue streams are inconsistent. Fortunately, insurance agents can assist their real estate counterparts by recommending commercial property real estate insurance. As an insurance agent, you're in the position to explain the many benefits of commercial real estate policies and help your clients find the right option. Remember to explain the difference between residential and commercial, as first-time business owners may not know.
Promote Online
Online promotion is incredibly cost-effective, as realtors can reach a large, carefully targeted audience with little effort. Independent real estate agencies can utilize digital marketing by outsourcing to third-party firms. Doing so offers several benefits:
• Provides marketing expertise
• Ensures ongoing support from a dedicated team
• Allows flexibility to capitalize on the market and online trends
Create a Safety Net
Everyone should have a financial safety net, but real estate agents may feel additional pressure since they have employees. Many small business owners also have personal funds invested in their enterprises, meaning they may lose private assets if their business fails. Getting a business line of credit is one way to secure funds before an economic downturn. Subsequently, the loans allow borrowers to gain funds when they need them.
Utilize Digital Tools
Going digital can increase efficiency and lower costs, making it a top priority heading into a recession. One of the best investments is automation software:
Formatting tools
Email auto-replies
Archiving tools
Automating these small, repetitive tasks frees up time for more profitable efforts, such as client relationship building and lead generation.
Agents who manage their firm's social media can also benefit from a social media management tool. This software allows businesses to schedule posts and measure engagement. Social media is a powerful tool in the internet age. It creates opportunities for consumer connection, search engine optimization, and backlink building; the right management software can capitalize on these.
About Huntersure
Huntersure LLC is a full-service Managing General Agency that has provided insurance program administration for professional liability products to our partners across the United States since 2007. We specialize in providing insurance solutions for businesses of all sizes. Our program features can cover small firms (grossing $2.5 million annually) to large corporations (grossing $25 million annually or more). We make doing business with us easy with our breadth and depth of knowledge of E&O insurance, our proprietary underwriting system that allows for responsive quoting, binding and policy issuance and tailored products to meet the needs of your insureds. Give us a call at (855) 585-6255 to learn more.
Posted in: Uncategorized