How Accounting Firms Can Improve Audit Quality
Posted on: September 20, 2018 by Huntersure LLC.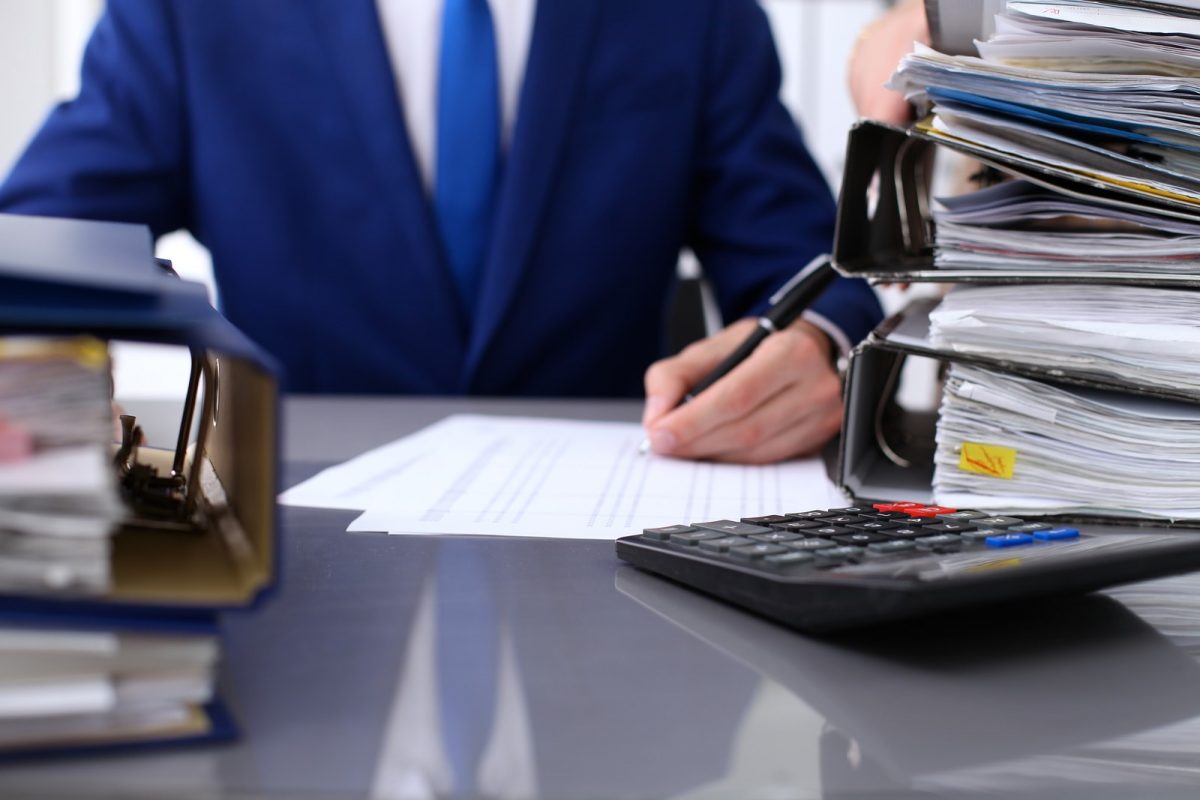 When it comes to audit quality at accounting firms, there's always room for improvement. While accountants have it in their bloodstream to be meticulous and cover all needed tasks of a project with the utmost quality, there still needs to be an avoidance of hitting a plateau.
Firms needs to continue to strengthen their focus on systematic and engagement-specific elements of a project. From project management and monitoring to staff supervision, continuously looking for new ways to stay current and healthy in the world of auditing will help to avoid costly mistakes which can lead to legal claims from clients.
While having an accountant liability policy in place to protect against these claims, it's even more important to practice diligence and avoid stale operating procedures. Let's see how accounting firms can improve audit quality.
Audit Deficiencies
Audit deficiencies can usually be found while assessing and responding to risks of material misstatement, auditing internal control over financial reporting, or auditing accounting estimates, such as fair value measurements.
In addition to remediating deficiencies known within a firm, they still need to focus heavily on preventative aspects of their quality-control systems.
Choose Clients Carefully
Firms can take the first step to avoiding issues by being more diligent in bringing on new clients. While new business is always good, it pays–literally–to avoid possible costly claims made down the road. Firms need to do their research on the client and make sure they pose little risk for the firm.
Manage Personnel Effectively
Firm policies in place can ensure that people get assigned the right tasks and roles within a firm. You wouldn't want to put some underqualified or best suited in another position in a certain role, only to leave them open to mistakes due to lack of knowledge or understanding. Firms should make sure to provide necessary training for all employees as well as understand the right workload per each employee.
Monitor and Assess Moving Forward
One way to avoid future mistakes is to take care of issues in the present. Firms may need to be more innovative in their analysis of employees and operations, but putting forth the effort to fix issues should be paramount. There should also be a focus on long-term fixes to elements within the system of quality control. Having a proactive approach to leading efficiently, providing the right education, and learning from your mistakes can all combine for an effective quality assurance environment for a firm and keep idleness at bay and avoid costly claims.
About Huntersure
Huntersure LLC is a full-service Managing General Agency that has provided insurance program administration for professional liability products to our partners across the United States since 2007. We specialize in providing insurance solutions for businesses of all sizes. Our program features can cover small firms (grossing $2.5 million annually) to large corporations (grossing $25 million annually or more). We make doing business with us easy with our breadth and depth of knowledge of E&O insurance, our proprietary underwriting system that allows for responsive quoting, binding and policy issuance and tailored products to meet the needs of your insureds. Give us a call at (646) 751-3030 to learn more
Posted in: Accounting blog