How Nursing Clients Can Avoid Nursing Board Disputes
Posted on: May 22, 2018 by Huntersure LLC.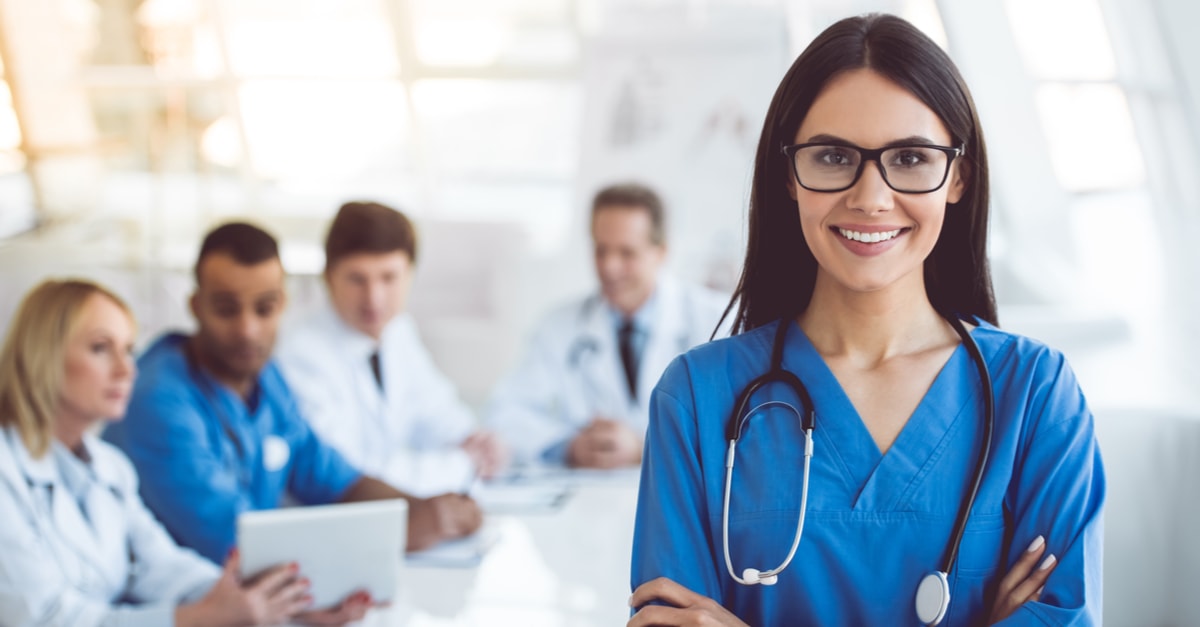 Some in the nursing field may not consider the severity of a claim made against them. A misconception is that the healthcare professionals who should be more aware of complaints are surgeons and family doctors. In fact, nurses are just as vulnerable to receiving complaints and in turn have to face a review by a nursing board, possibly ruining their reputation and their career.
It's important to be prepared for somethings as controversial and inconvenient as a nursing board review. Handle it well and it could be a valuable experience where you can learn something. Handle it poorly and it could cost you your license.
Have Liability Insurance Lined Up
This is a preventative measure that should be taken before anything ever comes up. While it's possible to never face a claim throughout a long career in nursing, it only helps to have nursing liability insurance in order.
Nurses assume liability coverage only covers major suits as in malpractice. In reality, nurses are are more likely to face a licensure issue and nursing liability insurance will cover it. In the event a claim is made an insurance professional can help source an attorney and cover the costs.
Act Preemptively
Don't wait for the nursing board to come to you with news of a claim made against you. When you go to your employer voluntarily this shows humbleness and responsibility, which can go a long way when facing possible revoking of your license. Employers will find out eventually, no matter what. So, it's best to have them find out straight from the source instead of lying in wait.
Improve Your Nursing Practice
Whatever the nature of a complaint, steps can be taken immediately to learn and grow. There are a number of ways to turn complaints into opportunities to get better and learn from mistakes. This could be the opportunity to continue nursing education or be more meticulous in documentation.
By taking realistic steps to improve daily practices, a nursing professional who is undergoing a board review is already showing he or she is being accountable. By improving your practice by your own will, the Board will see this as an understanding and ownership of whatever issue is at hand and a willingness to rectify it. The Nursing Board governs with a fair, but very serious scale, and will make clear the ramifications and weight of an issue.
About Huntersure
Huntersure LLC is a full-service Managing General Agency that has provided insurance program administration for professional liability products to our partners across the United States since 2007. We specialize in providing insurance solutions for businesses of all sizes. Our program features can cover small firms (grossing $2.5 million annually) to large corporations (grossing $25 million annually or more). We make doing business with us easy with our breadth and depth of knowledge of E&O insurance, our proprietary underwriting system that allows for responsive quoting, binding and policy issuance and tailored products to meet the needs of your insureds. Give us a call at (646) 751-3030 to learn more.
Posted in: Allied Healthcare blog Professional Liability