How Firm Size Affects Malpractice Claims
Posted on: April 18, 2018 by Huntersure LLC.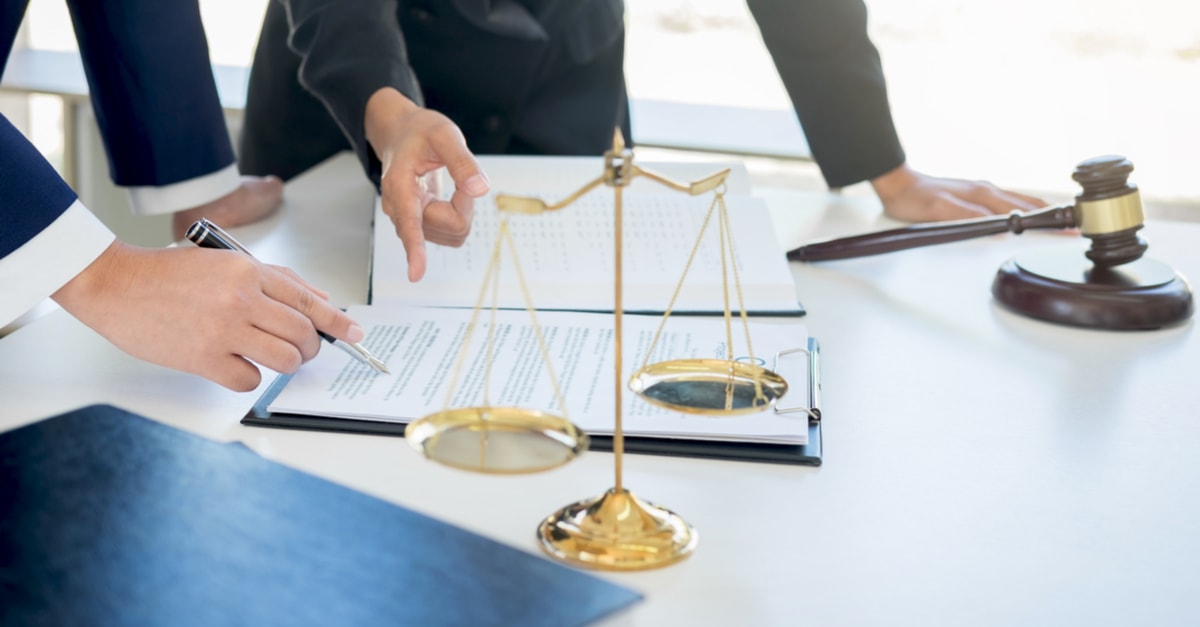 When most people hear the word "malpractice," they assume it only relates to something in the medical field. In fact, legal malpractice is a very real concern for those working as legal professionals. Not only that, this kind of claim has been on the rise for some time and firms large and small are vulnerable.
Lawyers that choose to go without malpractice coverage, including Lawyer's Liability Insurance, believe that depending on their firm's size they are immune from claims. Some believe that because they have a great relationship with their client then they won't be sued in any circumstance. In reality, small firm lawyers are just as likely to have a malpractice claim made against them as larger firms.
One Size Does Not Fit All
The cost of Lawyer's Liability Insurance varies from end to end. No two attorneys are going to end up paying the same for their coverage, even if they've never had a scandal or controversy before. The cost for this kind of coverage varies and is generally summed up on a per attorney basis. Assuming no claims have been made, other key factors besides size are areas of practice, number of years having claims made coverage, and overall limits.
As reported in the Insurance Journal, the cost of claims coverage for any size of firm is rising, even amid somewhat of a calming in claims against legal professionals. Eight insured firms surveyed claimed the average costs to defend a typical malpractice exceeded $50,000 and two firms said it cost $500,000. This is all attributed to those key factors above. Firm size does make a difference, but so does the claim that's being made and the reason behind it.
As mentioned above, the size of the firm is looked at the most when seeking malpractice coverage. The average costs for most attorneys for a full-rate policy can go between $1,200 and $2,500 per year with minimal limits. And a general philosophy is the higher the risk, the higher the premium as some lawyers can expected to pay up to $10,000 a year.
Specific Areas
Criminal law and insurance defense typically go for the lower costs on the scale, whereas items like class action work, intellectual property and securities placement would be on the higher end. Depending on which coverage a law professional invests in, their rate can be five to 10 times higher than other areas of practice.
About Huntersure
Huntersure LLC is a full-service Managing General Agency that has provided insurance program administration for professional liability products to our partners across the United States since 2007. We specialize in providing insurance solutions for businesses of all sizes. Our program features can cover small firms (grossing $2.5 million annually) to large corporations (grossing $25 million annually or more). We make doing business with us easy with our breadth and depth of knowledge of E&O insurance, our proprietary underwriting system that allows for responsive quoting, binding and policy issuance and tailored products to meet the needs of your insureds. Give us a call at (646) 751-3030 to learn more.
Posted in: blog Lawyer Lawyer's professional liability insurance Malpractice Insurance