How Law Firms can Thrive During the Busy Season
Posted on: January 13, 2022 by Huntersure LLC.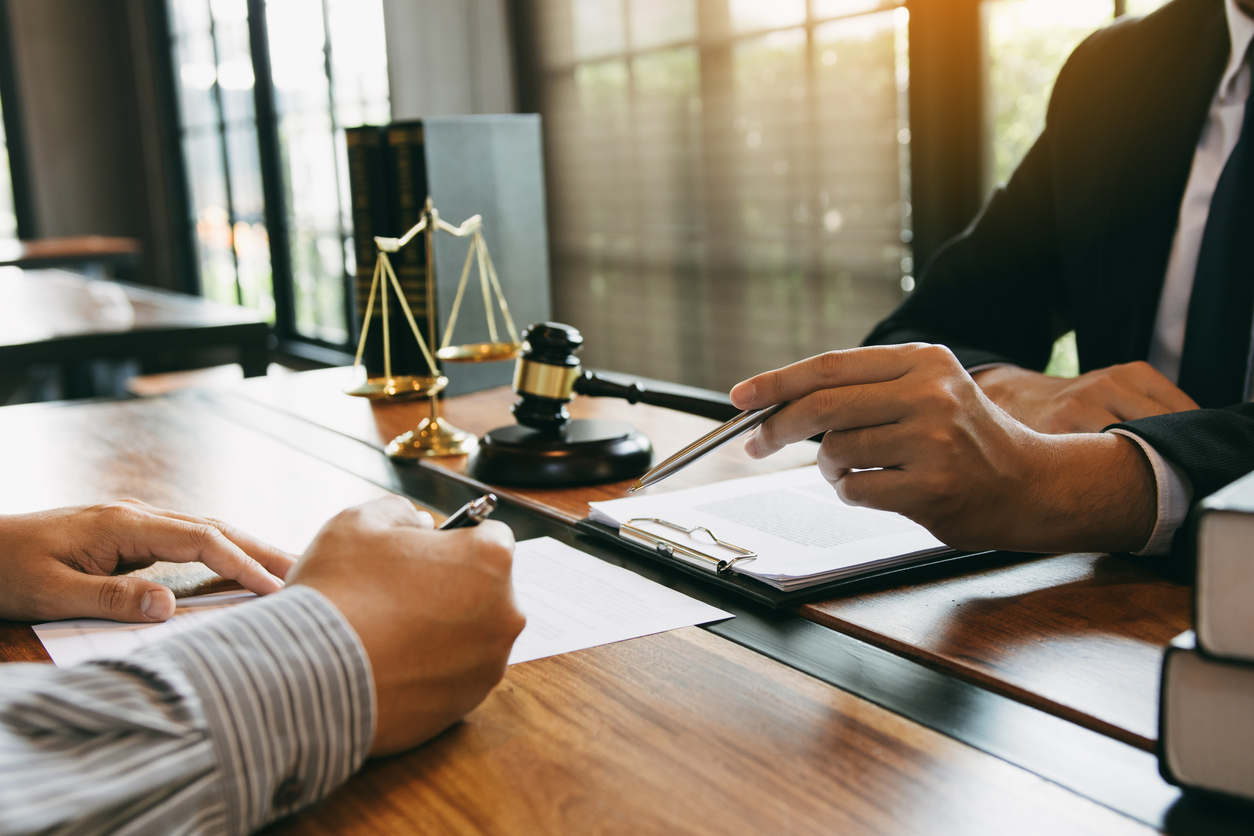 As a legal insurance agent, you may have wondered, do law firms have a busy season? If you've already started working with Lawyer professional liability clients at various law firms, you may have realized that the answer is a resounding yes. Most law firms experience significant busy seasons filled with long hours, a rush of client demands, and plenty of work. If your clients are currently going through their busy season and are feeling stressed or overwhelmed, there are some tips you can share with them to help them survive and even thrive during this hectic period. Take a look at the top shareable strategies for law firm busy season.
Identify and Reduce or Eliminate Busy Work and Other Time Sucks
For many busy attorneys, minute tasks and various types of busy work could be sucking up too much time. Advise your clients to:
Identify meetings that are redundant, not helpful, or excessively long and communicate with work colleagues via email or instant messaging instead
Pinpoint busy work or minor tasks that take up time in the day and delegate them to other lower-level firm employees where possible
Avoid chatting with others around the office for too long, taking a needlessly long lunch or snack break, starting work late, or spending too much time checking smart phones or email accounts
Strategize Work Time Efficiently and Set Self-Imposed Deadlines
Re-strategizing allotted work time and prioritizing to-do lists can help your clients meet deadlines and avoid becoming overwhelmed with work. They may want to:
Set their own "soft" work deadlines that fall before the client's final "hard" deadlines so they never miss an official deadline
Keep themselves motivated and lower their stress levels by focusing on one task at a time and avoiding multi-tasking
Strategize their use of time over the next week and month to make sure they're using every hour as efficiently as possible
Revise their to-do lists to reflect their most urgent upcoming priorities
Use All the Resources Available To Help Ease the Workload
Finally, if your clients work at a large, well-resourced law firm, you can advise them to take advantage of those resources. For instance, they may be able to:
Employ additional paralegals or administrative assistants
Consider using an online scheduler or a virtual assistant for certain mundane or repetitive tasks
Use smart phones and smart watches to remind them of upcoming deadlines and give them other important updates
Use a concierge service for filing certain legal briefs, court documents, and other important documents on tight deadlines
As you may have already learned from one or more of your regular Lawyer professional liability clients, law firms typically experience busy seasons that keep all attorneys busy around the clock and can put a strain on the firm as a whole. In order to help your clients thrive during this season, you can use this list to advise them.
About Huntersure
Huntersure LLC is a full-service Managing General Agency that has provided insurance program administration for professional liability products to our partners across the United States since 2007. We specialize in providing insurance solutions for businesses of all sizes. Our program features can cover small firms (grossing $2.5 million annually) to large corporations (grossing $25 million annually or more). We make doing business with us easy with our breadth and depth of knowledge of E&O insurance, our proprietary underwriting system that allows for responsive quoting, binding and policy issuance and tailored products to meet the needs of your insureds. Give us a call at (855) 585-6255 to learn more.
Social Title: Essential Tips To Help Your Legal Clients Thrive in the Busy Season
Social Description: Are your Lawyer professional liability clients struggling to stay afloat during the busy season? Here's how they can thrive when business gets demanding.
Posted in: Lawyer's professional liability insurance