Exploring a Lawyers' Duty of Confidentiality
Posted on: December 30, 2021 by Huntersure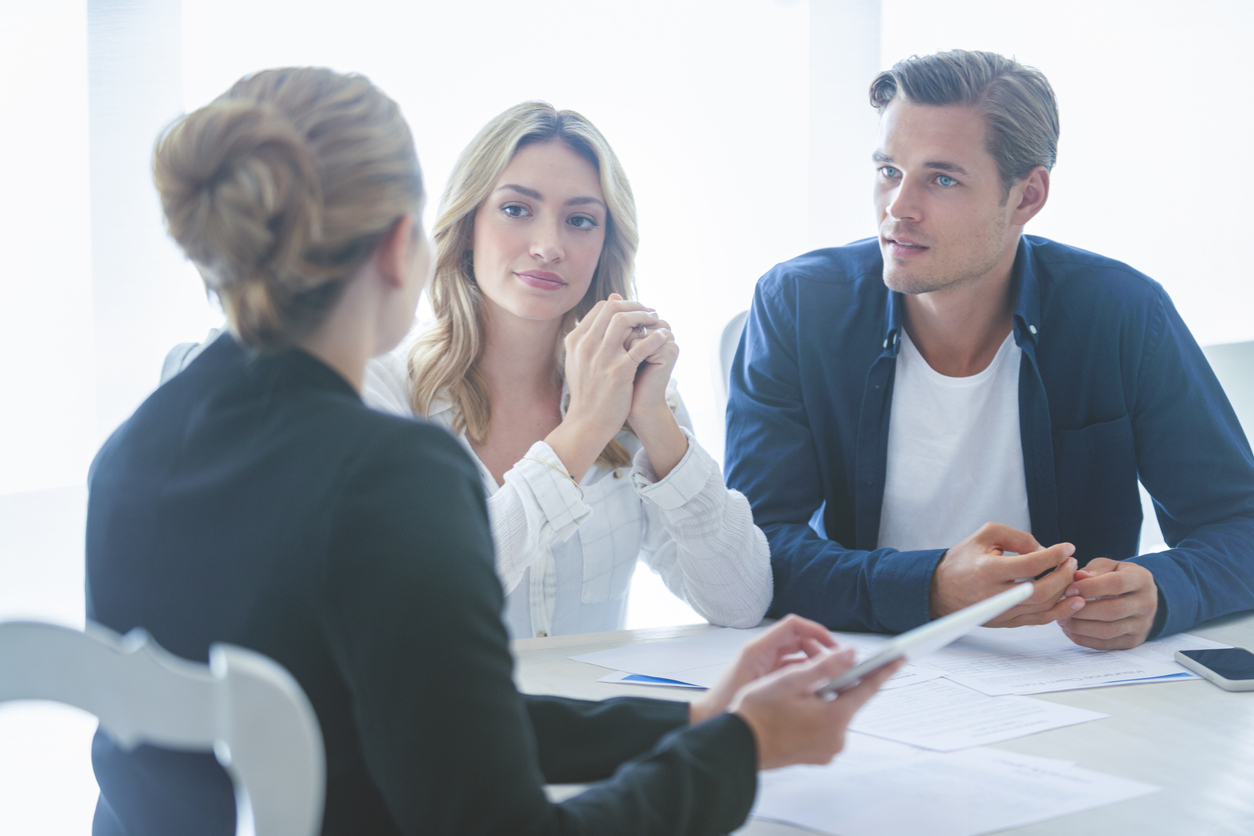 Attorney-client privilege is a commonly quoted idea. It's referenced in legal dramas, crime shows, and podcasts — but what exactly do lawyer confidentiality rules entail? The answer to this question is more complex than the surface-level treatment often offered in media. An attorney's duty of confidentiality is an important aspect of lawyer professional liability, and when mishandled, can seriously compromise a client's case. It's important, then, for lawyers to understand their professional obligation to maintain clients' confidentiality and ensure that their clients understand these obligations, too.
Understanding Confidential Information
Do lawyers have to keep confidentiality of their clients if they learn potentially incriminating information? What information falls under an attorney's duty of confidentiality? These are important questions to consider, and the answers depend on the nature of the case you're dealing with. Generally speaking, all information shared between an attorney and their client is considered confidential, with several notable exceptions. If a client reveals an intent to commit perjury, an attorney's duty to the court supersedes their duty of confidentiality. Similarly, if a client shares information within earshot of others, there should be no expectation of confidentiality.
Clients Should Understand Confidentiality
In order to build an effective partnership, clients must understand their attorney's responsibility of confidentiality. It is the lawyer's responsibility to outline these obligations for the client, make note of any specific exceptions, and offer guidance to the client in preserving the confidentiality of sensitive information. If a client is incarcerated, for example, an attorney should advise them that conversations that take place in a jail or prison are often overheard and thus cannot be confidential. Attorneys should be sure to communicate with clients with consideration of all potential risks.
Confidentiality Outlasts a Relationship
One of the most important aspects of client confidentiality is the lifetime of an attorney's obligation. Simply put, this obligation is eternal, and outlasts the professional relationship between both parties. As soon as an attorney and an individual enter into a consultation, the information shared is subject to attorney-client privilege, and this is true regardless of whether the client chooses to hire the attorney they are consulting with. It remains true after the relationship ends, regardless of the reasons the relationship is ended.
Information Must Be Stored Confidentially
In the digital age, one of the most important risks that an attorney must account for is the potential leak of confidential information to online attackers. There are an array of cybersecurity threats, and it is the attorney's obligation to protect their clients' information from any potential compromise.  Though online attackers are commonly seeking financial information that can be used for monetary gain, information that is not carefully guarded can become valuable if it falls into the wrong hands.
About Huntersure
Huntersure LLC is a full-service Managing General Agency that has provided insurance program administration for professional liability products to our partners across the United States since 2007. We specialize in providing insurance solutions for businesses of all sizes. Our program features can cover small firms (grossing $2.5 million annually) to large corporations (grossing $25 million annually or more). We make doing business with us easy with our breadth and depth of knowledge of E&O insurance, our proprietary underwriting system that allows for responsive quoting, binding and policy issuance and tailored products to meet the needs of your insureds. Give us a call at (855) 585-6255 to learn more.
Posted in: Lawyer's professional liability insurance