Don't Forget About Prior Acts Coverage
Posted on: April 11, 2018 by Huntersure LLC.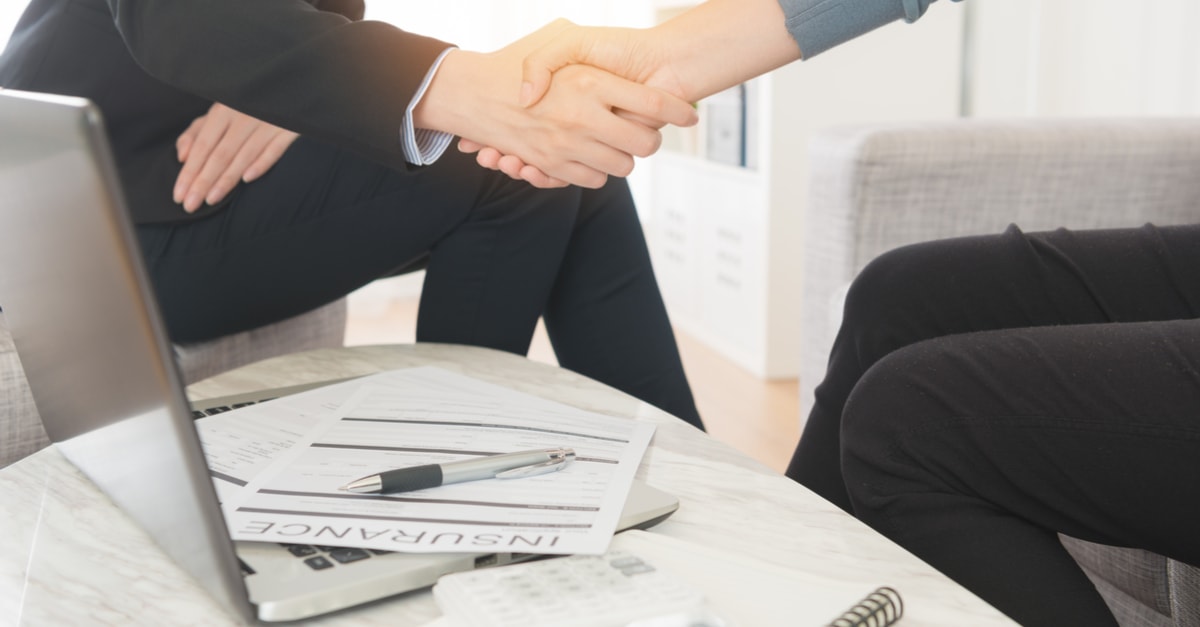 When law professionals invest in coverage particular to their own needs it's a good step to insure their reputation. But beyond a basic policy, like Attorney Liability Insurance, which covers lawyers in the event of financial loss due to errors and omissions, there can be an added layer of protection offered to them through third-party entities.
Prior acts of coverage is the cushion that law professionals can use as an extensional coverage against new, unreported claims. Offering this added touch of security gives not only peace of mind, but actual protection against unexpected legal call-outs.
Retroactive Dates
Under prior acts coverage, no retroactive date is necessary and the policy provides coverage for claims made during the policy period from a previous carrier. Legal professionals may not be anticipating a claim to arise from past negligence, errors or omissions, but having prior acts of coverage added to their professional liability insurance will keep big financial and reputational losses at bay.
By offering this extra coverage legal professional clients can eliminate the need to purchase an extended reporting period endorsement from a previous carrier.
As mentioned above, it's not anticipated that legal professionals end a case or settlement or service with the idea that a claim will be made against them. Carriers should make it absolutely clear to new or possible clients that prior acts of coverage policies covers claims made subsequent to the retroactive date of the policy.
Reading The Fine Print
In general, insurers won't provide a new insurance policy with prior acts of coverage for legal professionals if they have not had an insurance coverage previously. This move protects the insurer from underwriting policies to businesses that are holding out until they think they will have a claim before purchasing such coverage.
Offering prior acts of coverage does increase exposure to the insured when it comes to possible claims that may arise. Since this is the case it's more understandable that an insurer should offer this type of coverage with more expensive and sought-after premiums aid over a period of time.
Covered vs. Not Covered
To break things down simply for possible clients, insurers can spell out exactly what is covered and what is not.
Covered

Alleged or actual negligence
Defense costs
Personal injury (including libel or slander)
Worldwide coverage
Claims and damages
Copyright infringement

Not Covered

Bodily injury or property damage
Fraudulent acts
False advertising
Patents and trade secrets
Personal identification information
It's important to convey to possible insured legal professionals just exactly what they're getting out of a prior acts of coverage policy. The benefits of this additional, but crucial portion of coverage can mean a world of difference if a claim does arise.
About Huntersure
Huntersure LLC is a full-service Managing General Agency that has provided insurance program administration for professional liability products to our partners across the United States since 2007. We specialize in providing insurance solutions for businesses of all sizes. Our program features can cover small firms (grossing $2.5 million annually) to large corporations (grossing $25 million annually or more). We make doing business with us easy with our breadth and depth of knowledge of E&O insurance, our proprietary underwriting system that allows for responsive quoting, binding and policy issuance and tailored products to meet the needs of your insureds. Give us a call at (646) 751-3030 to learn more.
Posted in: blog Uncategorized