Examining Lawyer Retainer Fees & How to Work With Clients
Posted on: March 23, 2022 by Huntersure LLC.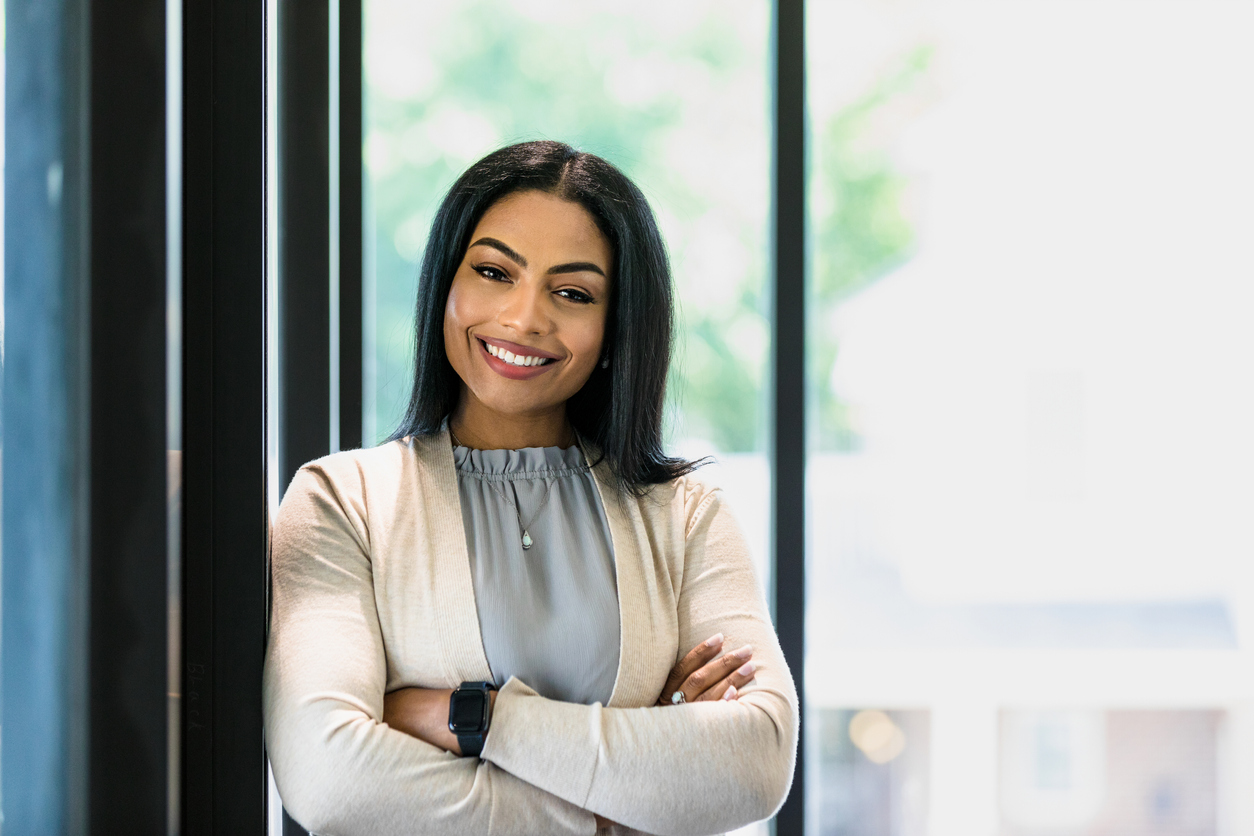 Lawyers' fee structures can vary widely and often depend on the type of case and client they're dealing with. One of the most common forms of compensation, though, is the retainer fee. This fee is typically charged in exchange for services on demand. Rather than payment for representing a client in court or reviewing a contract, for example, the retainer is paid so that a client may seek out legal services as needed. The purpose of lawyer retainer fees is thus the maintenance of an ongoing client-attorney relationship. Consider the following four ways an attorney may charge for services.
Deposit Retainer
A deposit retainer is a common payment structure that's used to maintain a relationship with an attorney. It typically involves a client's payment of a set fee which will be deposited into an account. Withdrawals are then made when legal work is done, and when the account runs dry, the client must make another deposit in order to continue working with their attorney. This form of payment doesn't have an impact on lawyer professional liability, but it can provide clients with a sense of security, knowing their attorney is available when needed.
Subscription Retainer
Another form of retainer fee structure is the subscription model. This model allows clients to pay a set amount on a monthly basis, and that payment entitles clients to whatever amount of work reaches that value. This is typically best for clients who have consistent legal needs that can be managed as needed. It offers consistency while still providing the flexibility that serves clients. Like a deposit retainer, it does not change lawyer professional liability, and the relationship between attorney and client remains intact.
General Retainer
When an attorney talks about working "on retainer," a general retainer structure is most often what they are referring to. There are many benefits to having an attorney on retainer, including the accessibility and affordability it often offers. This setup entails the clients' payment of a set monthly fee in exchange for a set number of hours of availability from their attorney. Clients may wonder, though — how do you account for retainer fees that pay for unused time? Some lawyers will roll over unused hours from the previous month while others don't offer any such policy.
Capped General Retainer
A less common but perhaps more advantageous fee structure is the capped general retainer. This allows clients to retain an attorney's services and availability while only paying for work that is actually done. A client will pay a monthly fee that's capped every month, but if less work is done, a lower fee is charged. This is beneficial to attorneys and clients alike because the client can easily manage expenses while the lawyer can easily manage their commitment.
About Huntersure
Huntersure LLC is a full-service Managing General Agency that has provided insurance program administration for professional liability products to our partners across the United States since 2007. We specialize in providing insurance solutions for businesses of all sizes. Our program features can cover small firms (grossing $2.5 million annually) to large corporations (grossing $25 million annually or more). We make doing business with us easy with our breadth and depth of knowledge of E&O insurance, our proprietary underwriting system that allows for responsive quoting, binding and policy issuance and tailored products to meet the needs of your insureds. Give us a call at (855) 585-6255 to learn more.
Posted in: Lawyer's professional liability insurance