Examining Data Litigation Trends
Posted on: April 28, 2022 by Huntersure LLC.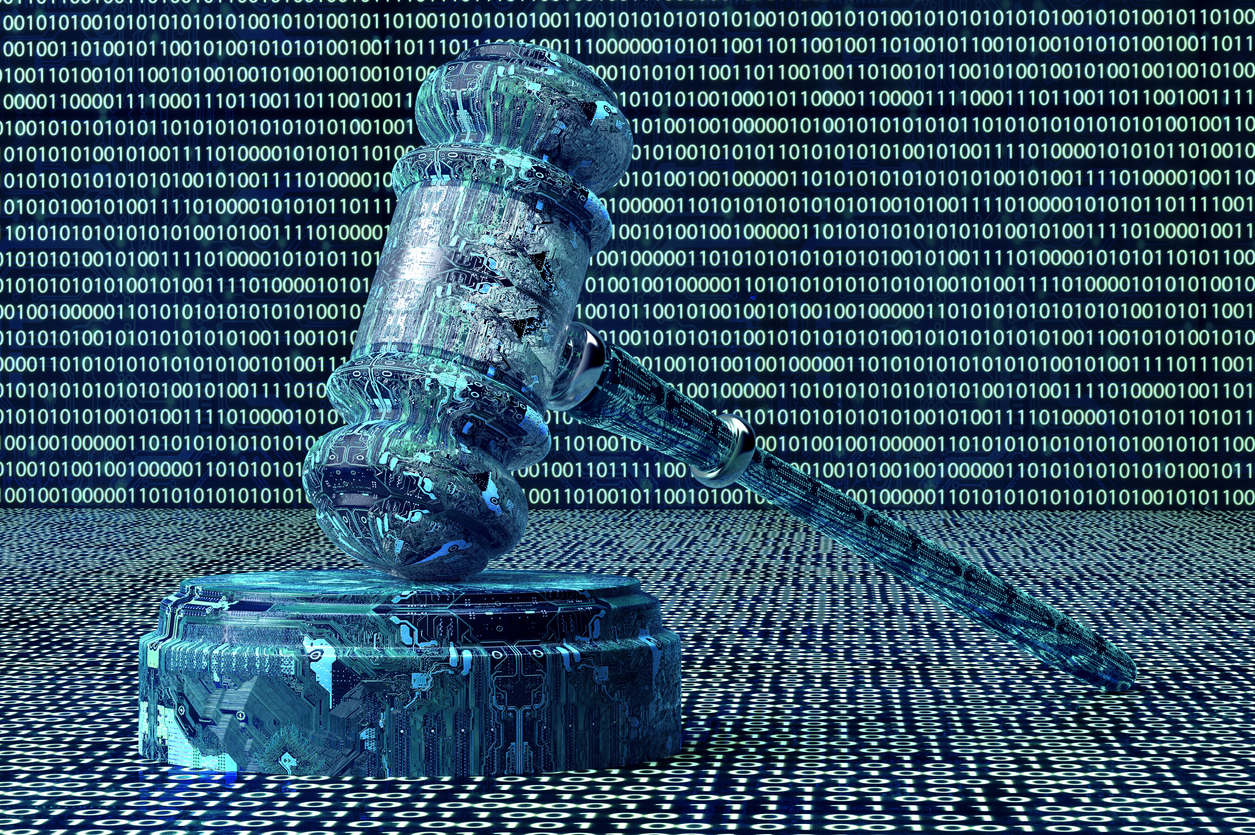 In the past few years, legal practitioners have a significant increase in data protection litigation. The revelations of these new trends came as numerous individuals across the European Union filed civil suits against negligent companies as well as data processors and controllers. As an insurance agent, it is important to encourage the right amount of lawyer professional liability coverage, as the rise in these litigation practices could expose new areas of concern for attorneys around the globe.
Examples of Data Litigation Disputes
Attorneys are retained for a number of reasons, though many law offices offer special experience or expertise in just a few areas of litigation. Among other things, these specialties could be criminal defense, family law or real estate law. Here are just a few examples of data litigation concerns that could lead to a lawsuit:
A data subject believes their rights were infringed upon
A company may disagree with a ruling from the data protection authority
A breach of agreement occurs between data procession and controlling partnerships
A single data subject could accuse an organization of violating their rights or a group of data subjects could open a class action lawsuit for violations of data rights on a larger scale. Attorneys may be retained to appeal adverse decisions against companies or organizations either by the data protection authority or from the court.
Current Trends in Data Litigation
Data litigation is increasing around the globe, and lawyers who understand the trends in this area are more likely to capitalize on the growth opportunities they present. This information is also worth sharing when discussing lawyer professional liability concerns.
Litigation as the Result of Fines
There are several data protection authorities around the world with the power to impose administrative fines. These are generally assessed on organizations that continually failed to adhere to data protection regulations. Heavy fines are often issued in conjunction with an order to correct a violation, as the fines could serve as motivation to avoid violations in the future. Companies on the receiving ends of these orders will often use litigation to either appeal the fine altogether or petition for the fine to be reduced.
Complaints and Grievances as the Results of Compliance Obligations
The landscape of data protection and privacy continues to evolve, often surprising companies with new regulations or amendments to existing laws. Parties that fail to abide by the changes, even if unknown at the time, can end up in court and ordered to make changes or comply with rulings that severely hinder or impede business operations. Privacy or protection judgments may be litigated in order to provide more favorable outcomes to at-fault participants.
Lawyers operating in the realm of data protection need to understand the trends taking place in order to better represent their clients. These are just a few things to expect as data protection issues continue to emerge.
About Huntersure
Huntersure LLC is a full-service Managing General Agency that has provided insurance program administration for professional liability products to our partners across the United States since 2007. We specialize in providing insurance solutions for businesses of all sizes. Our program features can cover small firms (grossing $2.5 million annually) to large corporations (grossing $25 million annually or more). We make doing business with us easy with our breadth and depth of knowledge of E&O insurance, our proprietary underwriting system that allows for responsive quoting, binding and policy issuance and tailored products to meet the needs of your insureds. Give us a call at (855) 585-6255 to learn more.
Posted in: Lawyer's professional liability insurance