Design Firm Risk Management: Recognizing Trends
Posted on: November 15, 2017 by Huntersure LLC.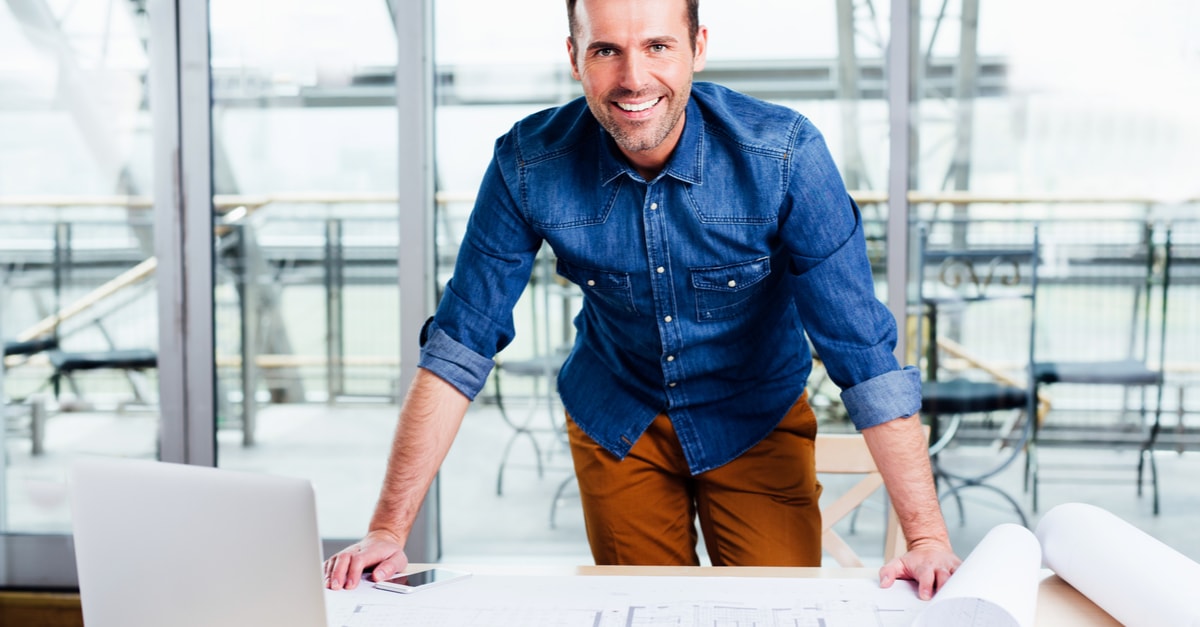 Design Firm Risks > Keeping Up With Trends
In this series of posts, we've covered some crucial ways design firms of all types can mitigate their risks. From assessing contract language and understanding how current trends impact their business, design firms can create a more comprehensive risk management strategy. As we discussed in our previous blog, some of the trends, such as going green, affect building codes and more, which makes them critical to follow to minimize lawsuits. In this article, we'll explore how designers can stay ahead of the trends and ensure they are relevant and prepared for whatever legal implications they might have. As an agent and experienced broker, remind your clients of these important trend identification factors and protect their operation with Design Firm Insurance.
Utilize resources.
The internet has transformed the way people work, shop, and operate. The web has plenty of resources that designers can use, including blogs, trend reports, social media, RSS feeds, industry insights, and more.
Browse design galleries.
Much like the start of going green, there are plenty more design fads to be had. How they affect the business and the legal obligations will range, but stay abreast of trends by browsing design galleries.
With the increased online presence of design, many design galleries have spawned showcasing inspiring and creative designs. Sites like Behance and DeviantArt are a perfect inspiration spot for designers of any caliber, suggests Just Creative.
Build and maintain relationships.
Having quality professional relationships keeps designers in the loop and well informed. From building code professionals to relationships with design boards, these connections can help boost knowledge and prevent unwanted liabilities.
About Huntersure
Huntersure LLC is a full-service Managing General Agency that has provided insurance program administration for professional liability products to our partners across the United States since 2007. We specialize in providing insurance solutions for businesses of all sizes. Our program features can cover small firms (grossing $2.5 million annually) to large corporations (grossing $25 million annually or more). We make doing business with us easy with our breadth and depth of knowledge of E&O insurance, our proprietary underwriting system that allows for responsive quoting, binding and policy issuance and tailored products to meet the needs of your insureds. Give us a call at (646) 751-3030 to learn more.
Posted in: blog Design Firm