Best Practices for Law Office Management
Posted on: June 4, 2020 by Huntersure LLC.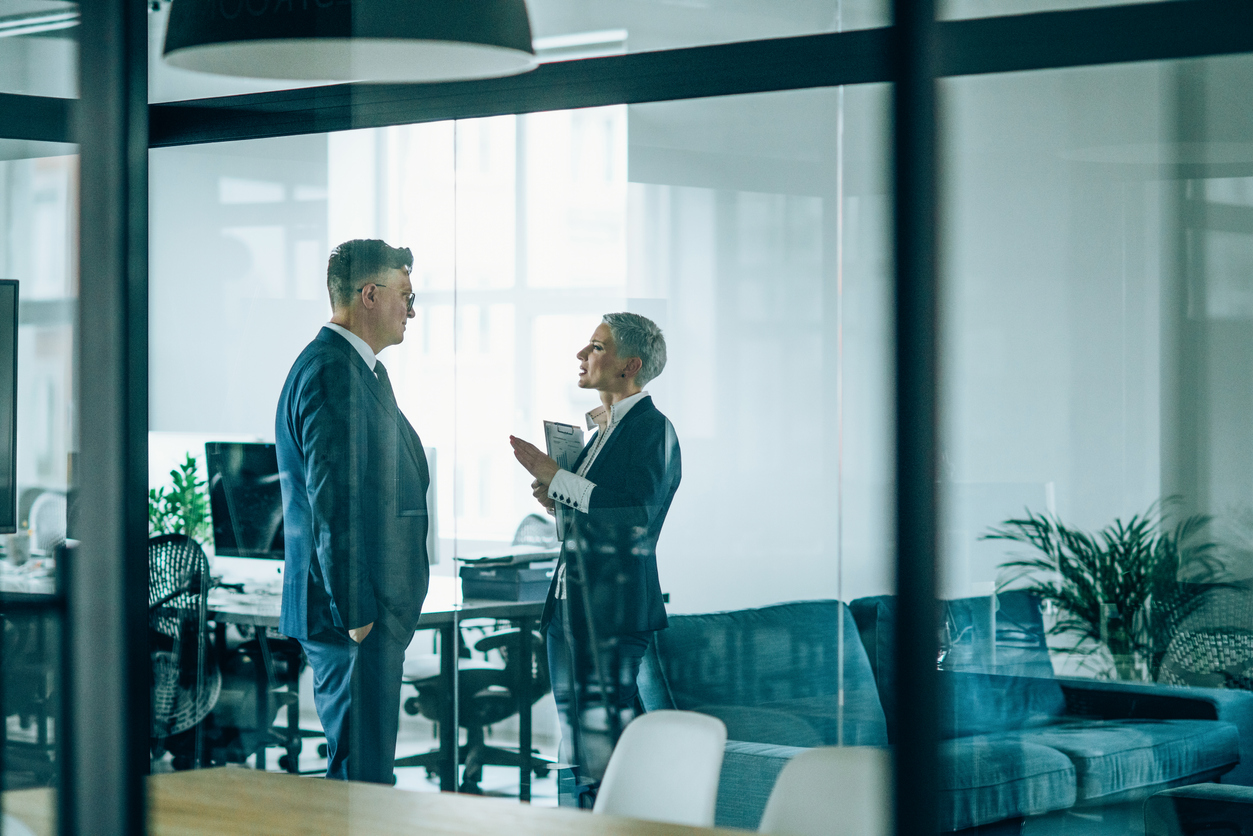 No matter the primary focus, management of law offices can be a difficult task. Whether it's an attorney at law for real estate or public services or traffic violations, law office management is diverse and challenging on any given day. Not only are law office clients dealing with the demands and expectations of their own clients, they're also handling the financial, ethical, and administrative demands of keeping an operation up and running.
Effective law office management is essential to the profitability and longevity of a law office. Without it, important tasks and responsibilities can go unmet, which can lead to financial and ethical hurdles. Outside of hiring law office management services, clients in the legal field can utilize a number of strategies to enhance their efficiency and daily successes.
Here are some best practices for law office management.
Administrative Support
Law firms benefit from effective administrative support. There must be people and processes in place to ensure that administrative tasks are taken care of in a timely and accurate manner. This includes hiring support staff who have adequate knowledge and experience to take on the tasks they are assigned. A law office will also want to ensure that staff members have the right temperament that can fit into the kind of culture offered in a law office.
Adequate support also requires systems that efficiently handle an office's administrative needs, without taking the focus away from projects and clients who need the bulk of the attention. This can be through cloud-based technology systems that offer project management and communications options that keep everyone informed and on top of their responsibilities.
Planning and Structure
While it should be the goal for every law office to keep the ship afloat, it should also be within an office's plans to grow at some point. Law offices need to establish firm goals on growth and develop a plan for reaching them. The most successful law firms have plans in place for growth while they understand the significant challenges that exist within a legal marketplace that sees consistent change and evolution.
Client Services & Communications
A well-run law firm consistently provides top-tier customer service to each of its clients. Effective law office management can help create a culture of high-quality customer service and include mechanisms to ensure that time is accurately tracked, making sure that clients are billed correctly, for example. This type of practice can help limit client complaints.
Having Regular Reviews
Law firm managers should also understand that a regular review of the systems and operations in place at a firm need to be updated at some point. Managers should recognize issues before they turn into major problems, whether they are financial or ethical. If anything is left unchecked, a law firm can see their own controversy and legal issues develop.
For example, a law firm manager can help review the ethics of attorney-client relationships, helping to ensure nothing out of turn or personal is taking place. This can help to reduce the risk of things like lawyer negligence or having to work through a Sexual Harassment Case if a lawyer attempts to get involved with a client in a personal way.
To make sure that a firm is running smoothly with updated understandings of how it should operate, law firm managers should review various metrics that include profitability, client satisfaction, overhead costs, billable hours, and trust account balances.
Marketing Efforts
Law firm marketing strategies are helpful in creating a culture of education and effective contact. Effective practice management should include a marketing strategy that helps to grow the firm and maintain profitability. A well-informed marketing plan includes a web and social media presence along with traditional marketing tools like radio and TV. A law office should research where their ideal client would look for an attorney and make their presence known.
Effective law firm management doesn't just happen. Law firm clients should make efforts to identify gaps they may have in their current management processes in order to bolster client satisfaction and trust while limiting risks of their own.
About Huntersure

Huntersure LLC is a full-service Managing General Agency that has provided insurance program administration for professional liability products to our partners across the United States since 2007. We specialize in providing insurance solutions for businesses of all sizes. Our program features can cover small firms (grossing $2.5 million annually) to large corporations (grossing $25 million annually or more). We make doing business with us easy with our breadth and depth of knowledge of E&O insurance, our proprietary underwriting system that allows for responsive quoting, binding and policy issuance and tailored products to meet the needs of your insureds. Give us a call at (855) 585-6255 to learn more.
Posted in: Lawyer's professional liability insurance