Avoiding Pay Discrimination: Making Objective Decisions
Posted on: July 11, 2017 by Huntersure LLC.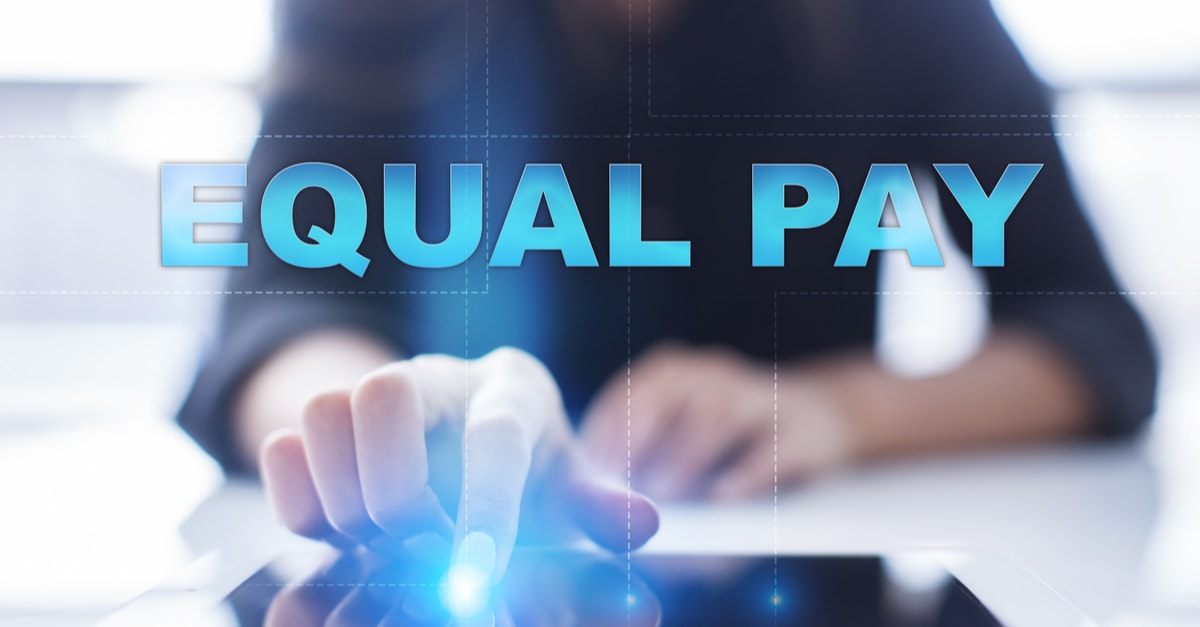 Establishing Pay Equity > Remaining Objective
Pay discrimination suits are more common than ever, and employers of all types need to be strategize proactive ways to avoid getting sued. Lawyers especially, who defend and argue these causes, should be equipped with a comprehensive Lawyer Professional Liability Insurance program during this uncertain legal time. In addition, you can share the following information with your law and professional clients to protect their bottom line.
Be objective.
The first step in mitigating risk is for employers to make objective decisions. When it comes to pay, bonuses and promotions, these decisions should be unanimous and based on merit, not something subjective such as personality or who knows who.
Maintain documentation.
Clear and complete records relating to each employment decision made, documenting how such decisions were made and the factors taken into account by the employer when making such decision, can support the employers position in the event an administrative hearing or lawsuit is ever filed, explains WPD Legal.
Conduct performance evaluations.
Bi-annual or annual performance reviews can give the employee a good grasp on where they stand and what the employer sees for him or her in the future. The employer should communicate expectations and evaluate how the employee is meeting or exceeding them. Such evaluations may offer some protection to the company in the event that an employee files a complaint alleging discrimination based on a protected class as they can provide documented evidence of legitimate business purposes for taking an adverse employment action (unrelated to the individual's protected class).
Retain records of wages for 3 years.
Wage records for employees should be kept on file for at least 3 years. This will provide a paper trail for how much the employee is getting paid, whether they're male or female, and how much they have been promoted.
About Huntersure
Huntersure LLC is a full-service Managing General Agency that has provided insurance program administration for professional liability products to our partners across the United States since 2007. We aim to provide exceptional, creative, and personalized insurance solutions to all members of the business world. Whether you need Lawyers Professional Liability Insurance or any other professional coverage, give us a call at (646) 751-3030 to learn more about the professional liability products and protection we offer.
Posted in: blog Lawyer's professional liability insurance